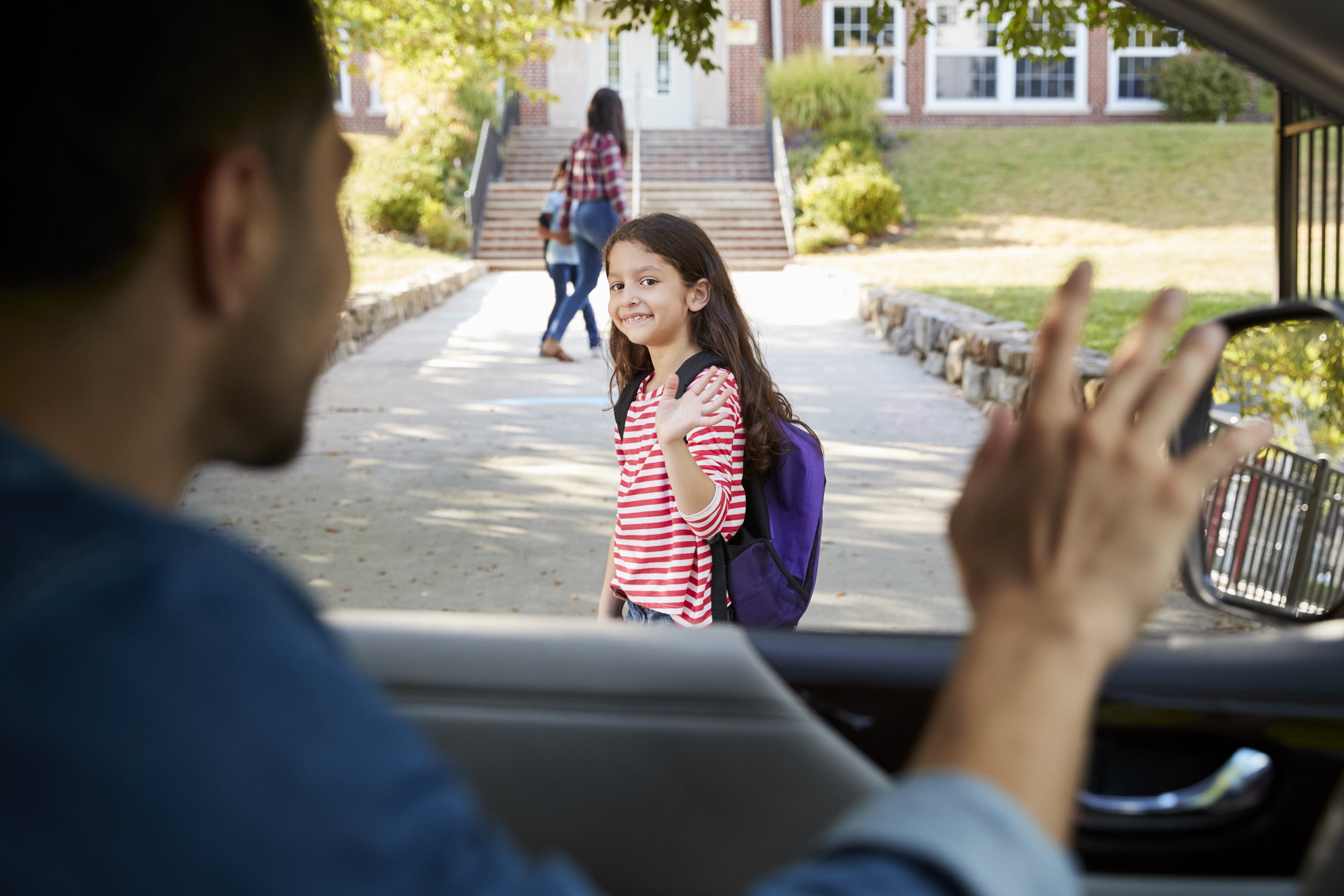 Education
Brandon Dutcher | January 5, 2022
Seven reasons to let parents choose
Brandon Dutcher
Access to a good education is something that every Oklahoma student should enjoy, not just a select few. It's time for state lawmakers to allow per-student funding to follow the student to their school of choice, whether public or private.

Here are seven reasons why school freedom makes sense.

"In Oklahoma, we fund students, not systems," says Gov. Kevin Stitt. Thankfully, that is true for thousands of students. In 2022, let's make it true for every student.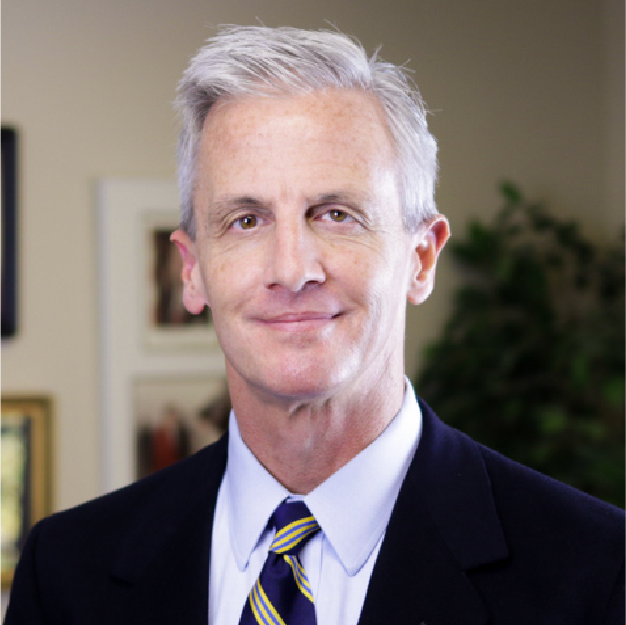 Brandon Dutcher
Senior Vice President
Brandon Dutcher is OCPA's senior vice president. Originally an OCPA board member, he joined the staff in 1995. Dutcher received his bachelor's degree in political science from the University of Oklahoma. He received a master's degree in journalism and a master's degree in public policy from Regent University. Dutcher is listed in the Heritage Foundation Guide to Public Policy Experts, and is editor of the book Oklahoma Policy Blueprint, which was praised by Nobel Prize-winning economist Milton Friedman as "thorough, well-informed, and highly sophisticated." His award-winning articles have appeared in Investor's Business Daily, WORLD magazine, Forbes.com, Mises.org, The Oklahoman, the Tulsa World, and 200 newspapers throughout Oklahoma and the U.S. He and his wife, Susie, have six children and live in Edmond.