Law & Principles
Trent England | January 2, 2015
State actions show it's time to repeal federal minimum wage
Trent England
"The minimum wage will rise in 21 states in 2015," reports USA Today. While Congress has set a national minimum wage, currently $7.25 per hour, states are left free to legislate higher wage floors. As state laws take effect in this new year, "29 states with 60% of the U.S. work force will have minimum wages higher than the federal government's…."
While there are strong disagreements over wage floor policies and their effects, people on both sides would benefit from Washington, D.C., getting out of the issue altogether. Nothing in the Constitution suggests Congress has the legitimate power to set a national wage floor. Congress should repeal the federal minimum wage law and leave the issue to the states.
President Obama wants to do just the opposite: raise the federal wage floor to $10.10 an hour. While this might sound fair, it would create dramatic disparities because of differences in the cost of living. For example, move from Oklahoma City to Washington, D.C., and you need a 50% raise just to keep up with the higher costs. Attempting to trump state wage laws by enacting a far higher federal minimum wage would also hurt some of the President's political allies. Grassroots advocates for higher minimum wages recently have enjoyed success at the state and local level. Moving the debate to Congress shifts power away from local activists and into the hands of D.C. lobbyists.
For skeptics of the minimum wage (like this author), allowing the debate to play out in states and cities provides real-life examples of the effects and effectiveness of these laws. Wage floor opponents believe forcing entry-level wages up means less entry-level work. Minimum wage laws may also increase automation, and they certainly leave out small business owners. Part of the genius of our system of states is the ability to learn from policy experiments in the states. (You can learn more about federalism at OCPA's Rule of Law and Liberty programs.)
States are competent to enact their own wage policies. Indeed most states already set their own minimum wages above the federal level. Congress should repeal the federal wage floor and leave states entirely free to enact, and to learn from, different policy choices.
Photo: a katz / Shutterstock.com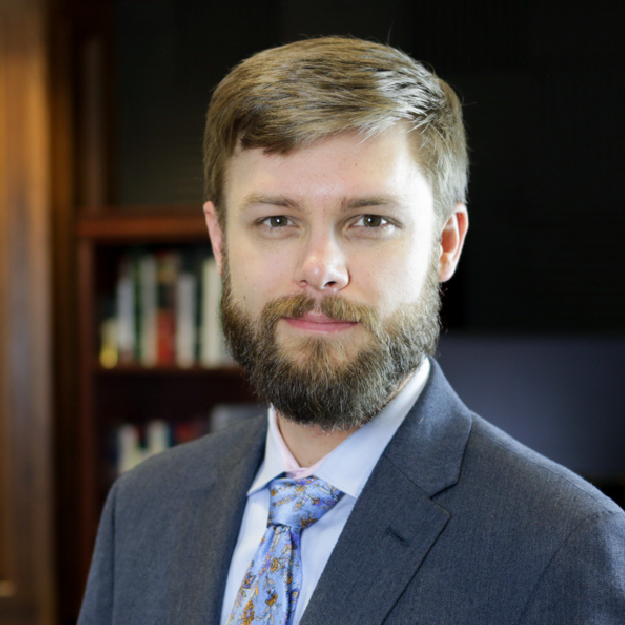 Trent England
David and Ann Brown Distinguished Fellow
Trent England is the David and Ann Brown Distinguished Fellow at the Oklahoma Council of Public Affairs, where he previously served as executive vice president. He is also the founder and executive director of Save Our States, which educates Americans about the importance of the Electoral College. England is a producer of the feature-length documentary "Safeguard: An Electoral College Story." He has appeared three times on Fox & Friends and is a frequent guest on media programs from coast to coast. He is the author of Why We Must Defend the Electoral College and a contributor to The Heritage Guide to the Constitution and One Nation Under Arrest: How Crazy Laws, Rogue Prosecutors, and Activist Judges Threaten Your Liberty. His writing has also appeared in the Wall Street Journal, USA Today, Washington Times, Hillsdale College's Imprimis speech digest, and other publications. Trent formerly hosted morning drive-time radio in Oklahoma City and has filled for various radio hosts including Ben Shapiro. A former legal policy analyst at The Heritage Foundation, he holds a law degree from The George Mason University School of Law and a bachelor of arts in government from Claremont McKenna College.