Budget & Tax
Brandon Dutcher | August 3, 2009
State Government Needs Your Help
Brandon Dutcher
News reports tell us that a revenue shortfall is likely for state government during the current fiscal year. Reduced allocations to state agencies are probable.
No word yet on what Oklahoma's taxpayers—who have no idea what it's like to experience revenue shortfalls in their family budgets—think of this catastrophic development. Granted, Oklahoma has 66,084 too many state and local government employees when compared to the national average, but my guess is that taxpayers—none of whom have lost their jobs recently—will want to do everything possible to make sure government payrolls remain intact.
Even though a tax hike is pretty much a nonstarter in Oklahoma, all is not lost: Oklahoma law allows citizens to make voluntary contributions to state government. The statute (§60-383) says that "gifts of cash or the equivalent of cash shall be made to and receipted for by the Director of State Finance." So please, write the most generous check possible and send it to the Office of State Finance, 2300 N. Lincoln Boulevard, Room 122, Oklahoma City, Oklahoma 73105.
Together, we can make a difference.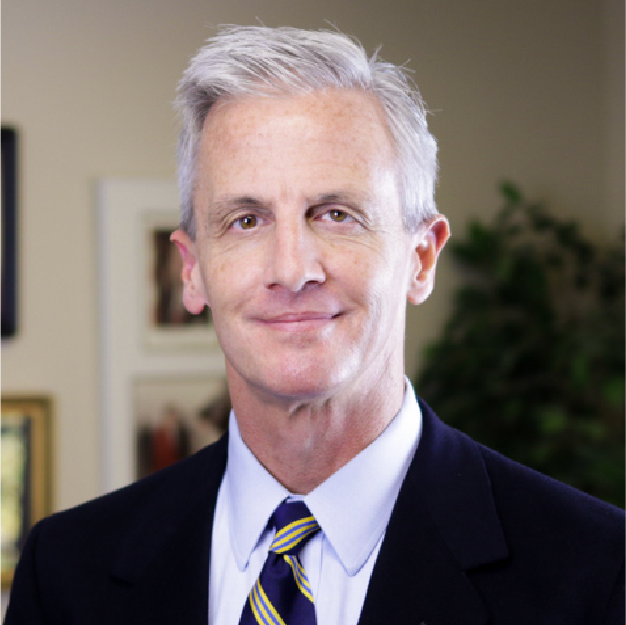 Brandon Dutcher
Senior Vice President
Brandon Dutcher is OCPA's senior vice president. Originally an OCPA board member, he joined the staff in 1995. Dutcher received his bachelor's degree in political science from the University of Oklahoma. He received a master's degree in journalism and a master's degree in public policy from Regent University. Dutcher is listed in the Heritage Foundation Guide to Public Policy Experts, and is editor of the book Oklahoma Policy Blueprint, which was praised by Nobel Prize-winning economist Milton Friedman as "thorough, well-informed, and highly sophisticated." His award-winning articles have appeared in Investor's Business Daily, WORLD magazine, Forbes.com, Mises.org, The Oklahoman, the Tulsa World, and 200 newspapers throughout Oklahoma and the U.S. He and his wife, Susie, have six children and live in Edmond.