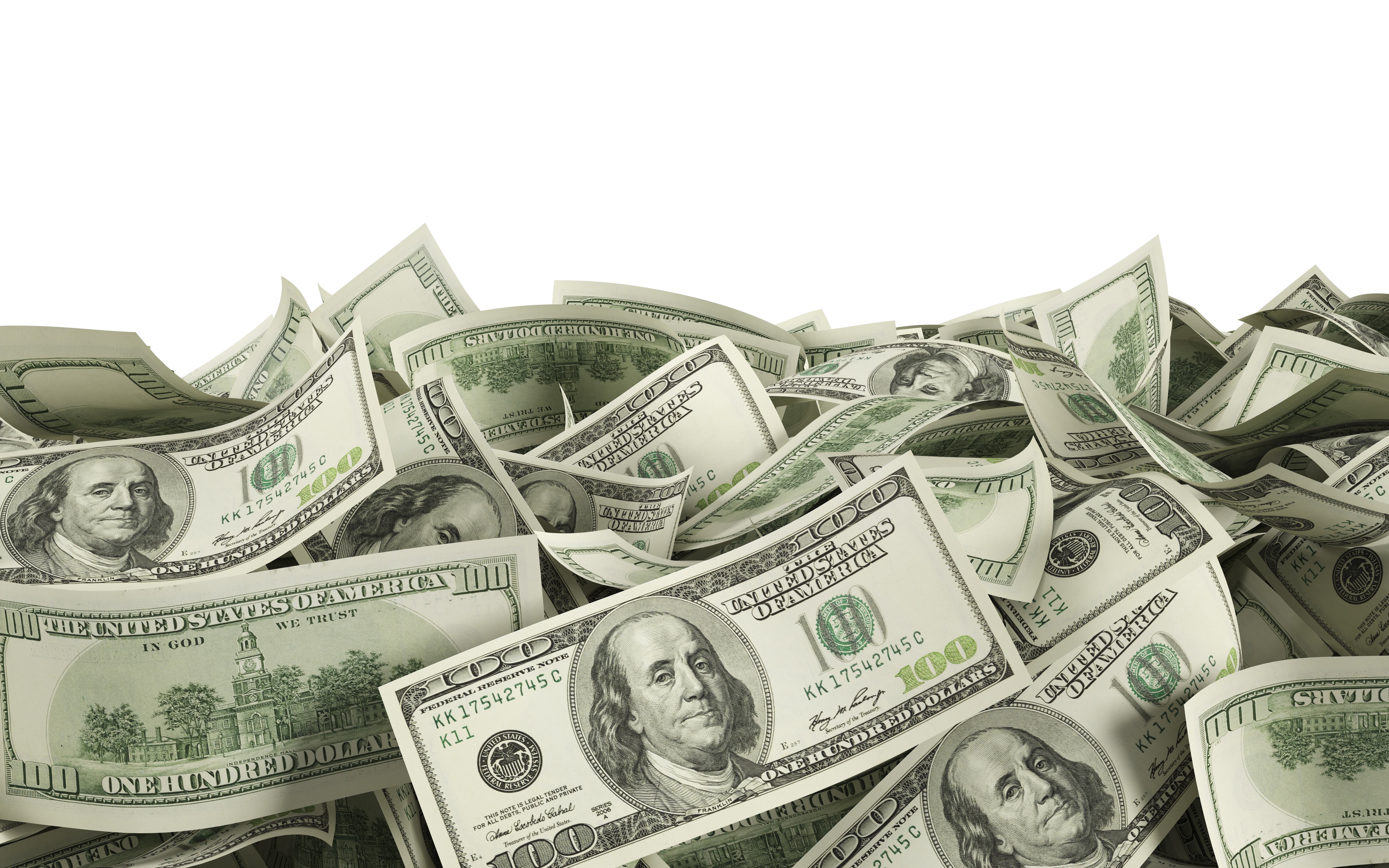 Budget & Tax
Curtis Shelton | April 15, 2019
State tax collections continue to climb
Curtis Shelton
The Oklahoma State Treasurer, along with the Oklahoma Office of Management and Enterprise Services (OMES), released their monthly report for March 2019 revenue collections.
Total Gross Receipts collected in March 2019 were $1.06 billion—an increase of 10.3 percent, or $101 million, from the same month in the prior year. The General Revenue Fund (GRF) grew 25.5 percent from the same month the previous year, collecting $509 million.
The GRF came in above the estimate by 6.7 percent. Currently the GRF has collected $4.6 billion and has grown by $700 million compared to last year. For the fiscal year, GRF collections are now $295 million ahead of the estimate. This estimate is what lawmakers used to determine the current state budget.
Concern that falling oil prices would dampen economic growth have abated. Oil prices have climbed over the last month and collections are expected to stay ahead of the estimate throughout the fiscal year.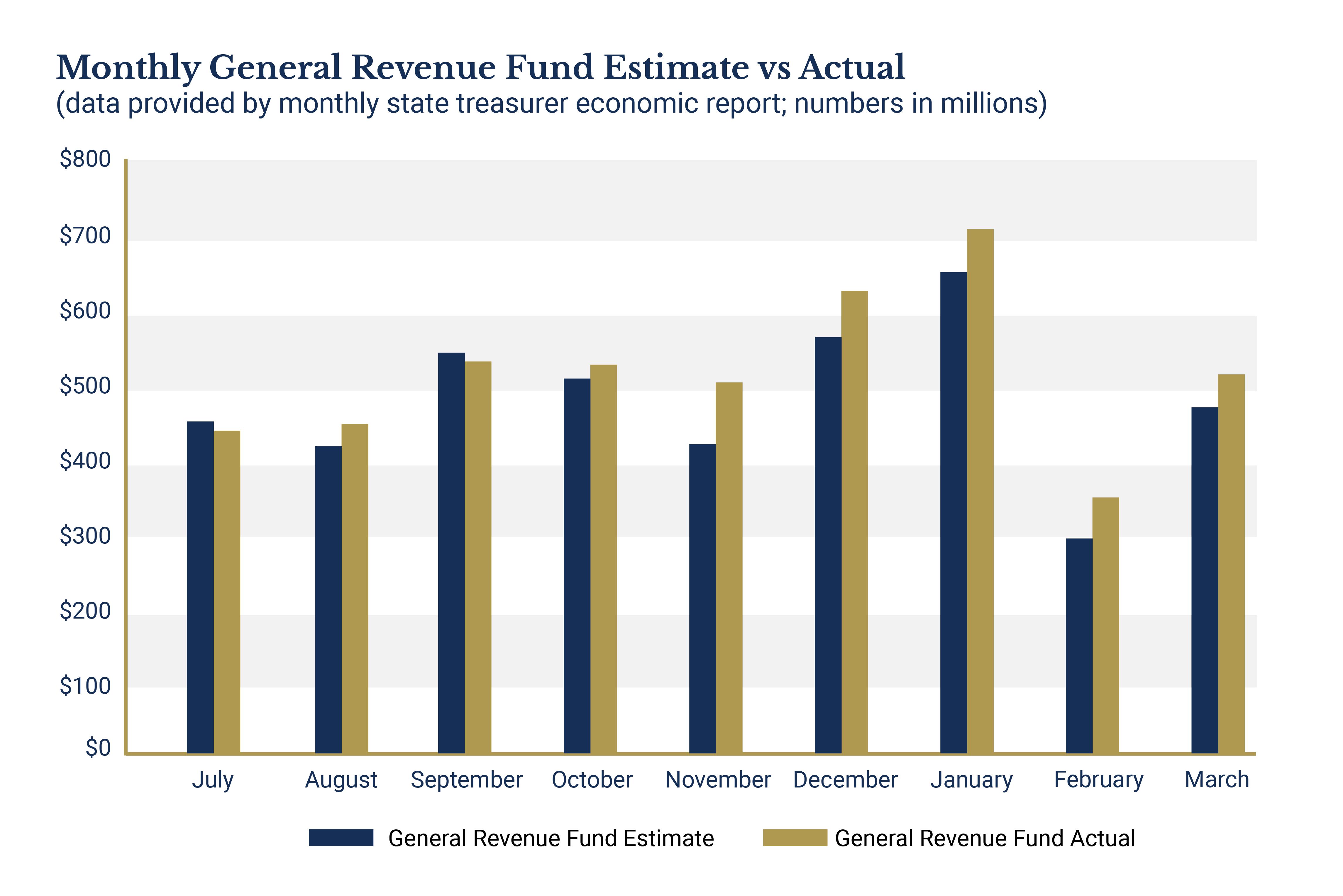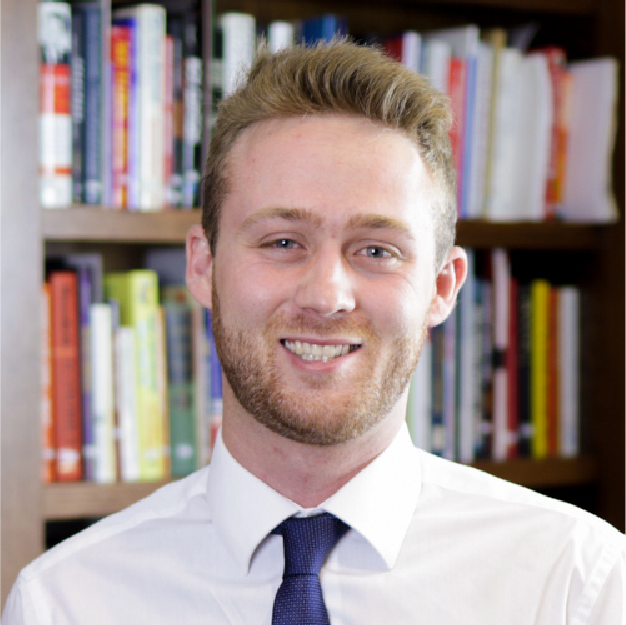 Curtis Shelton
Policy Research Fellow
Curtis Shelton currently serves as a policy research fellow for OCPA with a focus on fiscal policy. Curtis graduated Oklahoma State University in 2016 with a Bachelors of Arts in Finance. Previously, he served as a summer intern at OCPA and spent time as a staff accountant for Sutherland Global Services.