Education
Curtis Shelton | December 2, 2020
Stillwater per-student revenue growing
Curtis Shelton
Enrollment in Stillwater Public Schools (SPS) has grown by more than 12 percent over the last decade. During those same 10 years, total revenue has grown by 21 percent.
As total revenue growth has outpaced enrollment growth, per-pupil revenue has grown by 7.5 percent, from $13,691 to $14,716 per student. That would amount to $367,900 for a classroom of 25 students. The average salary for a classroom teacher in Stillwater is $53,810.
Since 2010, SPS revenue has grown by 21 percent, but federal revenue has dropped by 36 percent in that same time. (In 2009 there was a massive flood of federal money to Oklahoma schools because of the Great Recession. With a subsequent drop in federal money, this means state and local dollars have grown at an even faster pace.)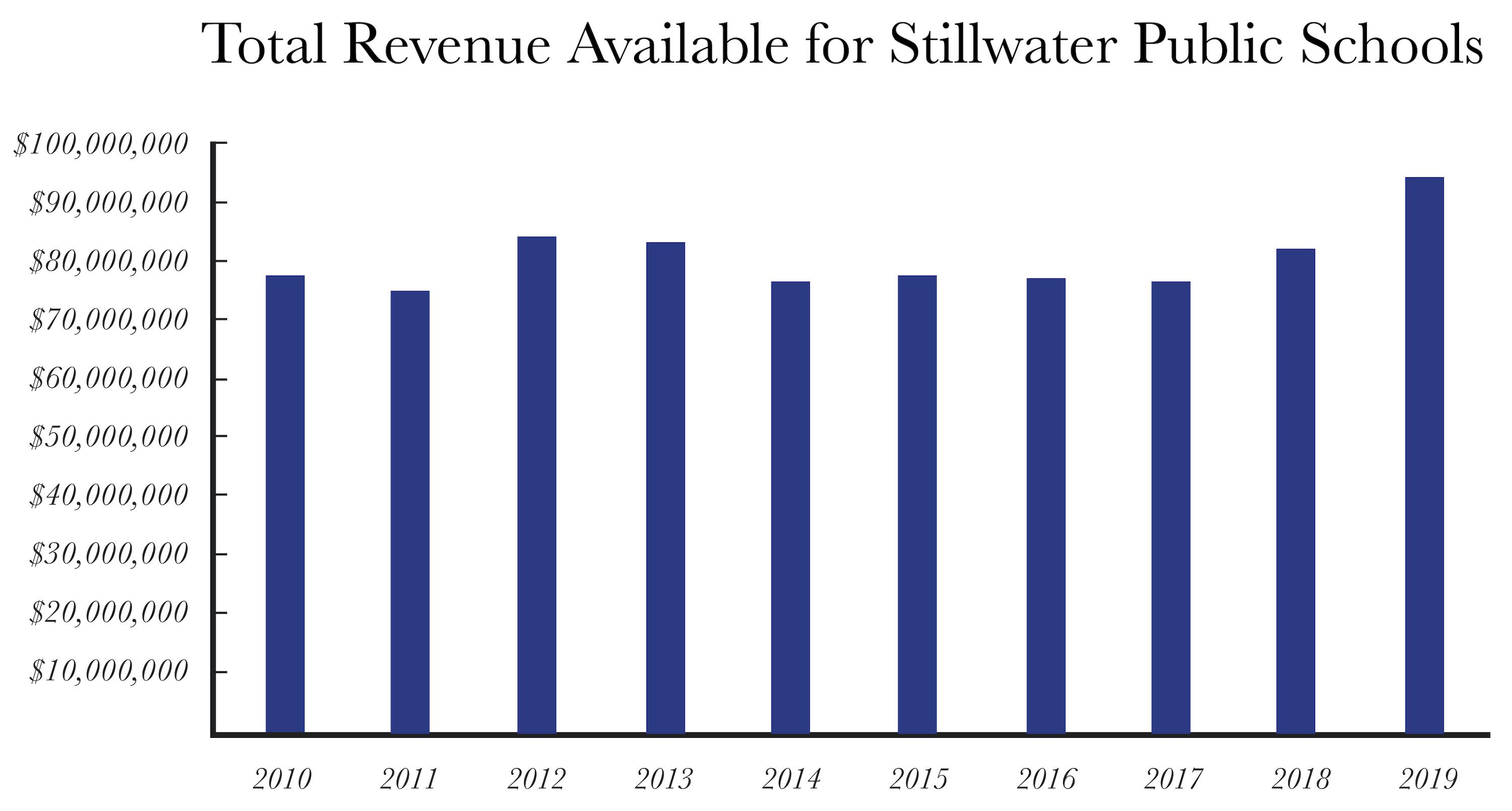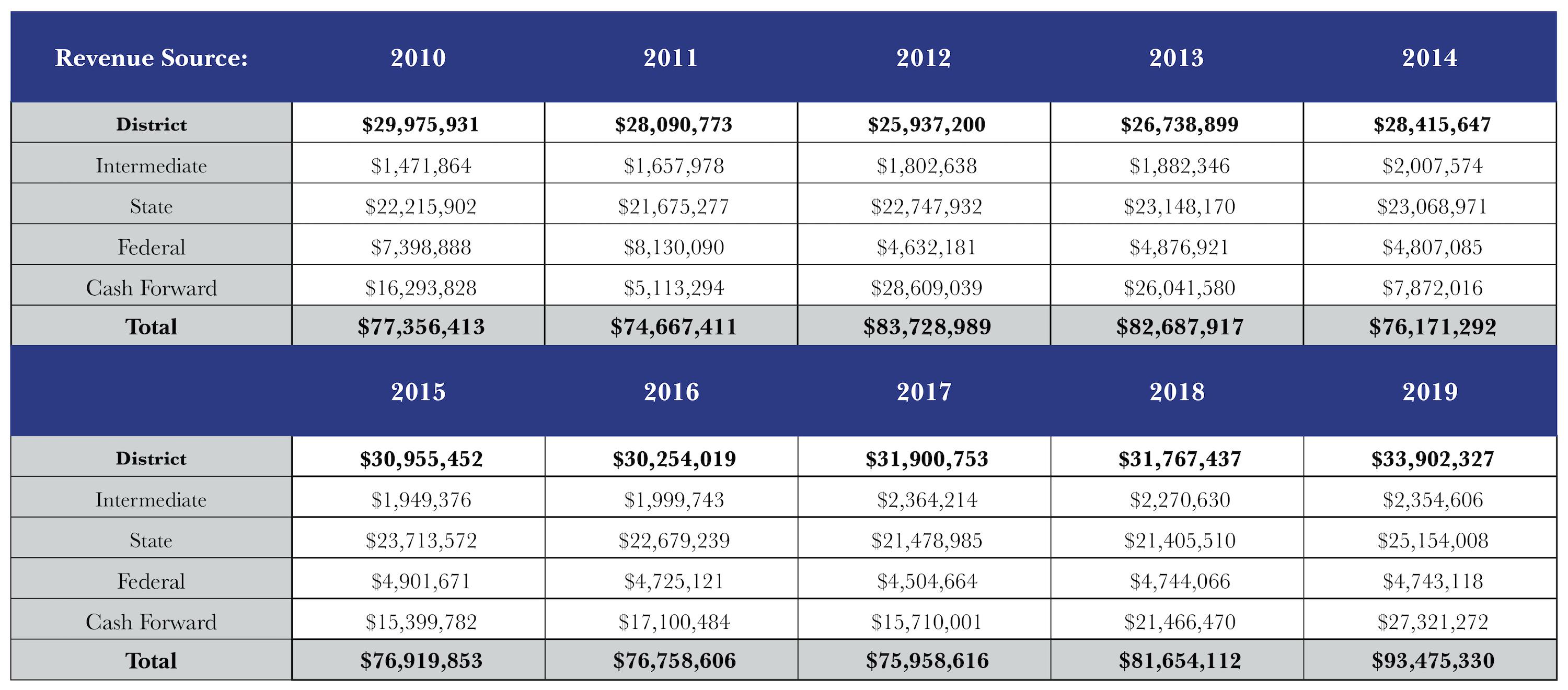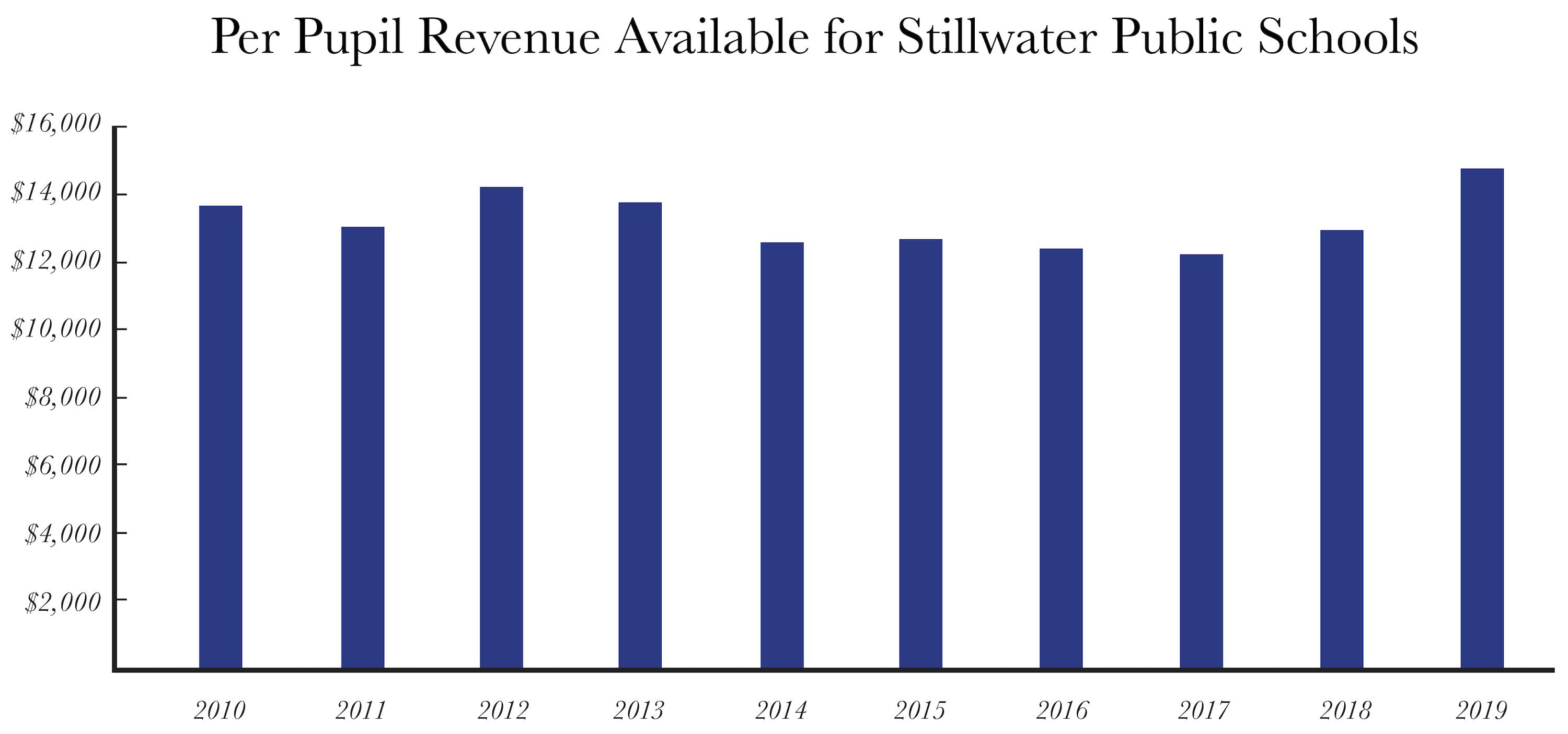 Even while per-pupil revenue has been increasing, spending on instruction has been falling at SPS. Since 2010, spending on instruction as a share of total spending has fallen from 43% to 39%, with per-pupil instruction spending at $4,586 in fiscal year 2019.
(Image: Google Maps/Google Earth)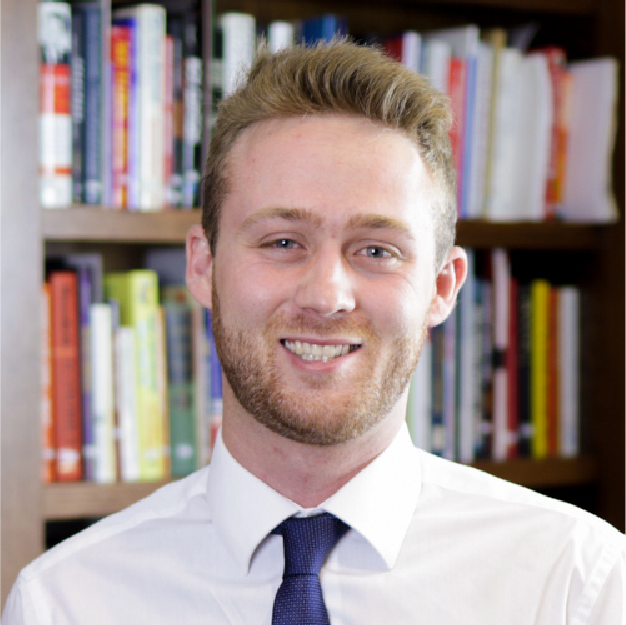 Curtis Shelton
Policy Research Fellow
Curtis Shelton currently serves as a policy research fellow for OCPA with a focus on fiscal policy. Curtis graduated Oklahoma State University in 2016 with a Bachelors of Arts in Finance. Previously, he served as a summer intern at OCPA and spent time as a staff accountant for Sutherland Global Services.