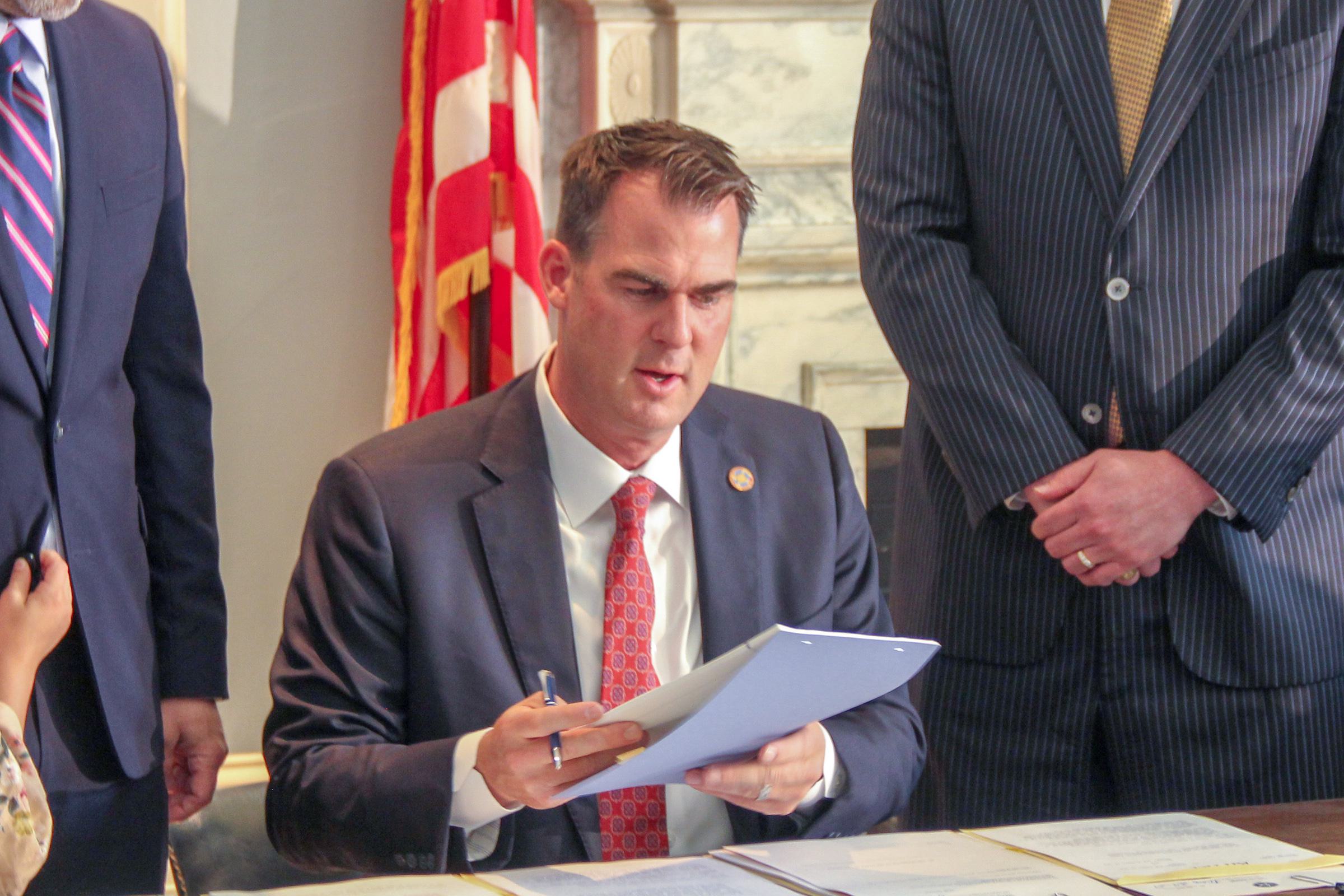 Health Care
Kaitlyn Finley | March 10, 2020
Stitt seeks to grow government, expand Medicaid
Kaitlyn Finley
Last month, Oklahoma Gov. Kevin Stitt unveiled his long-awaited health care plan in Washington D.C. The Beltway backdrop was fitting because the governor's plan to expand Medicaid perfectly aligns with D.C lawmakers' wish list—grow government while ignoring the federal debt that is smothering taxpayers.
Unfortunately, as we've learned from other states, Gov. Stitt's plan to expand welfare under the Medicaid program, called "SoonerCare 2.0," will neither help fix Oklahoma's health care system nor save taxpayer dollars.
SoonerCare 2.0 seeks to expand Medicaid eligibility by this July to hundreds of thousands of able-bodied adults through a traditional expansion waiver under Obamacare. Gov. Stitt has proposed to raise provider taxes on hospitals and take funds from the Tobacco Settlement Endowment Trust to fund the state's share of his expansion plan. So far, the legislature has not reached an agreement with the governor on how to raise the necessary state revenue for SoonerCare 2.0.
According to the governor, once his traditional Medicaid expansion plan is implemented, he will direct the Oklahoma Health Care Authority to seek another federal waiver under new guidance from the Trump administration, called the "Healthy Adult Opportunity" demonstration.
Under this demonstration, costs associated with the new beneficiaries will be partially financed through a block grant; with this financing scheme, the federal government would hand the state a lump sum for a portion of expenditures. The second phase of SoonerCare 2.0 also seeks to impose work requirements and modest premiums upon the new enrollees.
Although the Trump administration is confident that work requirements will ensure that beneficiaries have skin in the game, it's not clear whether they will actually be implemented. Last year, federal courts struck down work requirements upon other Medicaid beneficiaries multiple times.
As lawmakers squabble over funding sources, they should remember that different iterations of so-called "conservative" Medicaid expansion efforts like SoonerCare 2.0 have been tried and failed.
Take Arkansas, for example. In 2013, the Arkansas legislature voted to expand its Medicaid program to able-bodied adults through a nontraditional federal waiver. Arkansas' "private option" plan let these new beneficiaries enroll in commercial health insurance plans with the state picking up the premiums.
A few years into the program, Arkansas started requiring new beneficiaries to pay nominal premiums. But according to Kaiser Health News, only 20 percent of the new enrollees paid in 2017, and those who failed to pay their premiums were not kicked off the program. Arkansas's work requirement and job referral plan fell flat as well. According to state data, less than 5 percent of enrollees who were referred to the Division of Workforce Services for job placement services actually followed through and obtained work referrals.
The lack of cost-sharing enforcement, combined with the state paying for lavish private insurance plans, resulted in more than $1.4 billion in cost overruns. In fact, this Republican-endorsed welfare plan ended up being even more expensive than if the state had simply expanded Medicaid through traditional means, according to data from the Government Accountability Office.
Other states were forced to ditch the Republican welfare plan as well. According to Louise Norris with healthinsurance.org, both Iowa and New Hampshire tried to implement a similar plan but had to scrap their "private option" programs due to cost overruns.
Oklahoma lawmakers should take heed of Arkansas's disastrous "conservative" attempt at expanding welfare and reject Gov. Stitt's plan to fund Medicaid expansion.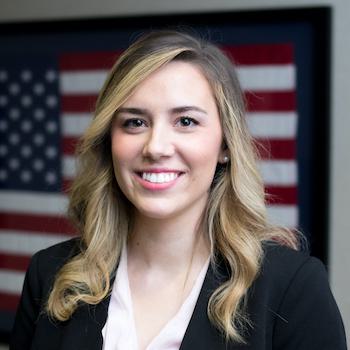 Kaitlyn Finley
Policy Research Fellow
Kaitlyn Finley currently serves as a policy research fellow for OCPA with a focus on healthcare and welfare policy. Kaitlyn graduated from the University of Science and Arts of Oklahoma in 2018 with a Bachelor of Arts in Political Science. Previously, she served as a summer intern at OCPA and spent time in Washington D.C. interning for the Heritage Foundation and the U.S. Senate Committee on Environment and Public Works.