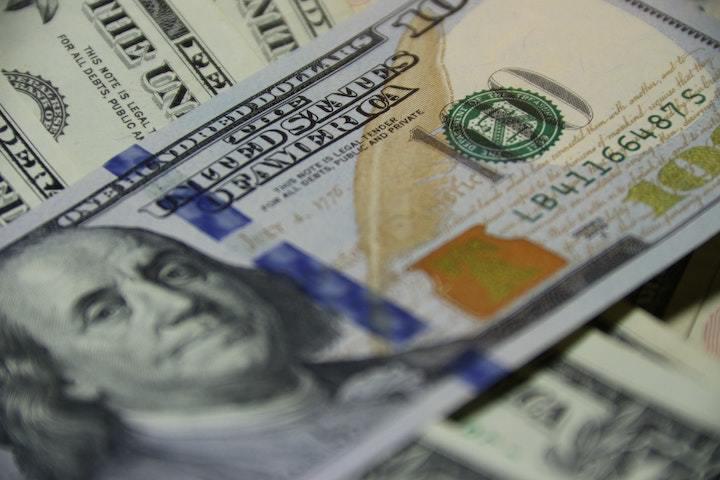 Economy
Curtis Shelton | March 17, 2022
Tax reform can help combat inflation
Curtis Shelton
Inflation hit a four-decade high in February with an annual rate of 7.9 percent. Though the causes of inflation are multifaceted and sometimes international in scope, some Oklahoma lawmakers have offered solutions to combat the rise in prices. Unfortunately, many of these ideas are too narrow or too focused on the short-term to do much to ease pressure from rising prices in a substantial way.
Breaking down the inflation statistics shows just how complex the issue is. While overall inflation is near 8 percent, not every consumer good is affected the same way. For instance, the price for used cars has gone up more than 40 percent while new car prices are up 12 percent. Vehicle sales alone account for 1.5 percent of overall inflation. Energy prices were already on the rise and the tragic events in Ukraine have pushed the price increases to even higher levels. Gasoline costs were up 38 percent in February. Rent for housing is up 4.7 percent, while food is up 7.9 percent.
These numbers show just how broad price increases have become and why the solutions must be just as broad. Any tax relief focused solely on the sales tax would do nothing to help with rising rent costs or gas prices. One-time income tax rebates would work more like stimulus payments that have been one of the primary drivers of inflation over the last 12 months. These rebates would simply push up demand for goods even higher without addressing any of the supply-chain issues, resulting in even higher prices.
These short-term solutions also assume that inflation is only a short-term problem. But some economists theorize it may be here to stay. The Federal Reserve has signaled it expects inflation to last long enough to warrant interest rate increases.
What's needed are structural changes to the tax code. Broad-based reforms that aim to grow the economy by growing the workforce and spurring new investment will be the best way to combat inflation. While Oklahoma's unemployment rate of 2.3 percent is remarkable, the labor participation rate in the state continues to trail the national average (60.1 percent vs. 62.2 percent). Getting those Oklahomans off the sidelines and into the game should be the priority for lawmakers.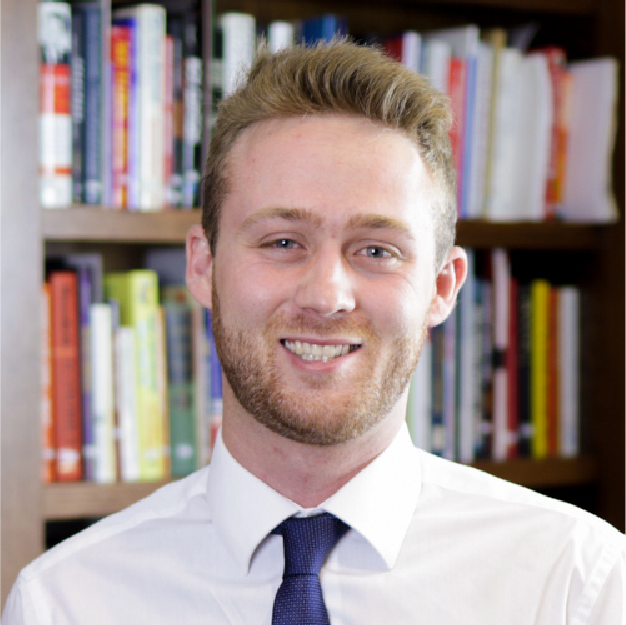 Curtis Shelton
Policy Research Fellow
Curtis Shelton currently serves as a policy research fellow for OCPA with a focus on fiscal policy. Curtis graduated Oklahoma State University in 2016 with a Bachelors of Arts in Finance. Previously, he served as a summer intern at OCPA and spent time as a staff accountant for Sutherland Global Services.