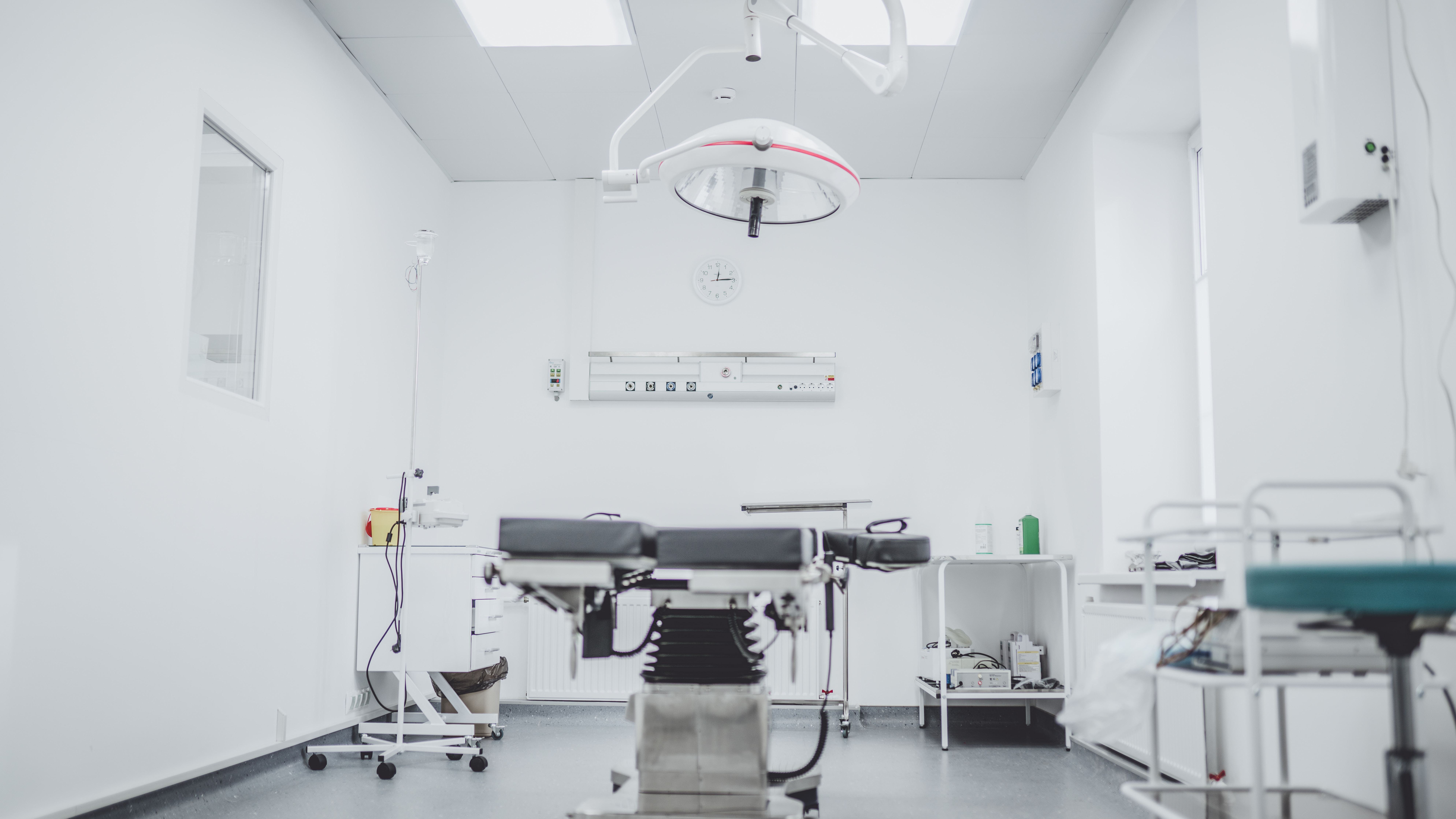 Health Care
Kaitlyn Finley | October 22, 2019
Tennessee seeks block grant to curb Medicaid costs
Kaitlyn Finley
Last month, Tennessee unveiled a major proposal to change its Medicaid financing structure. Instead of receiving an uncapped reimbursement match from the federal government for Medicaid expenditures (as states do now), Tennessee would receive a set amount from the federal government, known as a block grant, for its program. This way spending would be on a capped budget each year for the welfare program; the total amount the state receives for each type of Medicaid member (child, elderly, blind, disabled, etc.) would be adjusted per capita annually for enrollment growth.

With this financing structure, Tennessee would have more flexibility to tailor its Medicaid programs based on the specific needs of the beneficiaries in its state while also saving taxpayer dollars.
"Tennessee's proposal is predicated on the simple idea that in general, the state is in a better position than the federal government to direct TennCare spending in order to most effectively promote the health of the TennCare population," the state wrote in its proposal.
Currently, states do not have the authority to enact major reforms or cost-saving measures to their Medicaid programs without first seeking approval from federal bureaucrats at the Centers for Medicare and Medicaid Services (CMS).
If Tennessee's proposal is approved in its current form, any measured savings resulting from the new financing structure would be split equally split between the Tennessee state government and the federal government.
According to Tennessee state officials, no current eligible Medicaid recipients would be kicked off or lose benefits if the proposal is approved by the Trump administration. Certain expenditures from the state's Medicaid program, including prescription drug coverage and certain hospital reimbursement payments, would be excluded from the block grant and would continue to be paid for through the traditional Medicaid reimbursement structure.
For decades conservative lawmakers have been (unsuccessfully) calling for the federal government to change federal statutes and adopt block grants in order to slow down the rapid increase in Medicaid spending. The most recent push by congressional Republicans to implement block grants (the Graham-Cassidy health care amendment) failed to receive a floor on the Senate floor in September 2017. States have begun to feel the financial pinch of Medicaid in recent years. Nearly 30 percent of all state spending in fiscal year 2018 was dedicated to state Medicaid programs, according to the National Association of State Budget Officers.
According to the CMS, annual Medicaid expenditures are projected to hit $1 trillion by 2026 with the current financing structure; over the next decade, Medicaid spending is projected to outpace GDP and general inflation by two and four percent respectively.
According to a report released in 2017 by the Cato Institute, if all states received Medicaid funding through block grants, taxpayers could save up to $128 billion annually by 2026. If the Tennessee proposal is approved, other red states, including Oklahoma, would likely follow suit. However, if CMS does not approve the proposal or if the proposal is later struck down by federal courts, it would again be up to Congress to enact block grants.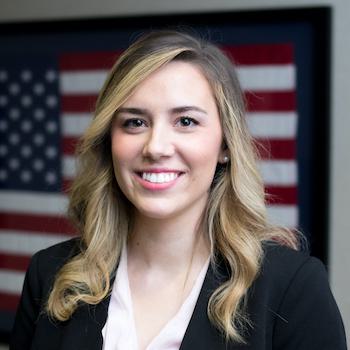 Kaitlyn Finley
Policy Research Fellow
Kaitlyn Finley currently serves as a policy research fellow for OCPA with a focus on healthcare and welfare policy. Kaitlyn graduated from the University of Science and Arts of Oklahoma in 2018 with a Bachelor of Arts in Political Science. Previously, she served as a summer intern at OCPA and spent time in Washington D.C. interning for the Heritage Foundation and the U.S. Senate Committee on Environment and Public Works.