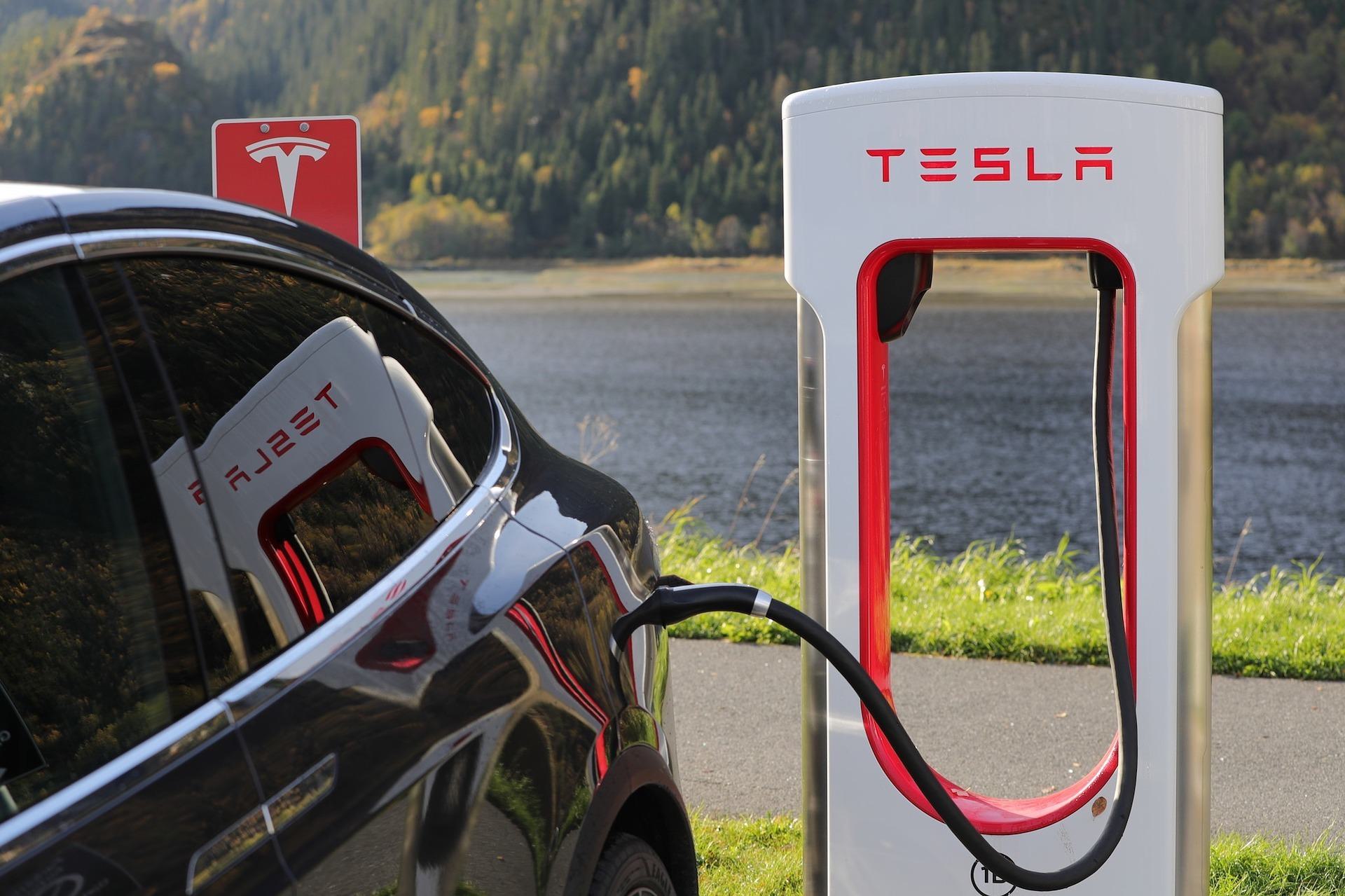 Budget & Tax
Curtis Shelton | October 13, 2021
Tesla moving to no-income-tax Texas
Curtis Shelton
Elon Musk's announcement to move Tesla's headquarters to Texas shouldn't be a surprise to anyone. It is yet another in a long line of firms, including Hewlett Packard, Oracle, and Musk's own SpaceX, that have moved to Texas.
The growth in no-income-tax states continues. Texas, Florida, Nevada, and Tennessee have seen massive wealth migration to their states over the past two decades—primarily from California and New York.
The elimination of the income tax in Oklahoma must be at the top of the list of any tax-reform discussions. However, the importance of tax rates is not the only thing Oklahoma can learn from these fast-growing states.
Five of the nine no-income-tax states have lower per-capita government spending levels than Oklahoma. Oklahoma ranks 32nd nationally with a per-capita spending level of $6,023. Any reduction in government spending would make eliminating the income tax easier as less revenue would need to be replaced. It would also help prevent the pitfalls faced in Kansas when state legislators let runaway spending derail the state's tax-reform efforts. Florida and Texas, the two fastest-growing states in terms of wealth migration, have the two lowest government spending burdens in the country. New Hampshire, Nevada, and Tennessee are also lower than Oklahoma.
Alaska, which has the highest per-capita spending levels in the country, does not have an income tax. However, due to Alaska's low population relative to the country, that may not truly reflect the size of government as most low-population states have a relatively higher per capita government spending level.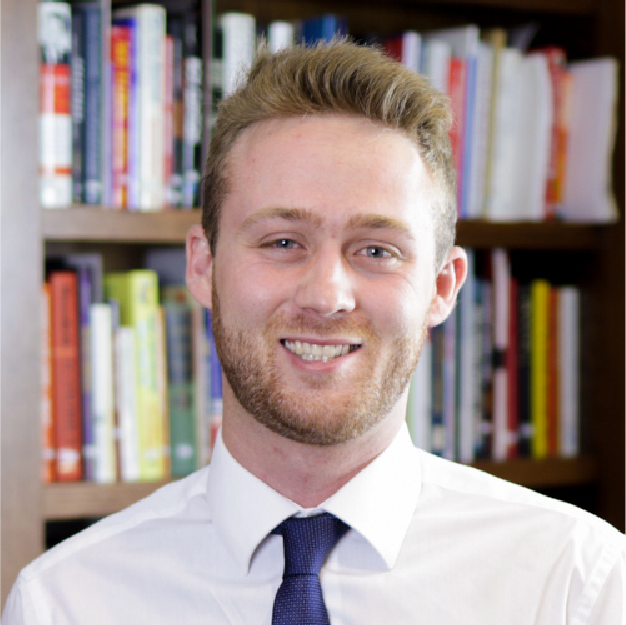 Curtis Shelton
Policy Research Fellow
Curtis Shelton currently serves as a policy research fellow for OCPA with a focus on fiscal policy. Curtis graduated Oklahoma State University in 2016 with a Bachelors of Arts in Finance. Previously, he served as a summer intern at OCPA and spent time as a staff accountant for Sutherland Global Services.