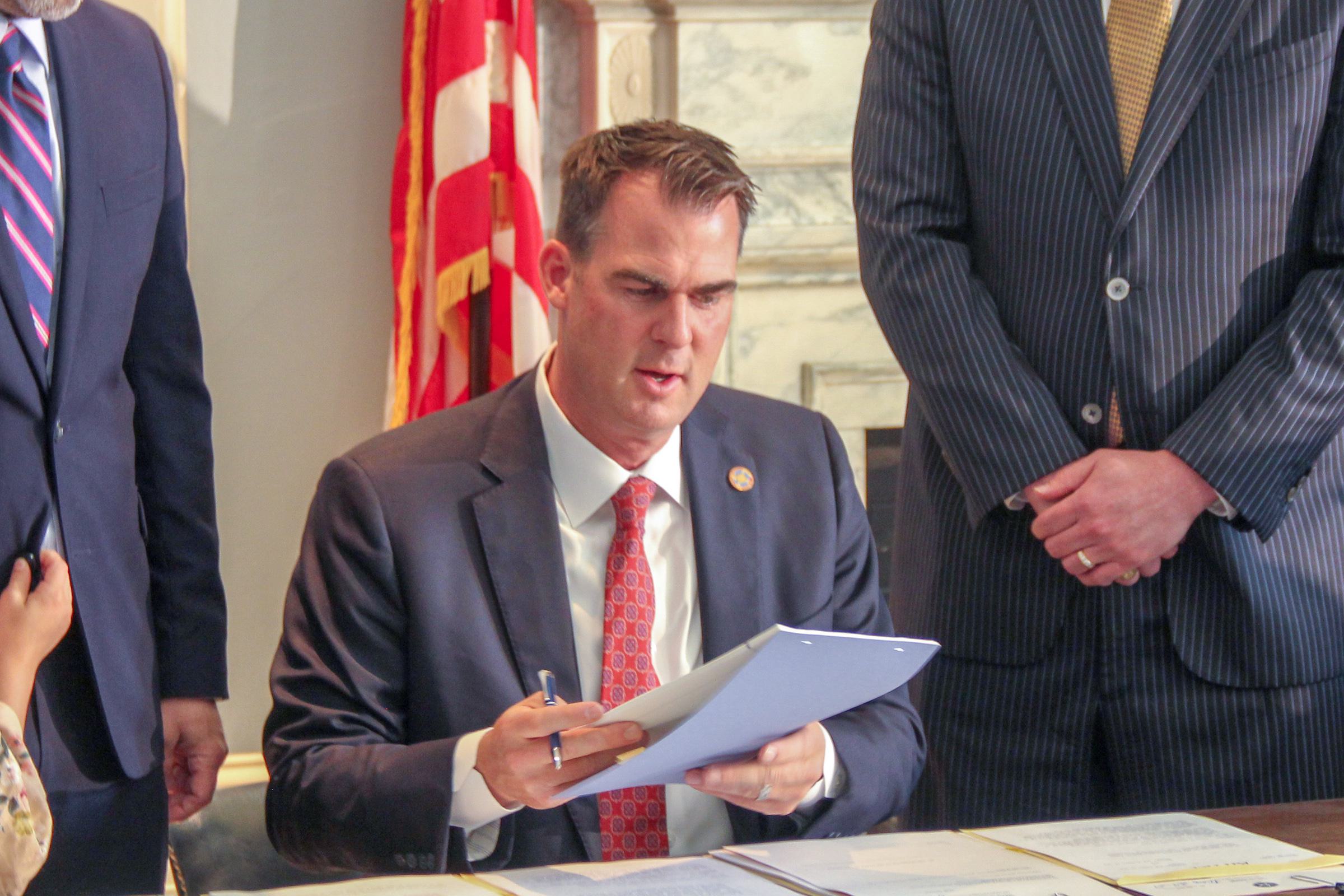 Budget & Tax , Education
Jonathan Small | February 21, 2023
Thanks to responsible planning, tax cuts and school choice now possible
Jonathan Small
In his recent State of the State address, Gov. Kevin Stitt noted Oklahoma government now has $4 billion in savings and sufficient growth revenue to allow for major tax cuts and statewide school choice while boosting spending in key areas.
He's right. But it's important that Oklahomans not forget why these major, transformative policy proposals are now feasible.
Prior to 2019, Oklahoma government financial planning was largely haphazard and often driven by short-term thinking. As a result, spending outpaced revenue and, once an oil bust hit, there wasn't enough money in reserve to make up the difference. Oklahomans endured several years of financial chaos and dramatic tax increases.
Because Senate Pro Tem Greg Treat, House Speaker Charles McCall, the governor, and other state officials have since led government to live within its means, state savings have now reached $4 billion, a sum deemed sufficient to weather a significant recession without tax increases or random spending cuts, according to an independent review.
And growth revenue is sufficient to increase spending on key areas while cutting taxes by hundreds of millions of dollars.
Stitt has proposed cutting the state's personal income tax from 4.75 percent to 3.99 percent. There's potential for lawmakers to drive the rate even lower, putting the state on the path to full elimination of the personal income tax. To the extent lawmakers feel elimination of the personal income tax would need to be replaced, Florida and Tennessee demonstrate the sales tax is the least damaging tax.
It's important Oklahoma reduce the personal income tax, which is a state penalty on work and investment. We're in a 50-state competition and nine states have no income tax, while many others are rapidly cutting their rates to lower levels than Oklahoma.
Likewise, the state must improve its academic outcomes. Stitt's call for universal Education Savings Accounts will move the needle by empowering parents and creating new school opportunities for children, including private school for lower-income families.
"Providing more options for students leads to better outcomes," Stitt said. "Oklahoma cannot afford to be left behind. Because our greatest asset isn't our oil and gas. It's not our football teams. It's not our aerospace and defense. It's our kids."
He's right. For years, Oklahoma's education system has ranked in the bottom tier of states when it comes to academic outcomes. We can dramatically alter that trajectory and create a better future for all students with school choice.
The state's financial position today allows for effective policy change. Oklahoma policymakers can now swing for the fences without fear.
This opportunity is not the result of happenstance or dumb luck. It's the product of long-term thinking and responsible budget planning that required state government to live within its means. Now, as Stitt noted in his speech, "The future belongs to Oklahoma."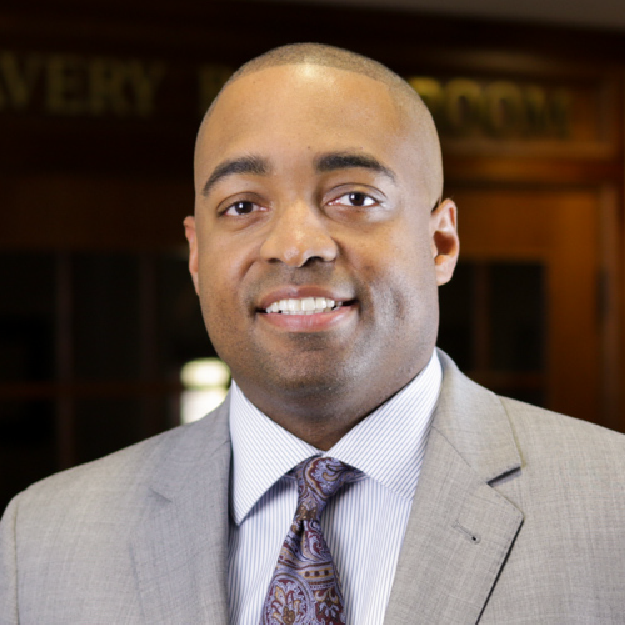 Jonathan Small, C.P.A., serves as President and joined the staff in December of 2010. Previously, Jonathan served as a budget analyst for the Oklahoma Office of State Finance, as a fiscal policy analyst and research analyst for the Oklahoma House of Representatives, and as director of government affairs for the Oklahoma Insurance Department. Small's work includes co-authoring "Economics 101" with Dr. Arthur Laffer and Dr. Wayne Winegarden, and his policy expertise has been referenced by The Oklahoman, the Tulsa World, National Review, the L.A. Times, The Hill, the Wall Street Journal and the Huffington Post. His weekly column "Free Market Friday" is published by the Journal Record and syndicated in 27 markets. A recipient of the American Legislative Exchange Council's prestigious Private Sector Member of the Year award, Small is nationally recognized for his work to promote free markets, limited government and innovative public policy reforms. Jonathan holds a B.A. in Accounting from the University of Central Oklahoma and is a Certified Public Accountant.