Budget & Tax
Trent England | May 10, 2017
The Bogus Budget: Revolving funds and spinning politicians
Trent England
Maybe they're called "revolving funds" because they help politicians to spin?

Earlier in this legislative session, Gov. Mary Fallin included the Department of Environmental Quality on a list of state agencies that have taken significant cuts to their appropriations. The last word is, as Shakespeare would say, the rub.

You see the DEQ spends more than its appropriation. In fact, it spends a lot more: the legislative appropriation is projected to be just 7% of DEQ's total spending in the current year. The charts below show how misleading it can be when politicians talk about appropriations and ignore total spending. According to DEQ's own reports to the State Senate, total agency spending is up even as appropriations have declined (here is the full Senate report).
Some of these funds are fungible and some are not. Some of what DEQ does is in response to federal mandates, which often include the strings attached to federal funding. Yet the point remains: Claims DEQ has taken a big budget hit based on decreased appropriations from the legislature are an attempt to get voters and even legislators to focus on a small part of the agency's overall spending.

Read the other posts in our Bogus Budget blog series and keep an eye on the blog or our Facebook page for more.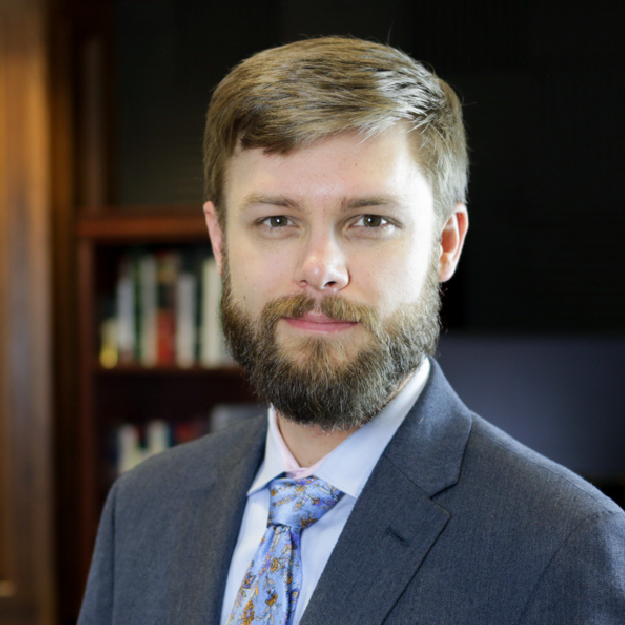 Trent England
David and Ann Brown Distinguished Fellow
Trent England is the David and Ann Brown Distinguished Fellow at the Oklahoma Council of Public Affairs, where he previously served as executive vice president. He is also the founder and executive director of Save Our States, which educates Americans about the importance of the Electoral College. England is a producer of the feature-length documentary "Safeguard: An Electoral College Story." He has appeared three times on Fox & Friends and is a frequent guest on media programs from coast to coast. He is the author of Why We Must Defend the Electoral College and a contributor to The Heritage Guide to the Constitution and One Nation Under Arrest: How Crazy Laws, Rogue Prosecutors, and Activist Judges Threaten Your Liberty. His writing has also appeared in the Wall Street Journal, USA Today, Washington Times, Hillsdale College's Imprimis speech digest, and other publications. Trent formerly hosted morning drive-time radio in Oklahoma City and has filled for various radio hosts including Ben Shapiro. A former legal policy analyst at The Heritage Foundation, he holds a law degree from The George Mason University School of Law and a bachelor of arts in government from Claremont McKenna College.