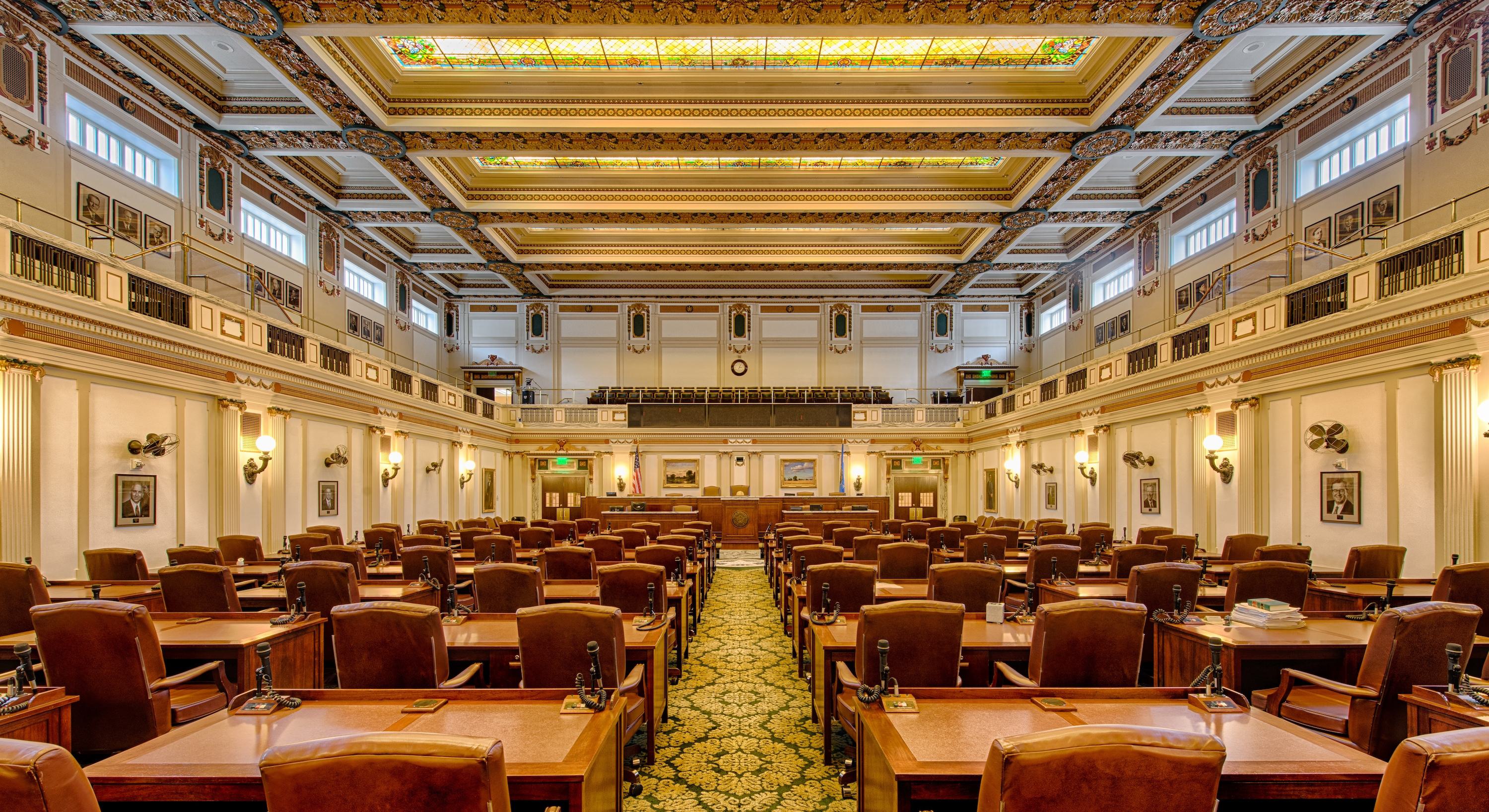 Law & Principles
Jonathan Small | June 10, 2022
The Oklahoma House of Representatives: Where good bills go to die
Jonathan Small
After the 2020 elections, GOP leaders bragged that Republicans held 82 of 101 seats in the Oklahoma House of Representatives. Yet House leadership repeatedly declined to pass bills of significance this year.
A press release issued by House Speaker Charles McCall upon the conclusion of the regular 2022 session provided sad confirmation of that problem. Roughly half the release focused on last year's achievements—not measures that advanced in 2022.
A quick review explains why. The House was often the chamber where good bills went to die.
The need for greater parental influence in public schools is clear. Yet the House killed a bill furthering that goal by simply moving school-board elections to the general-election ballot in November, increasing voter participation.
Oklahomans are upset at the outsized sway of teachers' unions in local school policy. But the House killed a bill to bring state law in line with the underlying values of U.S. Supreme Court rulings by requiring schools to get explicit annual authorization before withholding union dues from teachers' paychecks.
Oklahoma's judicial-nominating process has long been criticized for allowing a group of unelected individuals to orchestrate the selection of major judicial nominees. But that secretive process remains intact because the House killed a reform proposal to bring transparency to the process by allowing public gubernatorial appointments with public legislative confirmation.
Parents overwhelmingly support school choice, including allowing funds to follow a child to any school. But McCall and House Education Committee chairman Rhonda Baker immediately came out against that proposal at the start of the legislative session and House leadership even reportedly lobbied against the bill in the Senate.
For more than a decade, the Lindsey Nicole Henry Scholarship program has aided children with special needs, allowing them to attend private schools that better serve them. One flaw, however, is that families must send children to a public school for a year before they can qualify, mandating a lost year for many children. The House killed a bill to remove that counterproductive restriction.
The same thing happened to a sentencing-reform measure that would reduce the state's prison population by increasing the use of alternative sentencing for nonviolent crimes.
Notably, none of the above measures is controversial, based on public polling. In fact, most are wildly popular. The Senate advanced many of these measures. But the House often killed bills without a hearing.
What House leadership advanced instead included an attempted gutting of successful pension reforms that saved taxpayers billions. Notably, that measure would have also boosted legislators' own retirement benefits on top of a recent $12,000 legislative pay raise. (That bill was eventually killed in the Senate.)
When House leaders are reduced to touting past successes rather than current achievements, it sends an implicit message that should worry Oklahomans—that House leadership's best years are behind them.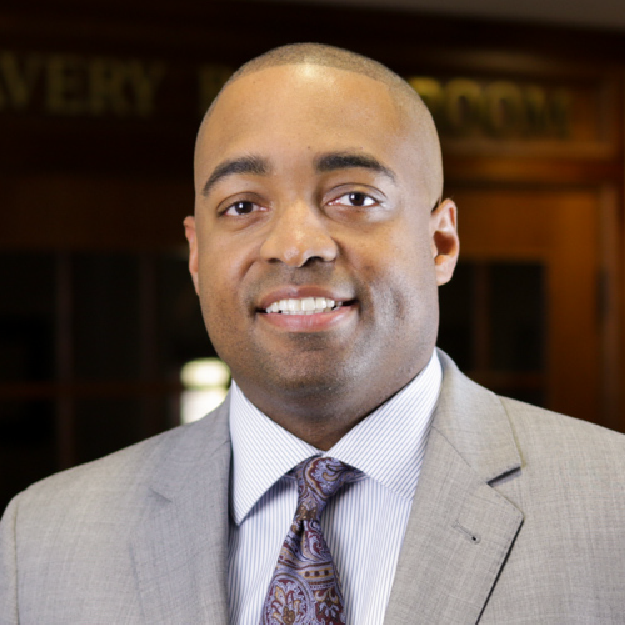 Jonathan Small, C.P.A., serves as President and joined the staff in December of 2010. Previously, Jonathan served as a budget analyst for the Oklahoma Office of State Finance, as a fiscal policy analyst and research analyst for the Oklahoma House of Representatives, and as director of government affairs for the Oklahoma Insurance Department. Small's work includes co-authoring "Economics 101" with Dr. Arthur Laffer and Dr. Wayne Winegarden, and his policy expertise has been referenced by The Oklahoman, the Tulsa World, National Review, the L.A. Times, The Hill, the Wall Street Journal and the Huffington Post. His weekly column "Free Market Friday" is published by the Journal Record and syndicated in 27 markets. A recipient of the American Legislative Exchange Council's prestigious Private Sector Member of the Year award, Small is nationally recognized for his work to promote free markets, limited government and innovative public policy reforms. Jonathan holds a B.A. in Accounting from the University of Central Oklahoma and is a Certified Public Accountant.