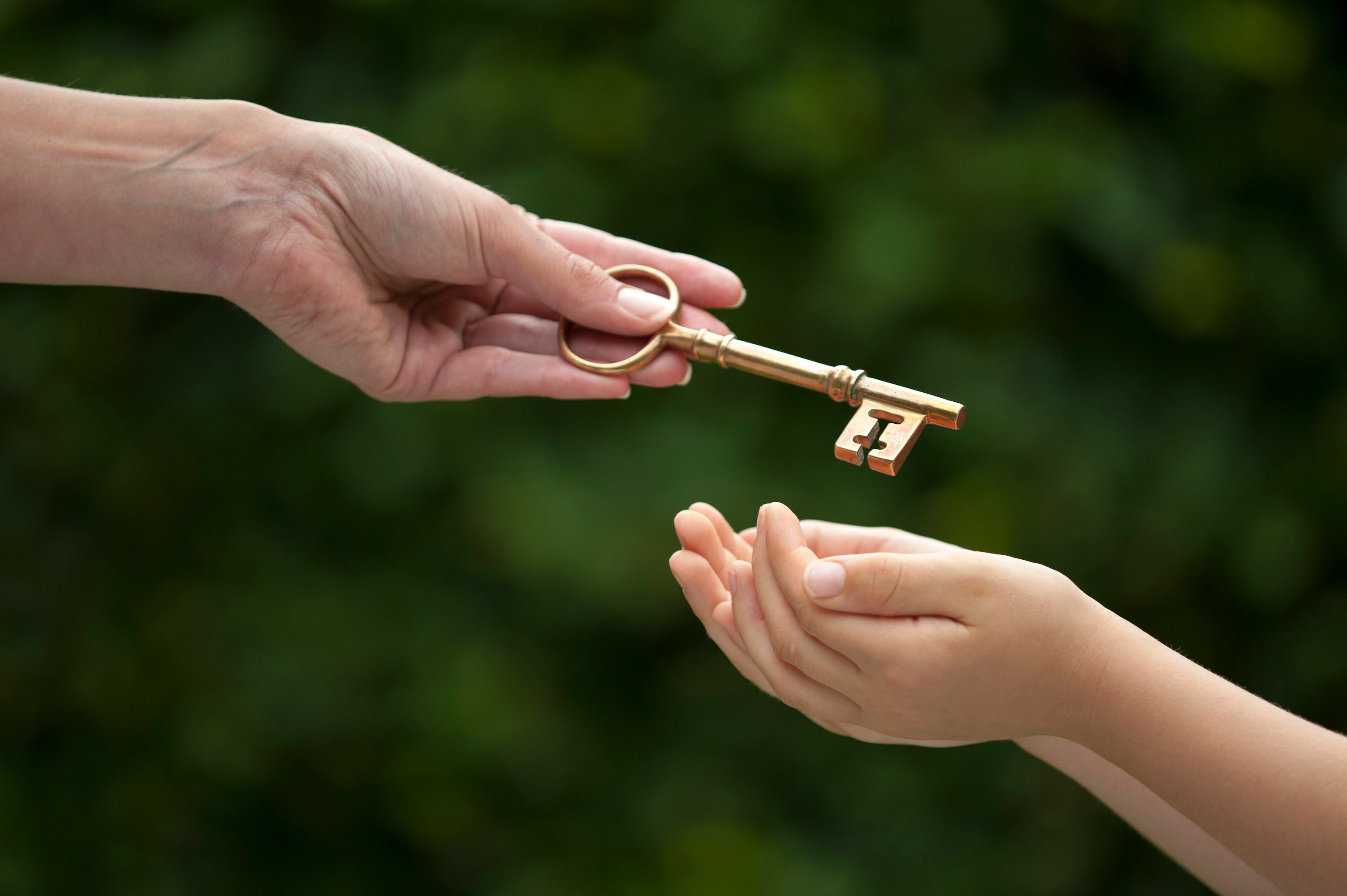 Education
Brandon Dutcher | December 13, 2022
The science of reading is clear. It's time for Oklahoma lawmakers to act.
Brandon Dutcher
Oklahoma's reading outcomes "now rank among the worst in the country even at a time when results have fallen nationwide," Ray Carter recently reported. According to the National Assessment of Educational Progress (NAEP), Oklahoma's fourth-graders this year have nearly one year less learning than their counterparts in 2019.
My OCPA colleague Andrew Spiropoulos rightly points out that Oklahoma is facing its "greatest educational crisis of modern times"—one that threatens the life prospects of thousands of Oklahoma children. This is especially heartbreaking and frustrating because it is so preventable. "There is no reason a child cannot read before they are in third grade," state Superintendent Joy Hofmeister correctly pointed out three years ago, "but our teachers have to teach based on the science of reading, and that is not happening across this state. It is happening in pockets."
Fortunately, the reading conversation is picking back up, thanks in part to journalist Emily Hanford's popular "Sold a Story" podcast. Her recent presentation on solving the literacy crisis with the science of reading is available here.
Oklahoma lawmakers must act. The deadline for filing bills is January 19, 2023. It's time to insist that teachers teach based on the science of reading. Here is some model legislation worth considering.
As important as that legislation is—and it is extremely important—a clear-eyed realism is in order. Yes, "Oklahoma's elementary schools are almost exclusively using a scientifically discredited approach to reading," Greg Forster writes. "Unfortunately, decades' worth of efforts nationwide to educate, cajole, bribe, and finally bully recalcitrant schools into using methods that are supported by evidence have a track record of total and uninterrupted failure. The only option with a reasonable prospect of success is to empower parents to take their students to schools or tutoring services that actually want to teach them properly."
Other states, flush with Covid cash and other revenues, are doing just that. It's time for Oklahoma to do likewise.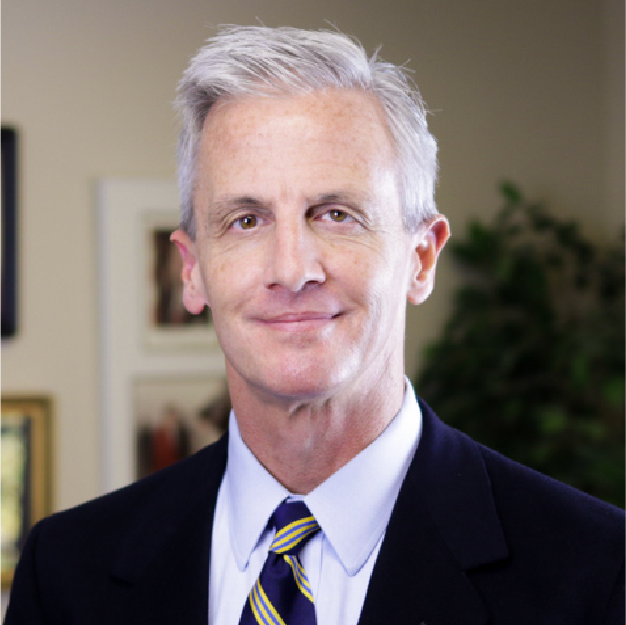 Brandon Dutcher
Senior Vice President
Brandon Dutcher is OCPA's senior vice president. Originally an OCPA board member, he joined the staff in 1995. Dutcher received his bachelor's degree in political science from the University of Oklahoma. He received a master's degree in journalism and a master's degree in public policy from Regent University. Dutcher is listed in the Heritage Foundation Guide to Public Policy Experts, and is editor of the book Oklahoma Policy Blueprint, which was praised by Nobel Prize-winning economist Milton Friedman as "thorough, well-informed, and highly sophisticated." His award-winning articles have appeared in Investor's Business Daily, WORLD magazine, Forbes.com, Mises.org, The Oklahoman, the Tulsa World, and 200 newspapers throughout Oklahoma and the U.S. He and his wife, Susie, have six children and live in Edmond.