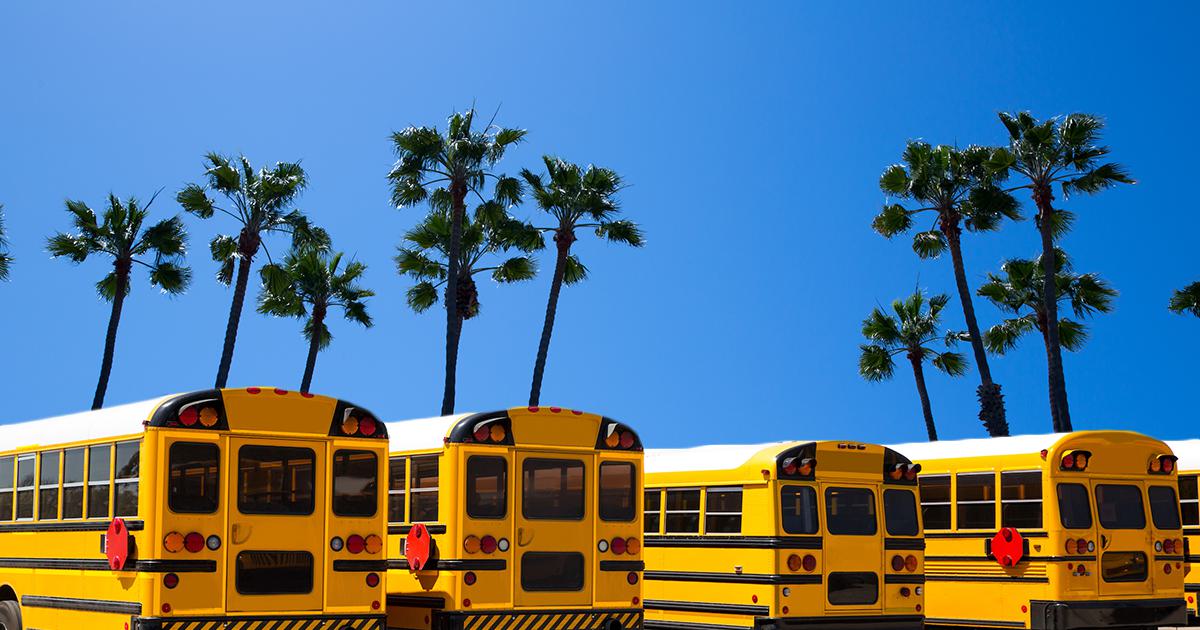 Education
Brandon Dutcher | July 12, 2019
Top 10 states in education deliver bang for the buck
Brandon Dutcher
Which states have the best education systems?
There are any number of education rankings (Education Week, U.S. News & World Report, WalletHub, et al.) which measure many different variables. But in their new ranking of the quality of states' education systems, scholars Stan Liebowitz and Matthew Kelly at the University of Texas at Dallas focus on what really matters: student learning.
The UT-Dallas scholars use data from the National Assessment of Educational Progress (NAEP, often called "the nation's report card" and widely recognized as the gold standard of student assessments) and also take into account the differences in the demographic makeup of student populations in the states. Virginia is tops in this "Quality Rank," followed by Massachusetts, Florida, and New Jersey. Oklahoma ranks 41st.
Increased government spending on education does not guarantee educational results. Consider: New York spends more than $22,000 per student to achieve a quality ranking of 31st—while Tennessee ranks 30th yet spends under $8,800 per student. With that in mind, the UT-Dallas scholars also explore how well students are performing in relation to how much taxpayers are spending. The result is a separate "Efficiency Rank." Unsurprisingly, New York falls to 49th in this ranking and Tennessee rises to 12th. The top 10 states are:
Florida
Texas
Georgia
Arizona
North Carolina
Indiana
Virginia
South Dakota
Utah
Colorado
By now, of course, Florida's success is no secret. It was 20 years ago that reform-minded Gov. Jeb Bush predicted that his student-centered policies would bring "a renaissance in public education." Certainly Oklahoma's governor has noticed. "I look at Florida, some of the success they've had moving up in the rankings," Gov. Kevin Stitt told OCPA last week.
"In the span of a generation, Florida has gone from 10 percent of students attending something other than assigned public schools to 47 percent," former OCPA research assistant Patrick Gibbons pointed out this week in the Tallahassee Democrat ("Florida's making progress as school choice expands"). "And guess what? At the same time choice has been expanding, Florida has been making some of the biggest academic gains in the nation."
This comes as no surprise. "School choice policies are better supported by empirical evidence than any other kind of education reform," education researcher Greg Forster reminds us. Dr. Forster's recent review of the empirical literature looks at "the effects of school choice on academic outcomes (for participants and public schools), fiscal effects, and concerns about segregation and civics. It finds a strong consensus in the research in favor of positive effects from school choice in all these areas."
It's past time for Oklahoma's political leaders to get serious. According to a 2019 survey commissioned by OCPA and conducted by WPA Intelligence, only a third of Oklahoma voters say Oklahoma's public education system is providing a good return on investment. As Oklahoma's political leaders continue to extract hard-earned money from taxpayers' wallets, they must work to provide better service at a better price. (OCPA's next-generation school agenda for Oklahoma is a good place to start.)
Money dedicated to Oklahoma's public education system will hit an all-time high this year. Now that Oklahoma has "increased spending, across the board," Gov. Stitt says, it's "time that we can show some results for that."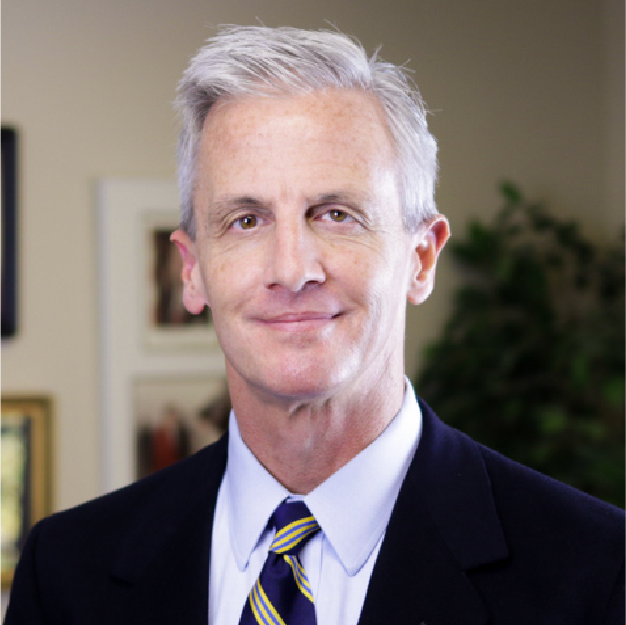 Brandon Dutcher
Senior Vice President
Brandon Dutcher is OCPA's senior vice president. Originally an OCPA board member, he joined the staff in 1995. Dutcher received his bachelor's degree in political science from the University of Oklahoma. He received a master's degree in journalism and a master's degree in public policy from Regent University. Dutcher is listed in the Heritage Foundation Guide to Public Policy Experts, and is editor of the book Oklahoma Policy Blueprint, which was praised by Nobel Prize-winning economist Milton Friedman as "thorough, well-informed, and highly sophisticated." His award-winning articles have appeared in Investor's Business Daily, WORLD magazine, Forbes.com, Mises.org, The Oklahoman, the Tulsa World, and 200 newspapers throughout Oklahoma and the U.S. He and his wife, Susie, have six children and live in Edmond.