Budget & Tax
Trent England | January 30, 2018
Two reforms for TSET
Trent England
This article was published in OCPA's Perspective magazine View Issue
He approaches you on the sidewalk and asks for money. He does look a little disheveled, maybe down on his luck, but something catches your eye. In the cart behind him is a cashbox with its lid partly open. In fact, the lid can't close because it's packed to overflowing with twenty-dollar bills.
"What's the deal?" you demand. "You're begging for money when you've got a whole bunch right there!"
He's offended. "That's my savings," he retorts, "I can't spend that."
And so some Oklahoma officials decry tight budgets and demand tax increases, all while the state has one account holding more than a billion dollars. The account is held by the agency called TSET—Oklahoma's Tobacco Settlement Endowment Trust—and is a model of how not to build a bureaucracy.
TSET was set up to hold money the state receives from its participation in the tobacco lawsuit in the 1990s. It is subject to no political control or accountability and has a mission so broad it can use funds on anything related to health, education, or whatever else might benefit Oklahomans. What it does, predictably, is spend some money on high priorities like cancer research, but also spend money on absurd projects like hassling people not to drink soda while paying for advertising for bars and sleazy nightclubs that happen to ban smoking.
And this is just what TSET does with the earnings from its growing savings account. The bulk of the money is—for now—locked away. That might have seemed like a good idea when people thought it would only amount to a few million, or even tens of millions, of dollars. But today TSET sits on a pile of more than $1.1 billion.
The time has come to reform TSET in two ways. First, new tobacco settlement dollars should be redirected to high-priority health care needs (rural hospitals, care for veterans, etc.).
Second, TSET's endowment should be reduced, capped, and limited to helping people quit smoking and to health care needs related to smoking (what most people thought TSET was about in the first place). Excess TSET funds should be appropriated by the legislature, which might use these temporary revenues to cover transitional costs related to criminal justice reforms or tax reforms (or both).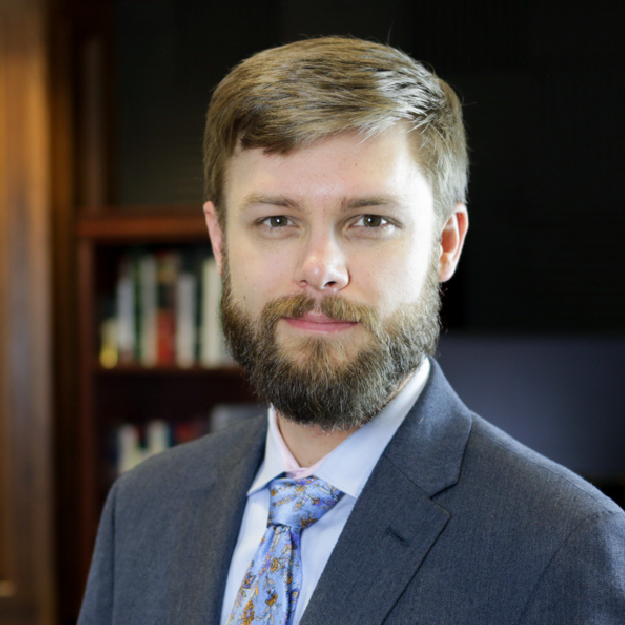 Trent England
David and Ann Brown Distinguished Fellow
Trent England is the David and Ann Brown Distinguished Fellow at the Oklahoma Council of Public Affairs, where he previously served as executive vice president. He is also the founder and executive director of Save Our States, which educates Americans about the importance of the Electoral College. England is a producer of the feature-length documentary "Safeguard: An Electoral College Story." He has appeared three times on Fox & Friends and is a frequent guest on media programs from coast to coast. He is the author of Why We Must Defend the Electoral College and a contributor to The Heritage Guide to the Constitution and One Nation Under Arrest: How Crazy Laws, Rogue Prosecutors, and Activist Judges Threaten Your Liberty. His writing has also appeared in the Wall Street Journal, USA Today, Washington Times, Hillsdale College's Imprimis speech digest, and other publications. Trent formerly hosted morning drive-time radio in Oklahoma City and has filled for various radio hosts including Ben Shapiro. A former legal policy analyst at The Heritage Foundation, he holds a law degree from The George Mason University School of Law and a bachelor of arts in government from Claremont McKenna College.