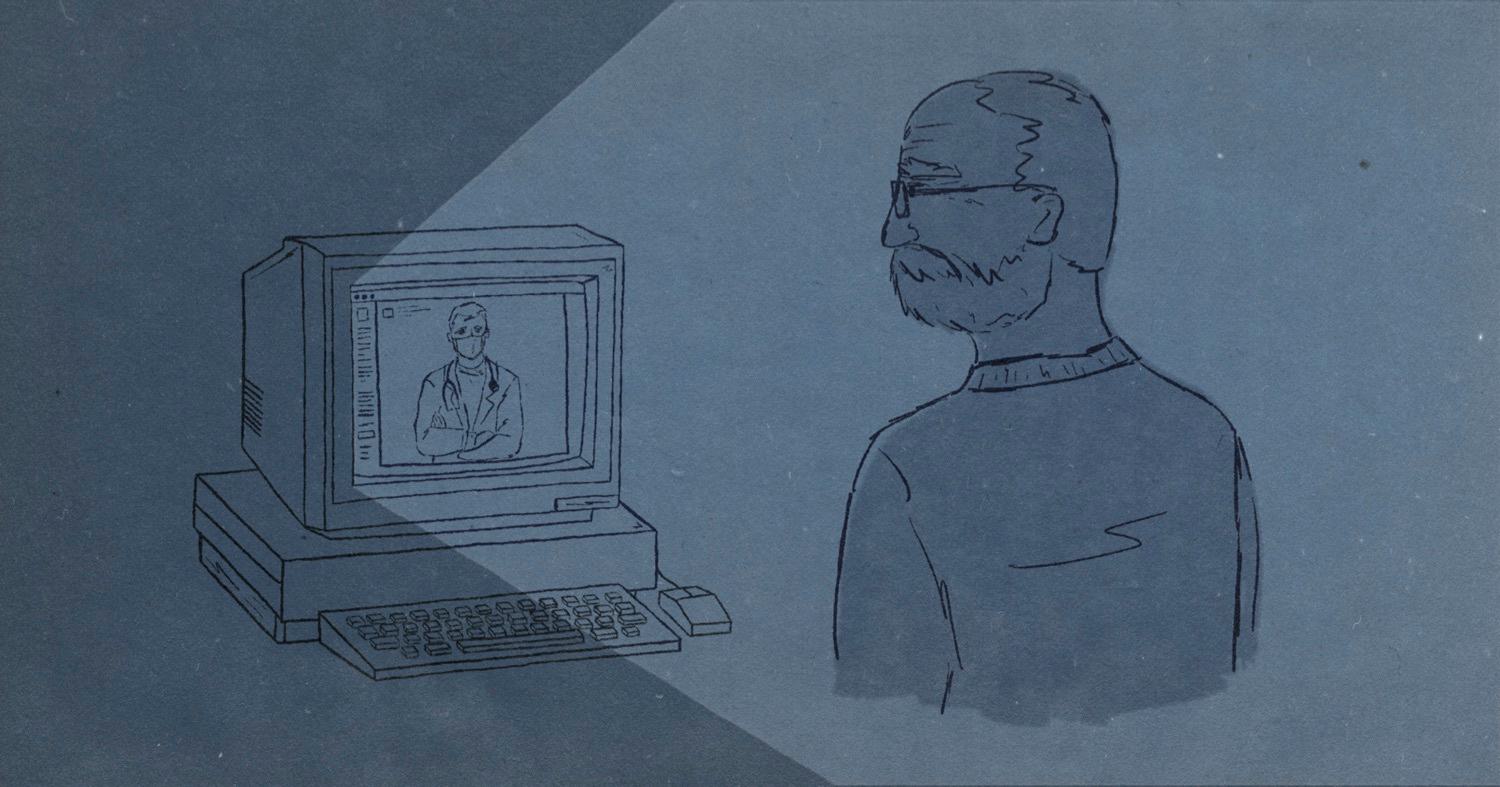 Health Care , Culture & the Family
Kaitlyn Finley | April 14, 2020
Unleash telehealth to fight COVID-19
Kaitlyn Finley
In the wake of the COVID-19 outbreak, governors across the country have temporarily lifted certain regulations on "telehealth" medicine. This innovative way of virtually delivering care via computers and mobile devices may help slow the spread of the virus by limiting unnecessary person-to-person contact at doctors' offices.
Democrat and Republican governors deserve credit for temporarily rolling back restrictions on telemedicine, but state legislatures must act to permanently ensure patients in all states have better access to care through telemedicine.
Last month through an executive order, Governor Kevin Stitt changed requirements to allow physicians and nurses in good standing from other states to quickly receive a temporary Oklahoma license to practice medicine.
This is important because in Oklahoma providers administering telemedicine to Oklahoma patients must hold an Oklahoma license or be licensed in a state that is a part of the Interstate Medical Licensure Compact. (Oklahoma adopted legislation in 2019 to enter the compact, according to the Oklahoma State Board of Medical Licensure and Supervision, but must pass additional legislation to meet new federal law enforcement background-check requirements.) Currently, this reform in Stitt's executive order is set to expire by April 29th but may be extended as needed to help with the state's ongoing response to the public health crisis.
Other states, such as Pennsylvania and Mississippi, have also lifted similar regulations on telehealth services (expediting the medical licensure process for out-of-state physicians). It should be noted that as many physicians travel or use virtual care to "see" patients from other states to aid in the COVID-19 response, state medical boards, in the interest of patients' safety, must diligently monitor and share information regarding physicians who have violated laws and may have their licenses suspended or revoked.
Telehealth can also aid medical care providers in emergency care settings by limiting unnecessary physical contact with those at hospitals. Alexei Wagner, a physician at Stanford Health Care in Santa Clara County, California, recently told an ABC affiliate how telehealth technology is helping save lives at their hospital. "We now have iPads in almost every single room in every zone of our emergency department. COVID-19's putting an incredible strain on our physicians and nurse workforce, and so we're looking for any tool we can to help reduce unnecessary patient interaction and expose them to potential viruses."
The Wall Street Journal's Parmy Olson recently reported that the COVID-19 outbreak is pushing telemedicine into the mainstream. "Before the outbreak, telemedicine struggled to take hold, in part because of government regulation and a lack of interest from patients and big companies. Now, companies like Teladoc Health Inc and Doctor on Demand Inc. are racing to add doctors and bandwidth, while big tech firms like Microsoft Corp. add services."
As health care policy has been thrust into the spotlight during this pandemic, governors' and lawmakers' efforts to quickly deregulate suggest to many people that these regulations have served only to impede care and choice for patients, not to protect their health or public safety.
The state legislature should make permanent this (now temporary) licensing reform included in Gov. Stitt's executive order. This will ensure that all Oklahomans will continue to have access to the care they need and deserve.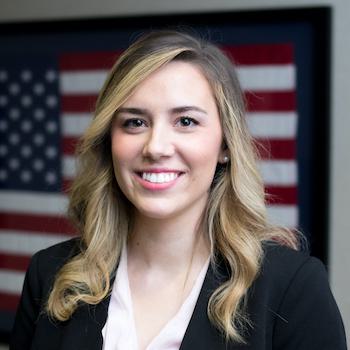 Kaitlyn Finley
Policy Research Fellow
Kaitlyn Finley currently serves as a policy research fellow for OCPA with a focus on healthcare and welfare policy. Kaitlyn graduated from the University of Science and Arts of Oklahoma in 2018 with a Bachelor of Arts in Political Science. Previously, she served as a summer intern at OCPA and spent time in Washington D.C. interning for the Heritage Foundation and the U.S. Senate Committee on Environment and Public Works.