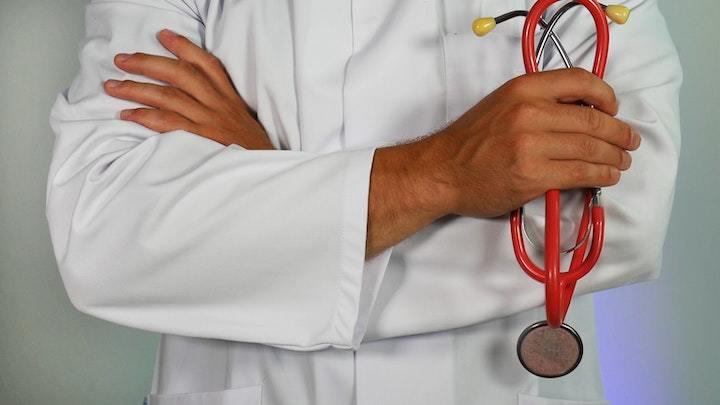 Health Care
Kaitlyn Finley | April 6, 2021
Wall Street Journal investigation finds that many hospitals hide their prices from search results
Kaitlyn Finley
In a March 22 story published in The Wall Street Journal, journalists Tom McGinty, Anna Wilde Mathews, and Melanie Evans report that hundreds of hospitals are embedding special code on their websites to make it more difficult to search for their pricing data.
As of January 1, 2021, hospitals are required to publish online their negotiated prices with all payers, including insurance companies, for many common services and procedures in accordance with federal regulations put forward during the Trump administration.
In their investigation, the Journal reporters found that a special embedded code, "prevented Alphabet Inc.'s Google and other search engines from displaying pages with the price lists, according to the Journal examination of more than 3,100 sites."
"The code keeps pages from appearing in searches, such as those related to a hospital's name and prices, computer-science experts said. The prices are often accessible other ways, such as through links that can require clicking through multiple layers of pages," the Journal reported.
Last year, the American Hospital Association unsuccessfully sued the Department of Health and Human Services to stop implementation of federal price transparency rules for hospitals.
Depending on the payer, whether it be Medicaid, insurance, or an individual paying cash, prices for medical procedures can widely vary. For instance, in February Journal reported that a California hospital system, Sutter Health, may charge mothers $6,241 or up to $60,584 for a C-section, depending on what type of payer is ultimately responsible for the bill.
According to the Journal, these ranges of costs contribute to the way many hospitals make a profit.
"One study looked at the profits of more than 2,800 hospitals over a decade and found hospitals that boosted margins didn't cut costs, but instead raised revenue by increasing the rates they charged to commercial insurers. Other studies found hospitals under revenue pressure do manage costs more tightly to protect margins, but where hospitals have market power, they raise prices."
Since hospitals will drag their feet to comply with the new price transparency rules, Oklahoma policymakers should protect and empower consumers by passing Senate Bill 548. SB 548 will inform patients on how much their medical service or procedure will cost before they undergo the care from their medical provider.
If a provider does not want to give a good-faith estimate to their patient, the provider cannot later take the patient to collections or report the debt to a credit bureau.
As more information surrounding the secrecy in health care prices is unveiled, it's clear consumers should have better access to final pricing information in order to get the best value for their care.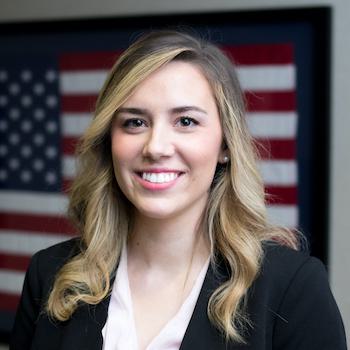 Kaitlyn Finley
Policy Research Fellow
Kaitlyn Finley currently serves as a policy research fellow for OCPA with a focus on healthcare and welfare policy. Kaitlyn graduated from the University of Science and Arts of Oklahoma in 2018 with a Bachelor of Arts in Political Science. Previously, she served as a summer intern at OCPA and spent time in Washington D.C. interning for the Heritage Foundation and the U.S. Senate Committee on Environment and Public Works.