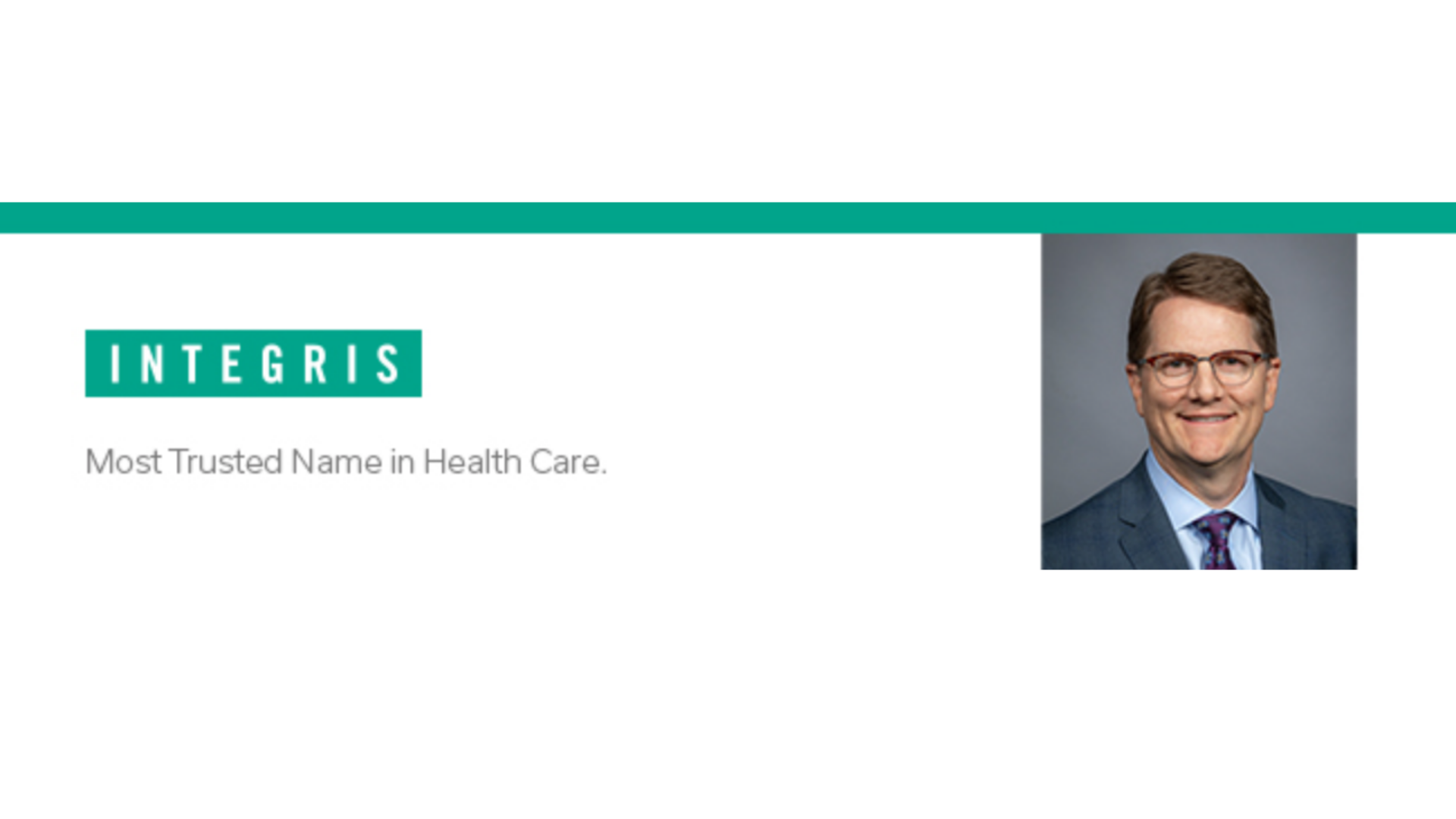 Health Care
Kaitlyn Finley | June 25, 2020
Wealthy, profitable 'nonprofit' hospital lobbies for more tax dollars
Kaitlyn Finley
Last week, Tim Pehrson, president and CEO of Integris Health, sent an email urging patients and community members to support State Question 802. If passed, this measure would amend the state constitution and add a provision to expand Oklahoma's Medicaid program to include able-bodied adults.
When contacted for a comment regarding this email sent to Integris patients, spokesperson Brooke Cayot stated the email urging Oklahomans to vote for SQ 802 was not sent out for "electioneering purposes" but rather was sent because it is "in alignment with our charitable purpose to improve the health of the communities we serve."
If one follows the government money trail, it's easy to see why Integris and other large "nonprofit" metro hospital conglomerates (such as Saint Francis) are ardently supporting this proposal. Much of the reimbursement money from expanding Medicaid would stay in metro areas and would benefit "nonprofit" urban hospitals like Integris—hospitals which are already flush with cash and boast generous profit margins and sizable assets.
Pehrson refers to Integris as "Oklahoma's not-for-profit community health system," but in fact the Integris hospital system generated nearly $1.95 billion in revenue and took home $44 million in profit in fiscal year 2018, according to its latest 990 tax forms. And those figures do not take into account the $798 million they house in their cash reserves and temporary investments. Financial tax documents also show the former CEO of Integris, Bruce Lawrence, earned $2.59 million in 2018.
Oklahoma Watch recently reviewed court records since 2016 and found that "dozens" of Oklahoma hospitals "have filed at least 22,250 lawsuits against their former patients over unpaid medical bills." Over the past four years, Integris Baptist in Oklahoma City sued 3,278 patients.
Oklahoma Watch also reported that more than 175,000 individuals would be eligible for Medicaid in the state's two largest counties, Oklahoma County and Tulsa County. For comparison, the total eligible population in Cimarron, Coal, Cotton, Dewey, Ellis, Grant, Greer, Harmon, Harper, Jefferson, Major, and Roger Mills counties combined would be approximately 7,000.
Increasing the amount of reimbursement money from more Medicaid recipients could further pad large hospitals' bottom line. A 2019 state report commissioned by Colorado found that urban hospitals increased prices despite receiving more reimbursement payments from taxpayers after Medicaid expansion. They used their higher profit margins and subsidized revenue to focus construction projects in suburban, not rural, areas.
"New construction seems to correspond to the regions that do not need new facilities nor new hospitals, with new hospital construction concentrated largely in the higher income areas of Colorado, such as Longmont/Boulder," the report noted.
Since reimbursement money follows Medicaid patients who utilize medical services and are not specifically dedicated to specific hospitals, there is no guarantee that struggling rural hospitals will receive enough funding from expansion to keep their doors open. Expanding Medicaid was not a cure for the 26 rural hospitals in 16 expansion states that closed after the state expanded.
Instead of expanding welfare and giving free government healthcare to hundreds of thousands of able-bodied adults (including 60 percent who already have private insurance) and further enriching large hospital conglomerates, Oklahoma should pursue targeted policies that will improve access to care, especially in rural areas, and bring down the cost of health care for all Oklahomans.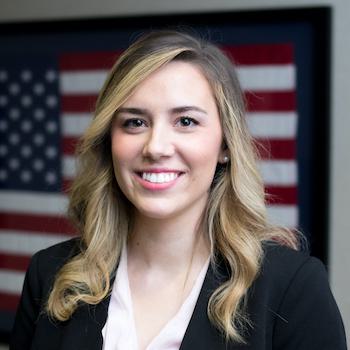 Kaitlyn Finley
Policy Research Fellow
Kaitlyn Finley currently serves as a policy research fellow for OCPA with a focus on healthcare and welfare policy. Kaitlyn graduated from the University of Science and Arts of Oklahoma in 2018 with a Bachelor of Arts in Political Science. Previously, she served as a summer intern at OCPA and spent time in Washington D.C. interning for the Heritage Foundation and the U.S. Senate Committee on Environment and Public Works.