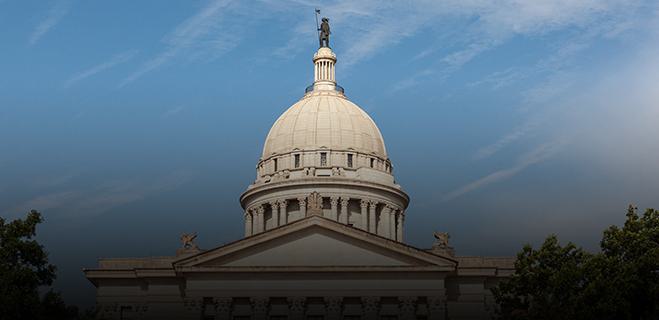 Budget & Tax
Curtis Shelton | February 14, 2018
What's the difference: General Revenue Fund vs. Gross receipts
Curtis Shelton
The monthly treasurer's report often references the general revenue fund (GRF) and total gross receipts together, but it is important to understand what these numbers really mean.
Gross receipts are the total revenues collected by the state from a multitude of sources, including income and sales tax receipts. A portion of this revenue is deposited into the GRF after certain rebates, refunds, and mandatory apportionments or "off-the-top" funds are taken out. The amount of money in the GRF determines how much the Legislature can appropriate each year. This is why much of the focus is on the general revenue fund even though it is less than half of total state revenues collected.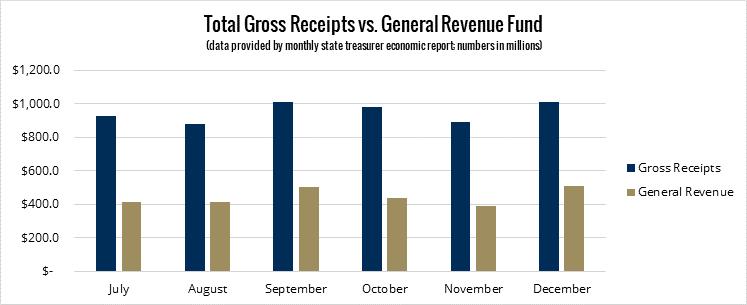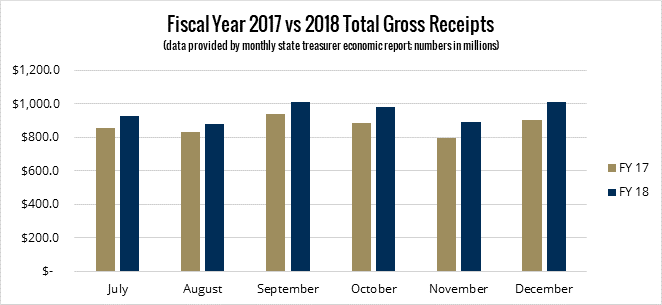 Just as total gross receipts have grown compared to last year, so has the GRF. As of December, the total amount collected for the general revenue fund was $2.67 billion for fiscal year 2018. A year ago, after the first six months of fiscal year 2017, total collections were $2.392 billion. This is an increase of $277.9 million or 11.6%. GRF collections have also outpaced this year's budget projections by $65.6 million, according to the latest available data provided by the Oklahoma Treasurer. So far, actual collections have either matched or exceeded the estimates for each month of the fiscal year.* The State Board of Equalization's last estimate of the current budget shortfall was $120 million. But with the next board meeting scheduled for Feb. 20, there is a strong likelihood that number will shrink.
* These are preliminary numbers compiled from the Oklahoma Treasurer's economic reports and press releases.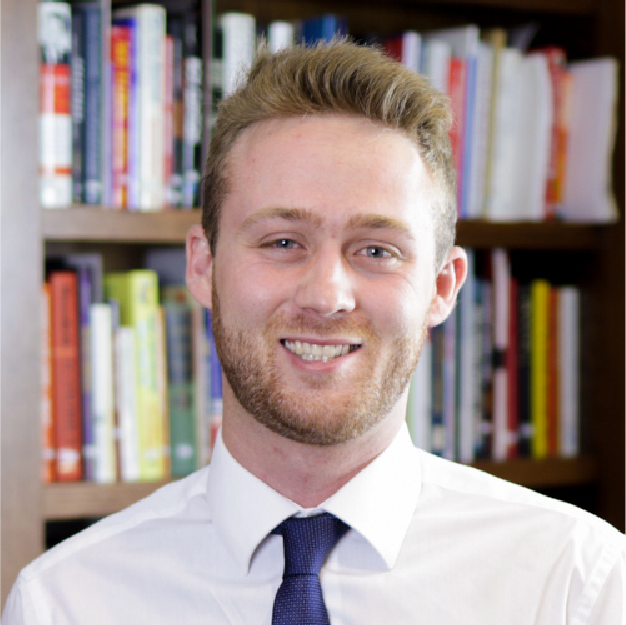 Curtis Shelton
Policy Research Fellow
Curtis Shelton currently serves as a policy research fellow for OCPA with a focus on fiscal policy. Curtis graduated Oklahoma State University in 2016 with a Bachelors of Arts in Finance. Previously, he served as a summer intern at OCPA and spent time as a staff accountant for Sutherland Global Services.