Trent England | October 7, 2014
Who's working and who's not
Trent England
Unemployment numbers are misleading. The unemployment rate can go down either because people get jobs or because they give up looking altogether. Unfortunately, much of the "recovery" over the last few years has been due to the latter—to people losing hope and giving up.
The Liberty Foundation of America today released a state-by-state study on the labor force participation rate over the last 15 years. The findings are cause for concern. In fact, the latest government data reveals that the United States has reached a 37-year low in the share of the population that is working. Unfortunately but unsurprisingly, young people and racial minorities have taken the hardest hit.
For example, over the last five years in Arkansas, the African-American labor force participation rate has declined 6 percentage points. The decline has been even steeper for Hispanics, at 11%.
Here in Oklahoma, 62.1% of the total population is in the labor force (either currently working or actively looking for work). In 2008, the rate was 63.8%. The decline is less than most other states, thanks to a relatively strong economy. Yet the rate for women has declined more precipitously over the same five years, to 53.8% from 56%. For African-Americans in Oklahoma, the labor force participation rate has dropped a full 4%. (View the complete data for Oklahoma (PDF).)
The Liberty Foundation study is more evidence showing the failure of recent economic policies, and revealing who those policies hurt the most. On the other hand, it is marginal economic groups stand to gain most from economic policies that set entrepreneurship free.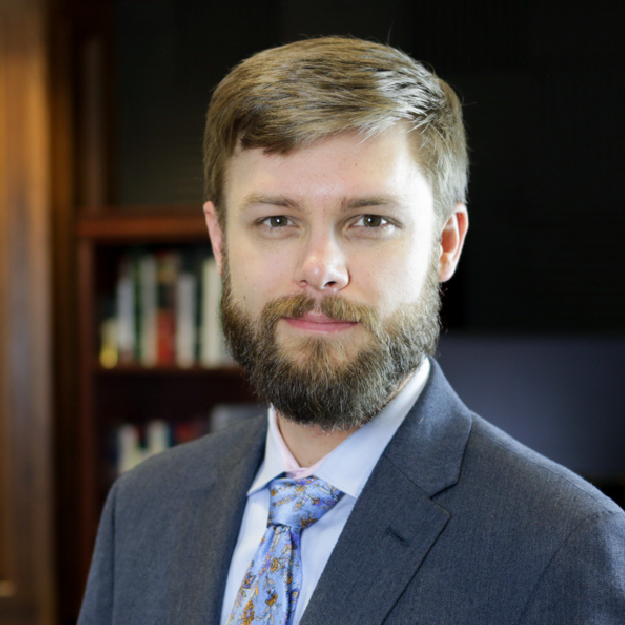 Trent England
David and Ann Brown Distinguished Fellow
Trent England is the David and Ann Brown Distinguished Fellow at the Oklahoma Council of Public Affairs, where he previously served as executive vice president. He is also the founder and executive director of Save Our States, which educates Americans about the importance of the Electoral College. England is a producer of the feature-length documentary "Safeguard: An Electoral College Story." He has appeared three times on Fox & Friends and is a frequent guest on media programs from coast to coast. He is the author of Why We Must Defend the Electoral College and a contributor to The Heritage Guide to the Constitution and One Nation Under Arrest: How Crazy Laws, Rogue Prosecutors, and Activist Judges Threaten Your Liberty. His writing has also appeared in the Wall Street Journal, USA Today, Washington Times, Hillsdale College's Imprimis speech digest, and other publications. Trent formerly hosted morning drive-time radio in Oklahoma City and has filled for various radio hosts including Ben Shapiro. A former legal policy analyst at The Heritage Foundation, he holds a law degree from The George Mason University School of Law and a bachelor of arts in government from Claremont McKenna College.