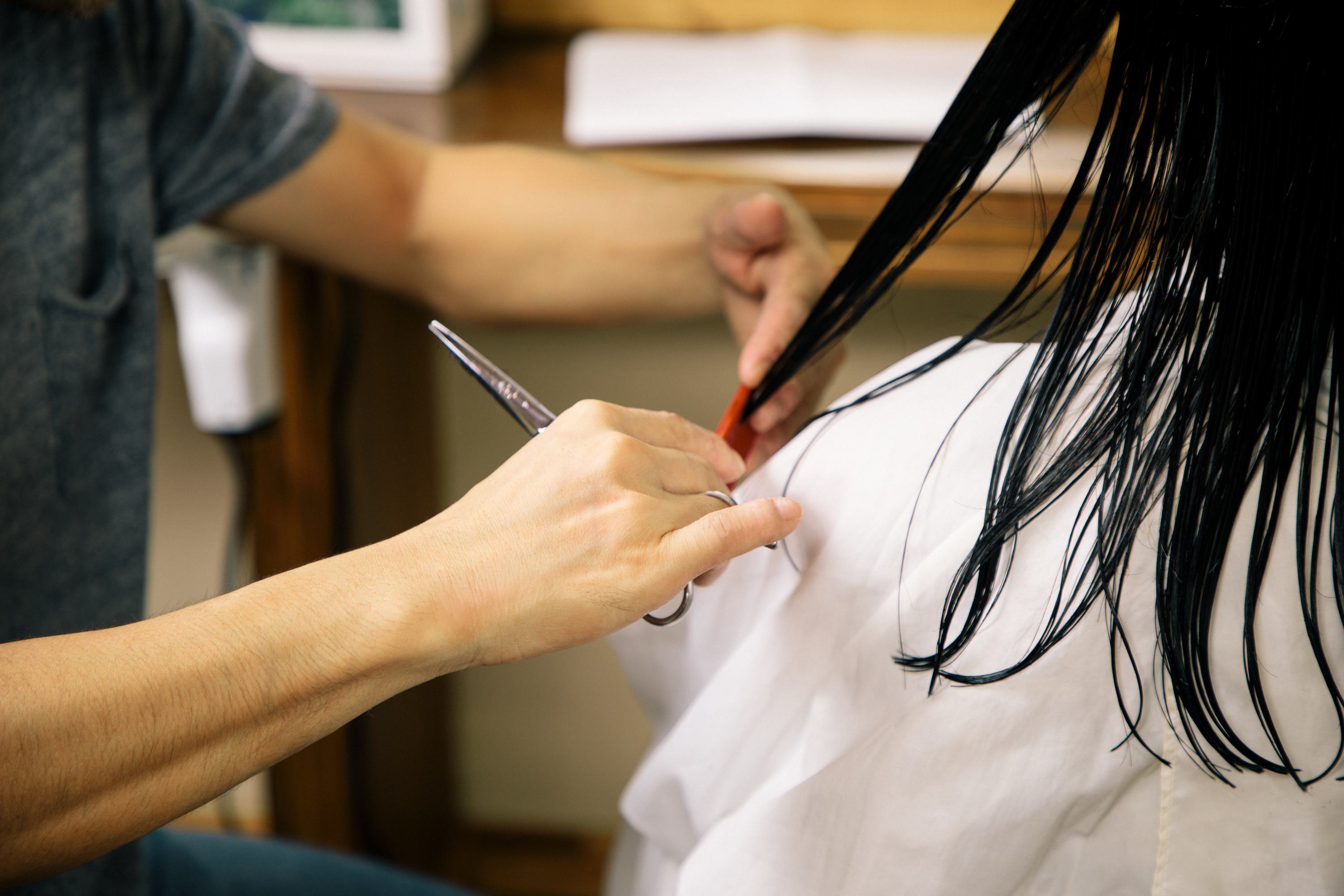 Criminal Justice
Kaitlyn Finley | February 8, 2019
Bill offers former inmates a fresh start
Kaitlyn Finley
As Oklahoma continues to hold the infamous title of highest incarceration rate in the United States, state lawmakers are offering new legislation to reform Oklahoma's criminal justice system. One area of reform is to help former non-violent offenders successfully reenter society after their release. Oklahoma House Bill 1373, introduced by Rep. Zack Taylor (R-Seminole), seeks to scale back restrictions that keep ex-offenders from obtaining occupational licenses and re-entering Oklahoma's workforce. This is important because 25 percent of Oklahoma's workforce is required to have some kind of license or certification for their profession.
HB 1373 limits the extent to which state licensing boards can apply blanket license bans for those with a criminal record. The bill requires state licensing authorities to list all specific criminal convictions that would disqualify an individual from receiving a license or certification. The disqualifying criminal acts must "directly [relate] to the duties and responsibilities for the licensed occupation."
Rep. Taylor's proposal also shortens the amount of time non-violent former offenders are barred from obtaining an occupational license. HB 1373 states, "If an individual has a valid criminal conviction for a crime that would disqualify the individual from receiving a license, the disqualification shall not last longer than five (5) years from the date of conviction…" However, this provision would not apply to crimes that are violent in nature, and it would also be void if the individual committed another crime during the five-year disqualification period.
Finding employment is a crucial factor to help stabilize a person's life after release from prison; those with no options for gainful employment are more likely to reoffend, increasing recidivism (re-entry into the prison system) and incarceration rates. HB 1373 is a crucial step in the right direction to reform Oklahoma's criminal justice system and allow Oklahomans a fresh start.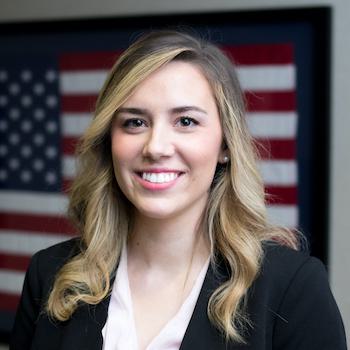 Kaitlyn Finley
Policy Research Fellow
Kaitlyn Finley currently serves as a policy research fellow for OCPA with a focus on healthcare and welfare policy. Kaitlyn graduated from the University of Science and Arts of Oklahoma in 2018 with a Bachelor of Arts in Political Science. Previously, she served as a summer intern at OCPA and spent time in Washington D.C. interning for the Heritage Foundation and the U.S. Senate Committee on Environment and Public Works.