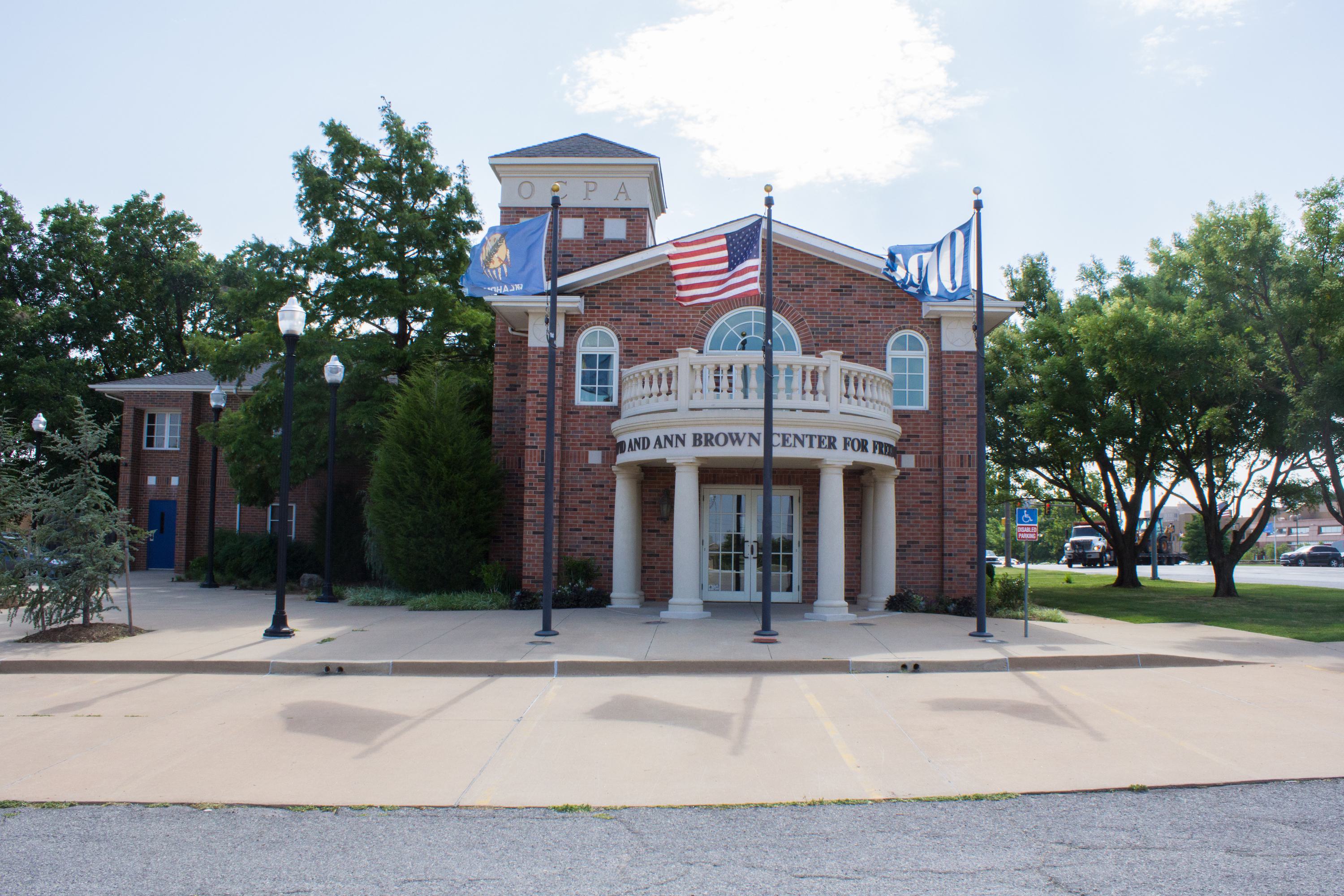 Jonathan Small | May 4, 2020
Billionaire sues OCPA
Jonathan Small
Can we disagree without being disagreeable? How about respecting freedom of speech?

To me, these are bedrock principles. I would never sue someone to shut them up. I might say they're wrong—actually, I've been known to do that. OCPA works hard to convince people that freedom is better than enslavement.

Sadly, some people don't think that way.

Last week, OCPA got sued. They want to shut us up. Here's what happened.

Back in March, Chad Richison, the owner of Paycom, sent an open letter to Gov. Kevin Stitt calling for state-wide shutdowns of many businesses. In an article, we mentioned the letter and even linked to it. It's news, right?

Now Richison, using his company, is suing OCPA alleging that we defamed his character. He says Paycom is losing business because we told the truth. Again, we linked his full letter—his own words!

Maybe it's like my mother used to say: "Sometimes, the truth hurts."

You might remember when OCPA protected free speech by stopping a state agency from regulating your conversations about legislation. Maybe you signed the petition that I delivered to those Commissioners?

Freedom of speech is a basic American right. Oklahoma actually has a law against filing frivolous lawsuits to stop freedom of speech—it's called the Oklahoma Citizens Participation Act (or the OCPA law—how about that!).

Usually the strategy behind lawsuits like this isn't really to win in court, but just to harass us and drain our resources. They want to silence us, to stop us from standing up for working Oklahomans, for taxpayers, for small businesses, for people hoping to get back to work.

Here is my promise to you: OCPA will not stop. We will relentlessly stand for free enterprise, limited government, individual initiative, and personal responsibility.

OCPA has the facts and law on our side, and we won't be intimidated.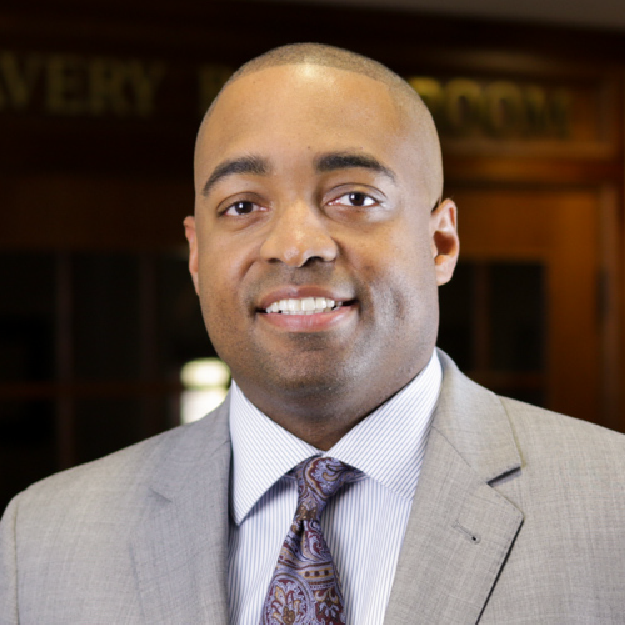 Jonathan Small, C.P.A., serves as President and joined the staff in December of 2010. Previously, Jonathan served as a budget analyst for the Oklahoma Office of State Finance, as a fiscal policy analyst and research analyst for the Oklahoma House of Representatives, and as director of government affairs for the Oklahoma Insurance Department. Small's work includes co-authoring "Economics 101" with Dr. Arthur Laffer and Dr. Wayne Winegarden, and his policy expertise has been referenced by The Oklahoman, the Tulsa World, National Review, the L.A. Times, The Hill, the Wall Street Journal and the Huffington Post. His weekly column "Free Market Friday" is published by the Journal Record and syndicated in 27 markets. A recipient of the American Legislative Exchange Council's prestigious Private Sector Member of the Year award, Small is nationally recognized for his work to promote free markets, limited government and innovative public policy reforms. Jonathan holds a B.A. in Accounting from the University of Central Oklahoma and is a Certified Public Accountant.