Law & Principles
Curtis Shelton | January 8, 2018
Can I please work?
Curtis Shelton
Occupational licensing laws give government power to decide who has permission to work. Reasons given for licensing laws often include health or public safety concerns, but licensing regimes can become roadblocks on the path to an honest living. This is especially true for people from low-income families who just want to work.
The Institute for Justice recently released its License to Work report that shows the burden each state places on individuals' right to work. The report ranks states based on how burdensome and broad their licensing laws are. It also looks at the types of jobs where a license is required, focusing on the kinds of work that often provide entry-level or low-skill jobs.
The study shows that Oklahoma has the 35th most broad and onerous licensing among the states. Helping Oklahoma is the fact that it only licenses 41 out of the 102 occupations studied. The state ranks worse (18th), however, for the burden imposed in those areas that do require licenses. An Oklahoma license requires, on average, $234 in fees plus 399 days of education and experience. For example, cosmetologists and barbers are required to complete 1,500 hours of education, whereas EMT's must complete 154 hours and two exams.
As Oklahoma continues to recover from the economic downturn and diversify its economy, it is important to make it easy for individuals to work. Even though Oklahoma does relatively well compared to all states, many of its neighbors do even better when it comes to licensing. This includes Texas at 42nd and Kansas at 45th (remember, a higher ranking means less onerous laws). Thankfully, Oklahoma's Occupational Licensing Task Force has developed a Draft Blueprint to reduce and limit excessive licensing and to ensure Oklahomans can get to work and earn a living for themselves and their families.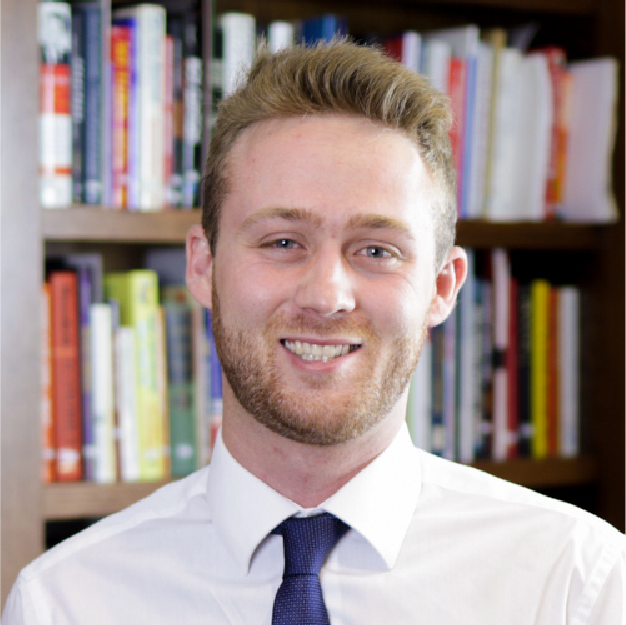 Curtis Shelton
Policy Research Fellow
Curtis Shelton currently serves as a policy research fellow for OCPA with a focus on fiscal policy. Curtis graduated Oklahoma State University in 2016 with a Bachelors of Arts in Finance. Previously, he served as a summer intern at OCPA and spent time as a staff accountant for Sutherland Global Services.