Education
Trent England | April 3, 2018
Can we trust local school districts?
Trent England
A huge tax hike. A historic pay raise for teachers. Increased state funding for support staff, textbooks, and other operations. All that happened last week.

This week? Teachers are on strike … sort of. School boards and administrators have closed schools to protest for more. What gives? After all, the enacted raise was more than almost anybody was talking about last year. And the year before, voters refused State Question 779, a $5,000 teacher pay raise.

Up until last week, the mantra was "give teachers a raise." This week, it has shifted to funding other things: textbooks, desks, support staff. Yet it remains focused on the state because most of the increase in funding is required by law to go to teacher pay.

Things are different south of the Red River. The only reason a first-year Texas teacher makes more than an equivalent teacher in Oklahoma is that local districts choose to pay teachers more—and they have the money. If Oklahoma left salary decisions to local school boards, this week's conversation would be about how to spend the additional appropriations. And it would take place in individual districts, among elected and appointed local leaders.

Setting salaries at the local level makes sense because of differences in the cost of living and the different needs of students and schools. One teacher told me yesterday that she would gladly give up her raise in order to hire more teachers and shrink classes. Others seemed more concerned about replacing textbooks. (Watch my interviews with teachers and students on The Trent England Show.)

In fact, why should the state set a minimum teacher salary schedule at all? Are local school boards and administrators so untrustworthy? The Legislature should look for ways to shift the conversation about education funding to local districts, while ensuring transparency and basic accountability through general state laws. At the same time, local districts should have fewer unfunded mandates and more power to control their revenue levels and uses (something I wrote about for the Tulsa World).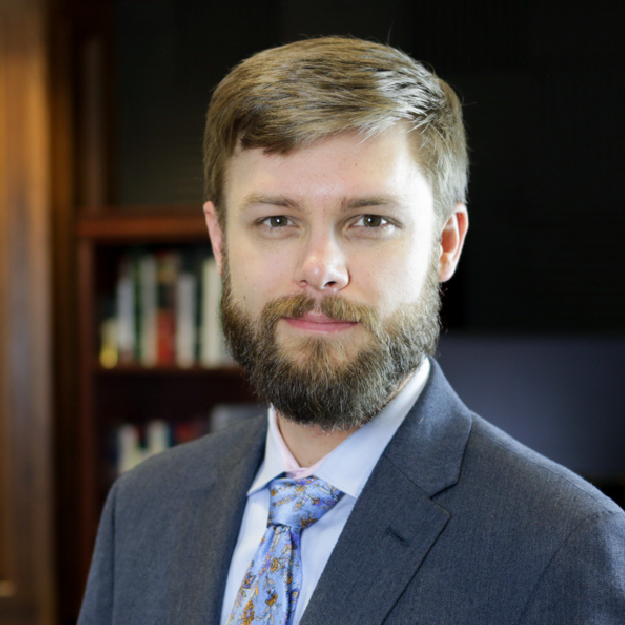 Trent England
David and Ann Brown Distinguished Fellow
Trent England is the David and Ann Brown Distinguished Fellow at the Oklahoma Council of Public Affairs, where he previously served as executive vice president. He is also the founder and executive director of Save Our States, which educates Americans about the importance of the Electoral College. England is a producer of the feature-length documentary "Safeguard: An Electoral College Story." He has appeared three times on Fox & Friends and is a frequent guest on media programs from coast to coast. He is the author of Why We Must Defend the Electoral College and a contributor to The Heritage Guide to the Constitution and One Nation Under Arrest: How Crazy Laws, Rogue Prosecutors, and Activist Judges Threaten Your Liberty. His writing has also appeared in the Wall Street Journal, USA Today, Washington Times, Hillsdale College's Imprimis speech digest, and other publications. Trent formerly hosted morning drive-time radio in Oklahoma City and has filled for various radio hosts including Ben Shapiro. A former legal policy analyst at The Heritage Foundation, he holds a law degree from The George Mason University School of Law and a bachelor of arts in government from Claremont McKenna College.