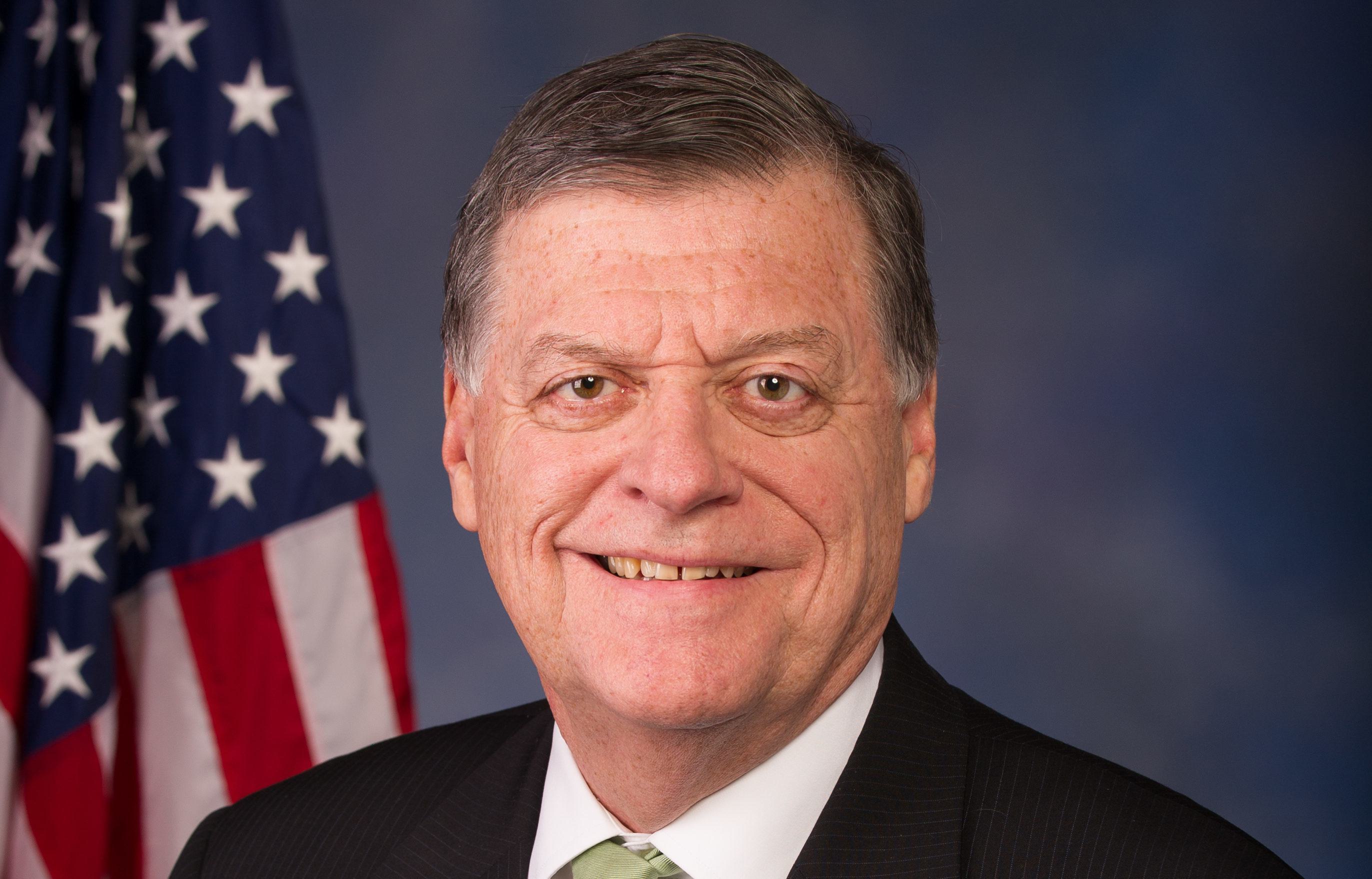 Education
Mike Brake | March 30, 2021
Civics legislation a 'Trojan horse' for critical race theory?
Mike Brake
Proposed federal legislation to support increased civics and history instruction in K-12 schools may well be a Trojan horse to introduce even more radical social justice and critical race theory indoctrination for children, according to a prominent education theorist.
An Oklahoma co-author of the bill responded by noting that it includes safeguards against nationally imposed curricula.
"The Civics Secures Democracy Act seems innocent enough," noted Stanley Kurtz, senior fellow at the Ethics and Public Policy Center. "In practice, unfortunately, I'm afraid it will be quite pernicious. The bill proposes to fund history and civics education at the level of $1 billion. Unfortunately, most of that money will go to support leftist 'Action Civics' and 'Critical Race Theory.'"
Action Civics education urges students to engage in protest and other actions, which Kurtz says are "almost always for leftist causes." Critical Race Theory suggests that America is systematically racist and that bigotry drives most of society.
"If you look closely at the priority criteria for grants in the bill, it's clear that Action Civics projects will receive most of the funding," he said. "The other grant priority criterion favors civics programs designed for minorities. … Unfortunately, when you combine the grant priority criteria with the fact that the Biden Education Department will be disbursing the grants, I'm afraid that along with Action Civics, Critical Race Theory-based programs will get the lion's share of funding."
Indeed, the website of Generation Citizen, a major supporter of Action Civics programs, crowed over the introduction of the bill, calling it "a game-changing proposal" that "represents a unique opportunity for the entire field of civics education, including Generation Citizen, to throw its full weight behind an equity-focused piece of legislation."
The bill, introduced on March 11, has bipartisan support. It is co-sponsored in the Senate by Sens. Chris Coons (D-Delaware) and John Cornyn (R-Texas) and in the House by Reps. Rosa DeLauro (D-Connecticut), Earl Blumenauer (D-Oregon), and Tom Cole (R-Oklahoma).
In a press release issued by Rep. DeLauro's office, Cole was quoted as saying, "As a former history teacher, I believe that lack of knowledge of America's history is one of the greatest threats to preserving our republic and ensuring a prosperous future for generations to come. Indeed, when Americans have a deeper understanding of our nation's history and founding principles, they become more engaged citizens, who participate in our government the way our Founding Fathers intended."
Unfortunately, many of those putting forth social justice and critical race theory views of those Founding Fathers have been smashing their statues and removing their names from schools. The San Francisco Board of Education "canceled" George Washington and even removed the name of Abraham Lincoln—author of the Emancipation Proclamation—from one of that city's high schools. (The move has since been challenged.)
In Virginia, a state committee made up of many of the same radical leftists who would presumably take charge of disbursing the proposed $1 billion in federal funds for teacher training used such radical theorists as Ibram X. Kendi in their proposals to revamp that state's K-12 curriculum.
"Capitalism is essentially racist," is one of Kendi's more inflammatory remarks, along with his proposal to create a federal department of anti-racism and to amend the Constitution to make it unconstitutional for any member of a minority group to earn or own less than others.
Another popular resource for leftist educators is the 1619 Project, which proclaims that all of American history really began when the first slaves were imported and that the original sin of slavery continues to invalidate virtually everything that came after it.
Few can deny the need for increased emphasis on civics and history education, as noted by Cole. "The National Assessment of Education Progress (NAEP) has reported severely low proficiency in civics and American History," he said. "In fact, history scores have not improved since 1994. That is nearly 27 years of proficiency decline. Currently, only nine states include a full year of civics education in their high school curricula and 10 states do not require any sort of civics education at all. Considering that civic participation is vital to the success of our country and preservation of our republic, the declining knowledge of our nation's history and understanding of our unique system of governing should alarm every American. Just like mathematics and sciences, I believe that history and civics education is key to a well-rounded education."
The proposed bill also targets NAEP for changes, Kurtz warned.
"The bill proposes to reshape the NAEP in ways that would allow it to impose a kind of de facto national curriculum on the states," Kurtz said. "Put this all together and it adds up to a rerun of the Common Core fiasco, but this time in the politically-charged subject areas of history and civics. This bill means a hard left turn for America's schools toward leftist political activism and Critical Race Theory. It must be stopped."
Cole countered those concerns by citing language in the bill that would prevent just such problems as Kurtz cites.
"While concerns have been raised about federal imposition of programs upon states," he said, "the Civics Secures Democracy Act actually prohibits the Secretary of Education from prescribing any national civics and history curriculum. Instead, it incentivizes school systems to improve or build their own American history and civics curricula. Moreover, this bipartisan legislation that I introduced would provide grants to low-income and certain rural school systems that might lack funding or capacity to offer such courses."

Mike Brake is a journalist and writer who recently authored a centennial history of Putnam City Schools. A former reporter at The Oklahoman (his coverage of the moon landing earned a front-page byline on July 21, 1969), he served as chief writer for Gov. Frank Keating and for Lt. Gov. and Congresswoman Mary Fallin. He has also served as an adjunct instructor at OSU-OKC, and currently serves as public information officer for Oklahoma County Commissioner Brian Maughan.