Good Government
Brandon Dutcher | March 31, 2009
Corporate America favors free markets? Nope.
Brandon Dutcher
"Big corporations love free enterprise, as long as it isn't too free," Jonah Goldberg writes in an excellent National Review cover story ('Democrats and Businessmen, Sitting in a Tree ...'). Great line: "History records no instance where the CEO of an electrical utility missed a tee time because a competitor suddenly unveiled an exciting new product."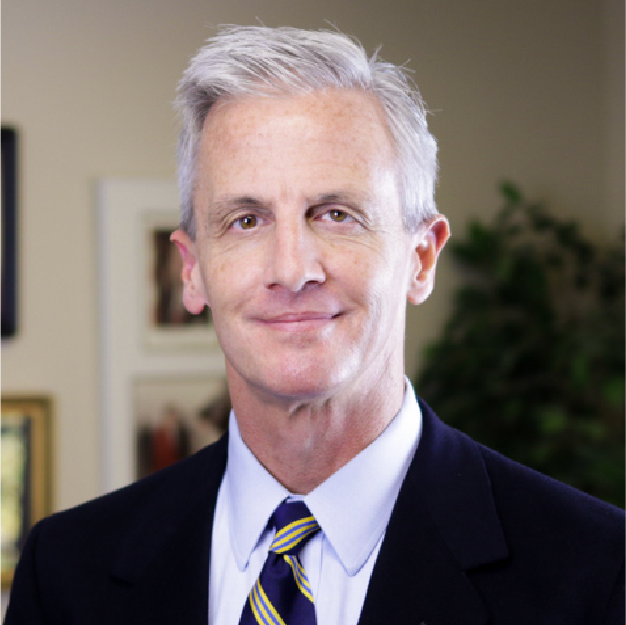 Brandon Dutcher
Senior Vice President
Brandon Dutcher is OCPA's senior vice president. Originally an OCPA board member, he joined the staff in 1995. Dutcher received his bachelor's degree in political science from the University of Oklahoma. He received a master's degree in journalism and a master's degree in public policy from Regent University. Dutcher is listed in the Heritage Foundation Guide to Public Policy Experts, and is editor of the book Oklahoma Policy Blueprint, which was praised by Nobel Prize-winning economist Milton Friedman as "thorough, well-informed, and highly sophisticated." His award-winning articles have appeared in Investor's Business Daily, WORLD magazine, Forbes.com, Mises.org, The Oklahoman, the Tulsa World, and 200 newspapers throughout Oklahoma and the U.S. He and his wife, Susie, have six children and live in Edmond.