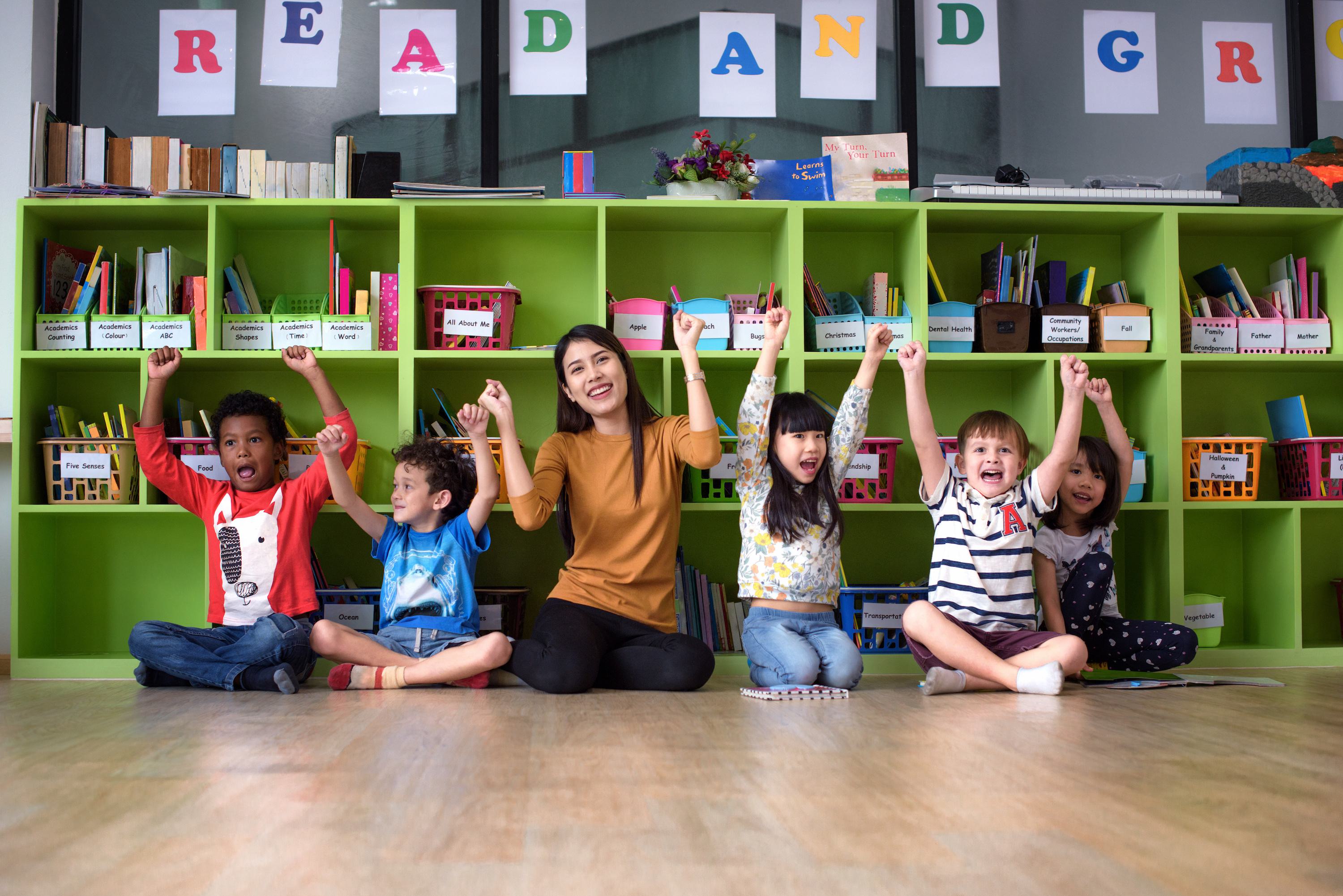 Education
Jonathan Small & Curtis Shelton | June 12, 2018
Edmond Public Schools pass incentive to attract teachers
Jonathan Small & Curtis Shelton
Last week, Edmond Public Schools passed a new incentive to attract teachers to the district. Edmond schools will now allow teachers living outside of the district to enroll their children in Edmond Public Schools. This will help Edmond schools better recruit quality teachers, and it's an excellent step to provide more opportunity for children.
Creating this sort of competition to recruit the best teachers shows a respect for the profession, and it's the type of innovation necessary to continue improving education in Oklahoma. Edmond Public Schools should be applauded for increasing flexibility for its teachers and students. This should be an encouragement for other school districts to think outside the box and create more choices for students and teachers.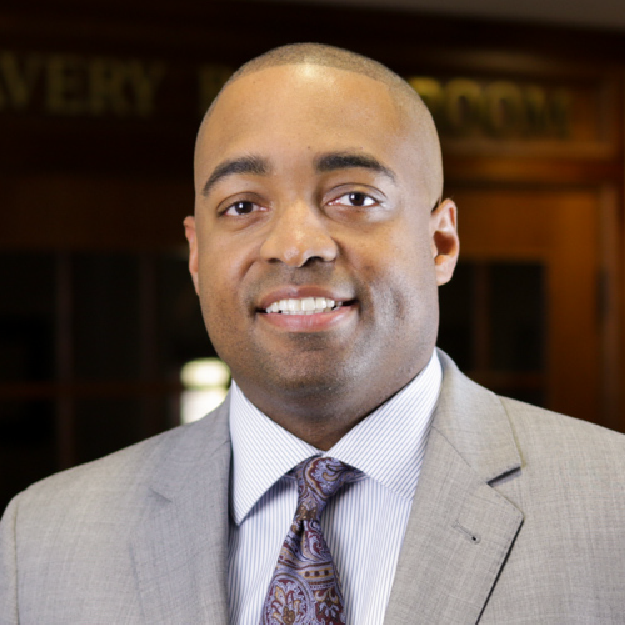 Jonathan Small, C.P.A., serves as President and joined the staff in December of 2010. Previously, Jonathan served as a budget analyst for the Oklahoma Office of State Finance, as a fiscal policy analyst and research analyst for the Oklahoma House of Representatives, and as director of government affairs for the Oklahoma Insurance Department. Small's work includes co-authoring "Economics 101" with Dr. Arthur Laffer and Dr. Wayne Winegarden, and his policy expertise has been referenced by The Oklahoman, the Tulsa World, National Review, the L.A. Times, The Hill, the Wall Street Journal and the Huffington Post. His weekly column "Free Market Friday" is published by the Journal Record and syndicated in 27 markets. A recipient of the American Legislative Exchange Council's prestigious Private Sector Member of the Year award, Small is nationally recognized for his work to promote free markets, limited government and innovative public policy reforms. Jonathan holds a B.A. in Accounting from the University of Central Oklahoma and is a Certified Public Accountant.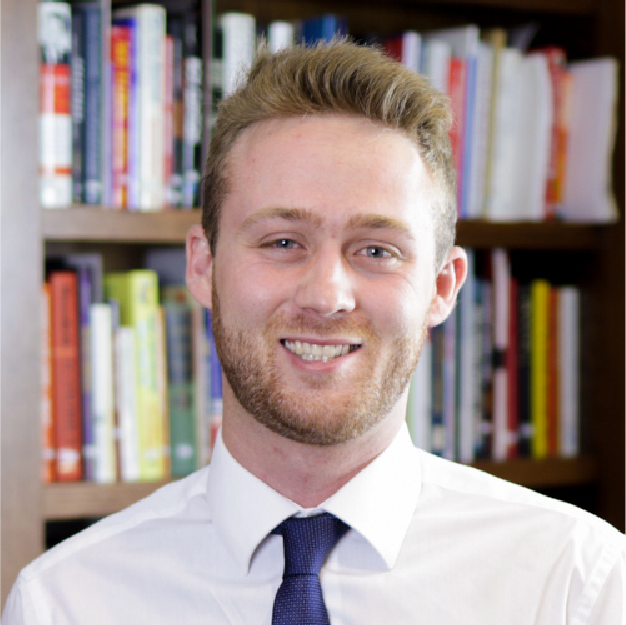 Curtis Shelton
Policy Research Fellow
Curtis Shelton currently serves as a policy research fellow for OCPA with a focus on fiscal policy. Curtis graduated Oklahoma State University in 2016 with a Bachelors of Arts in Finance. Previously, he served as a summer intern at OCPA and spent time as a staff accountant for Sutherland Global Services.