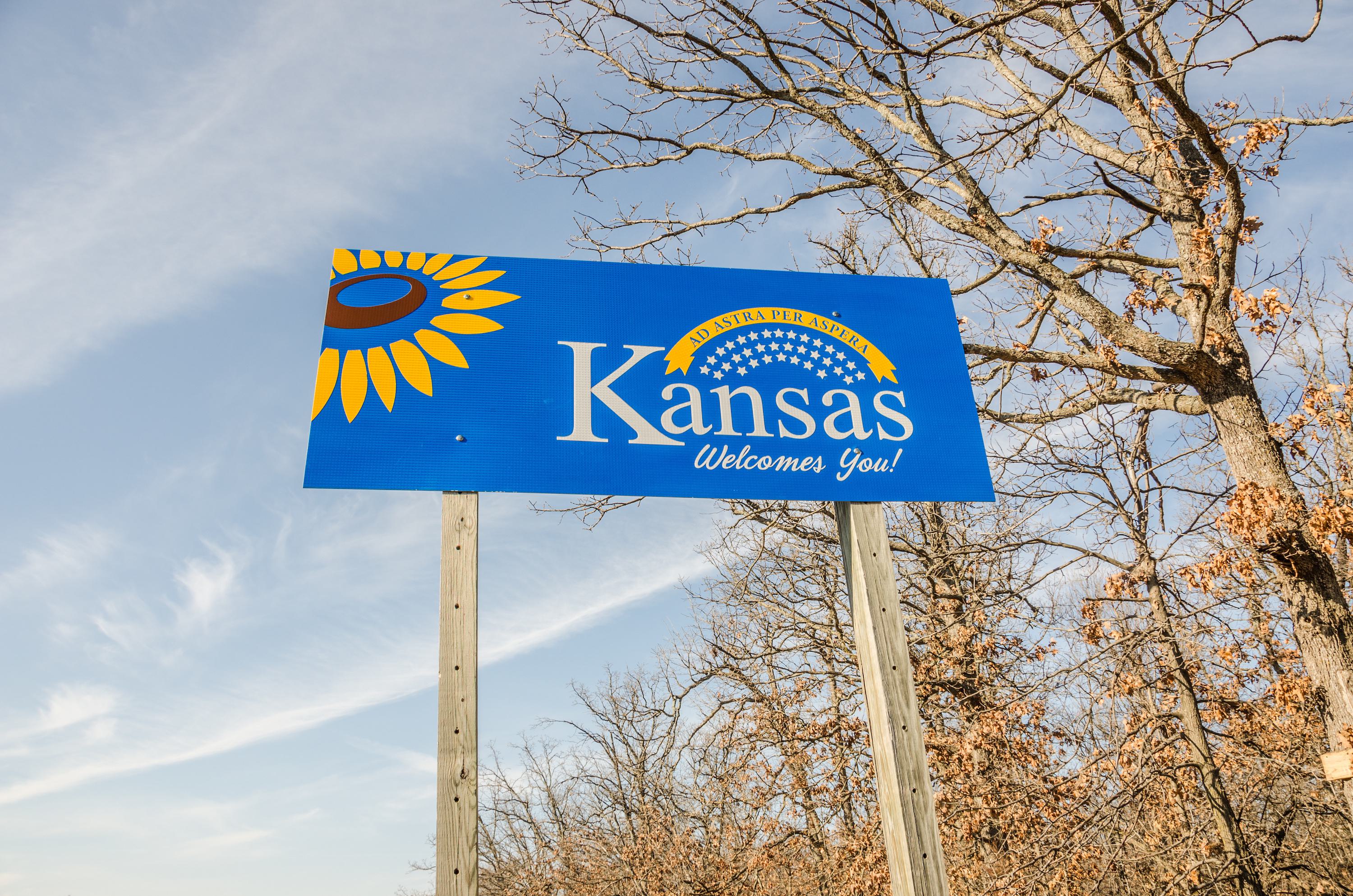 Trent England | May 3, 2019
Electoral College is good for Kansas
Trent England
The Constitution is full of checks and balances, and the Electoral College was created to put some balance in presidential elections. The will of the people matters, but it is filtered through states. In other words, the system requires some geographic balance.
In an editorial, The Mercury of Manhattan, Kansas, points out how much this matters for smaller states in "flyover country."
The United States "remains a collection of states with different values and cultures and laws," says The Mercury. "The Electoral College essentially creates a series of state elections, rather than one national election, and thereby tends to give more weight to the interests of smaller, more rural states, than otherwise."
This makes sense. Political organizing is inherently easier in areas with higher population density—so big cities already have an edge, more even than their population alone would suggest. And big cities tend to have concentrated wealth, which gives them even more power. The American Founders were conscious of the fact that urban populations throughout history often came to view everyone else as serfs. The Constitution, including the Electoral College, is written to help protect people in states like Kansas.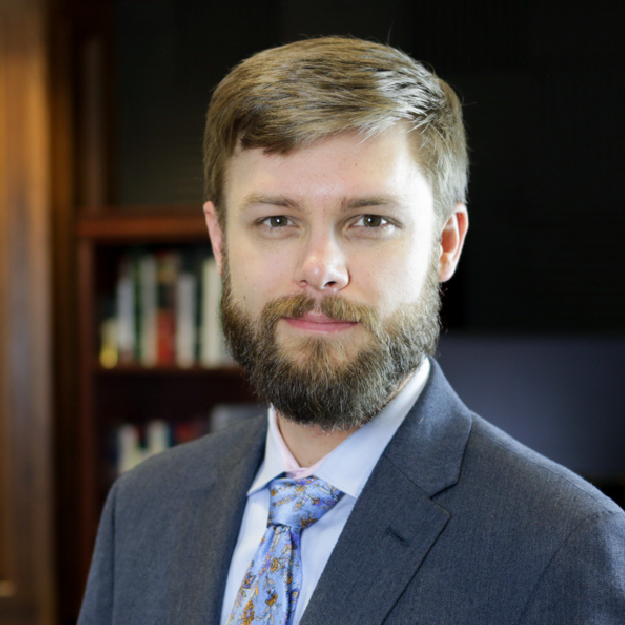 Trent England
David and Ann Brown Distinguished Fellow
Trent England is the David and Ann Brown Distinguished Fellow at the Oklahoma Council of Public Affairs, where he previously served as executive vice president. He is also the founder and executive director of Save Our States, which educates Americans about the importance of the Electoral College. England is a producer of the feature-length documentary "Safeguard: An Electoral College Story." He has appeared three times on Fox & Friends and is a frequent guest on media programs from coast to coast. He is the author of Why We Must Defend the Electoral College and a contributor to The Heritage Guide to the Constitution and One Nation Under Arrest: How Crazy Laws, Rogue Prosecutors, and Activist Judges Threaten Your Liberty. His writing has also appeared in the Wall Street Journal, USA Today, Washington Times, Hillsdale College's Imprimis speech digest, and other publications. Trent formerly hosted morning drive-time radio in Oklahoma City and has filled for various radio hosts including Ben Shapiro. A former legal policy analyst at The Heritage Foundation, he holds a law degree from The George Mason University School of Law and a bachelor of arts in government from Claremont McKenna College.