Good Government
Brandon Dutcher | May 26, 2009
Falling short on torts
Brandon Dutcher
Over the weekend The Wall Street Journal rapped Gov. Brad Henry for protecting Oklahoma's pay-to-sue racket ("Oklahoma's Tort Secrets"), and OCPA scholar Andrew Spiropoulos was underwhelmed with the tort-reform bill Gov. Henry signed into law.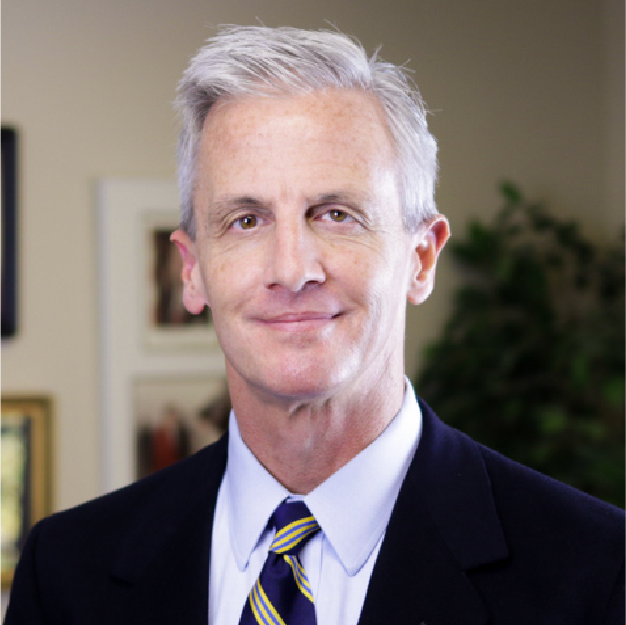 Brandon Dutcher
Senior Vice President
Brandon Dutcher is OCPA's senior vice president. Originally an OCPA board member, he joined the staff in 1995. Dutcher received his bachelor's degree in political science from the University of Oklahoma. He received a master's degree in journalism and a master's degree in public policy from Regent University. Dutcher is listed in the Heritage Foundation Guide to Public Policy Experts, and is editor of the book Oklahoma Policy Blueprint, which was praised by Nobel Prize-winning economist Milton Friedman as "thorough, well-informed, and highly sophisticated." His award-winning articles have appeared in Investor's Business Daily, WORLD magazine, Forbes.com, Mises.org, The Oklahoman, the Tulsa World, and 200 newspapers throughout Oklahoma and the U.S. He and his wife, Susie, have six children and live in Edmond.