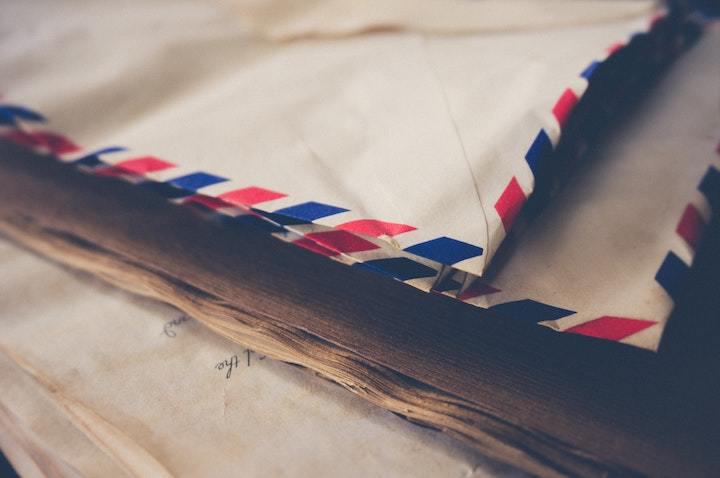 Culture & the Family
Ray Carter | June 29, 2020
Absentee ballot requests surge for June 30 election
Ray Carter
Due in part to COVID-19 concerns, and possibly due to organized campaign efforts, the June 30 election on the Medicaid-expanding State Question 802 could see more votes cast by absentee ballot than any state election in years.
According to the Oklahoma Election Board, more than 141,000 absentee ballots were requested statewide for the June 30 election. That far surpasses the number of absentee ballots cast in the 2016 presidential election in Oklahoma, which typically draws a far higher level of voter participation than most other election dates.
In the 2016 general election, there were 101,253 absentee ballots cast in the presidential race. Of that total, 60 percent of absentee ballots cast were for then-Republican presidential nominee Donald Trump, while 34 percent were cast for Democratic presidential nominee Hillary Clinton.
Trump ultimately received a slightly higher share of total votes cast in Oklahoma—65 percent overall—than he received among absentee voters alone in the state.
Absentee ballot requests this year appear far more concentrated among voters who are registered Democrats. About 36 percent of those requesting absentee ballots for the June 30 election were registered Republicans, while 52 percent were Democrats.
That ratio is in notable contrast to the overall breakdown of registered voters in Oklahoma. Statewide, Republicans make up 48 percent of registered voters and Democrats represent 35 percent. Independents and Libertarians make up the remainder.
The raw number of votes cast by absentee ballot in the June 30 election on SQ 802 is already far greater than the number of votes cast via absentee methods in another recent, high-profile ballot election.
For the June 26, 2018 statewide primary elections, there were 29,299 absentee ballots cast to determine State Question 788, which legalized "medical" marijuana in Oklahoma. Those absentee ballots represented only a small fraction of the 892,758 total votes cast to determine the outcome of that initiative measure.
As of 8:20 a.m. on June 29, the Oklahoma Election Board reported that 72,968 people had already cast absentee ballots for the June 30 election by mail, while 34,753 individuals took advantage of in-person early voting. Early voting was conducted from Thursday, June 25 to Saturday, June 27.
While more absentee ballots have been requested for the June 30 election than were cast in 2016, the number of people who used early-voting procedures this year appears much lower than in the 2016 general election. In 2016, there were 152,126 votes cast via in-person early voting, compared to 34,753 for the June 30 election. In-person early voting numbers were also lower this year than in the 2018 election on SQ 788 when 47,429 votes were cast during the early-voting period.
Nearly 55 percent of absentee ballots returned by mail as of June 29 were cast by Democrats, compared to nearly 36 percent cast by Republicans. The ratios were roughly flipped for in-person early voting with registered Republicans significantly outnumbering Democrats.
Earlier this year, Oklahoma's absentee-ballot laws were briefly upended by an Oklahoma Supreme Court ruling that effectively struck down the longstanding requirement for absentee ballots to be notarized as an anti-vote-fraud measure.
The Legislature quickly reinstated that requirement for future elections, but modified procedures for elections conducted during a declared health emergency. In those situations, voters can instead attach a photocopy of a form of identification along with a signed affidavit when mailing in an absentee ballot. That procedure remains in place for the June 30 election.
Voters could hand-deliver a standard absentee ballot to their county election board through the end of business on June 29 if they did not want to mail it. For the remaining absentee ballots to be counted, state law mandates that they must be received by mail by 7 p.m. on Election Day, June 30.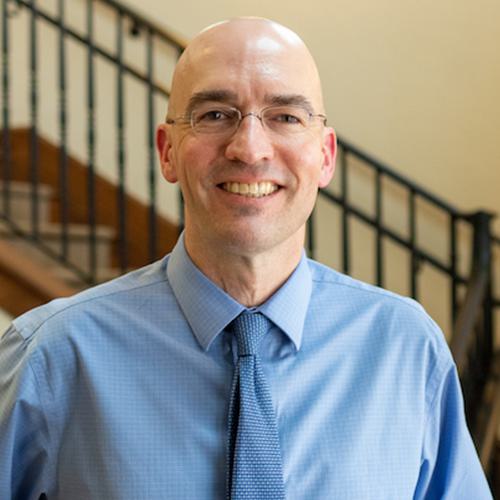 Ray Carter
Director, Center for Independent Journalism
Ray Carter is the director of OCPA's Center for Independent Journalism. He has two decades of experience in journalism and communications. He previously served as senior Capitol reporter for The Journal Record, media director for the Oklahoma House of Representatives, and chief editorial writer at The Oklahoman. As a reporter for The Journal Record, Carter received 12 Carl Rogan Awards in four years—including awards for investigative reporting, general news reporting, feature writing, spot news reporting, business reporting, and sports reporting. While at The Oklahoman, he was the recipient of several awards, including first place in the editorial writing category of the Associated Press/Oklahoma News Executives Carl Rogan Memorial News Excellence Competition for an editorial on the history of racism in the Oklahoma legislature.