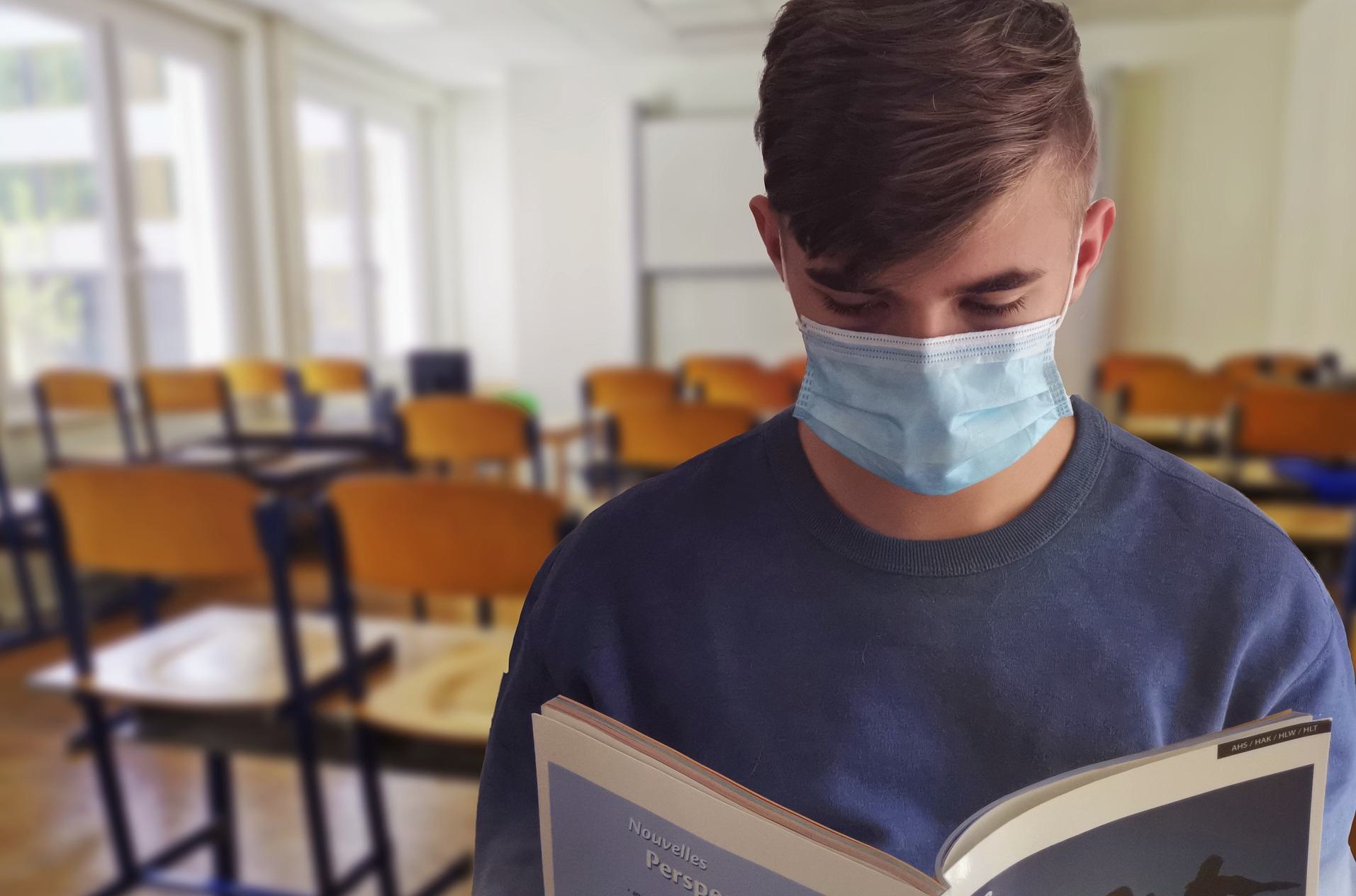 Education
Ray Carter | March 2, 2021
Amid COVID shutdown, almost half of Tulsa students flunking
Ray Carter
For almost a year now, several major Oklahoma school districts have not provided full-time, in-person instruction to students. Parents and state officials alike have wondered how that is impacting academic progress.
A midyear report recently released by Tulsa Public Schools provides the answer in that district. Nearly every other student in Tulsa schools was recently flunking at least one class, around 14,000 students total.
That marks a dramatic increase compared to prior years and is associated with the Tulsa district's longstanding closure for in-person learning, which Tulsa officials claimed was necessary to combat COVID-19 spread. Students have not had a full-time, in-person option in Tulsa since early March 2020.
"Last year: 15% of students had at least 1 failing grade by the end of the first semester," the Tulsa report stated. "This year: 47% of students had at least 1 failing grade with two weeks left in the semester."
The report found that A and B grades "are down from prior years as even high performing students are performing differently this year. By early January, compared to last year more than three times as many students were failing at least one course."
The decline in grades is associated with low levels of online learning, as many students are seldom or only sporadically logging on for virtual education.
The report found "extreme login patterns" among Tulsa high school students with the bottom quartile logging in for instruction just one out of every four days.
Even among the top quintile, Tulsa high school students failed to log on for roughly 25 percent of school days.
"Students who preferred to return in-person had the lowest online engagement," the report noted.
It also stated that attendance "went down for students who stayed distance" but "went up for PK-3 students who returned in-person," although even among the latter group attendance was "still not as high as in-person attendance last year."
During a presentation on the report before the Tulsa Public Schools board of education, one school staffer told board members that some students "disappear until we contact them" and that "students who in a typical year under typical conditions thrive with in-person learning and have great grades are some of the students that are struggling most in distance learning."
Gov. Kevin Stitt has long called for all schools to fully reopen and has been vocal in his criticism of Tulsa schools.
During his State of the State speech earlier this month, Stitt noted that, at that time it had been 325 days since Tulsa students in 4th through 12th grades had been in classrooms, even as nearby districts had been "safely in session most of the year." During that speech, Stitt also told the story of Abby Cavness, a Tulsa school parent who said she was "scared for what Tulsa and the school system is going to become after this."
In response, Tulsa School Superintendent Deborah Gist tweeted that Stitt was "a bully" who had "targeted our district & our decisions."
News of the dramatic increase in failing grades at Tulsa comes as some groups are calling for suspension of state testing that would identify how students have fared across Oklahoma amidst COVID-19 school closures and allow parents to make district-to-district comparisons.
The Oklahoma Education Association, the state affiliate of the National Education Association, recently announced that 94 percent of its members want state testing suspended this year, even though that same teachers' union survey showed OEA respondents admitted "keeping students on track with their education" was a problem in their district with 77 percent saying it is a "major problem."
The OEA has steadfastly opposed full reopening of all schools.
That OEA's opposition to testing puts the union at odds with parent advocates who have called for state testing this year so families can compare the results between districts that provide in-person instruction and those that did not, and ensure school district leaders "are held accountable for their decisions."
Members of the State Board of Education have also voiced support for the resumption of state testing this year, saying it is "critically important that we know where our students are."
The data from Tulsa also comes as some lawmakers are demanding increased funding for schools like Tulsa, rather than adopting reforms that allow parents to choose other education options, such as easier transfer to other public schools or state funding for private schools.
In a recent statement, Rep. John Waldron, D-Tulsa, said that there "are no failing Oklahoma schools. Some of our districts are in crisis due to a lack of resources stemming from various reasons, not least among them being this body's inability to consistently fund public education."
Tulsa schools' poor performance comes despite the fact that the district is already receiving surplus state funding for thousands of students who no longer attend school there, artificially inflating the school's true per-pupil funding.
Under current Oklahoma law, districts can be paid for the highest enrollment count from a three-year period, meaning schools with declining enrollment can receive continued funding for students who transferred to other districts, graduated, or even moved out of state.
Tulsa is among the school districts reaping the most extra funding from that system, informally referred to as "ghost student" funding. Because of the funding law, Tulsa's state funding can be based on its 2018-2019 enrollment of 39,056, rather than its current reported enrollment of 35,765, meaning Tulsa schools may receive funding form 3,291 students who no longer attend the district.
Lawmakers have advanced legislation to change the law so funding is no longer based on two-year-old student counts.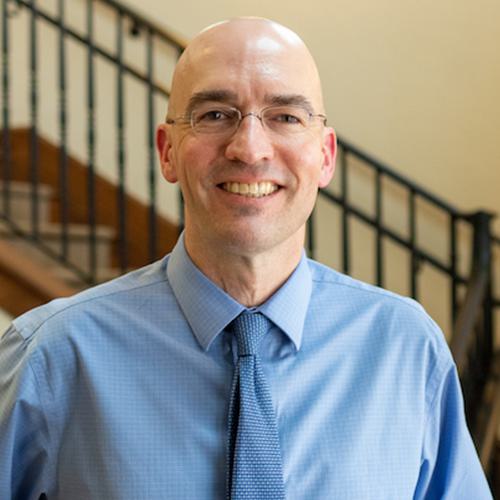 Ray Carter
Director, Center for Independent Journalism
Ray Carter is the director of OCPA's Center for Independent Journalism. He has two decades of experience in journalism and communications. He previously served as senior Capitol reporter for The Journal Record, media director for the Oklahoma House of Representatives, and chief editorial writer at The Oklahoman. As a reporter for The Journal Record, Carter received 12 Carl Rogan Awards in four years—including awards for investigative reporting, general news reporting, feature writing, spot news reporting, business reporting, and sports reporting. While at The Oklahoman, he was the recipient of several awards, including first place in the editorial writing category of the Associated Press/Oklahoma News Executives Carl Rogan Memorial News Excellence Competition for an editorial on the history of racism in the Oklahoma legislature.