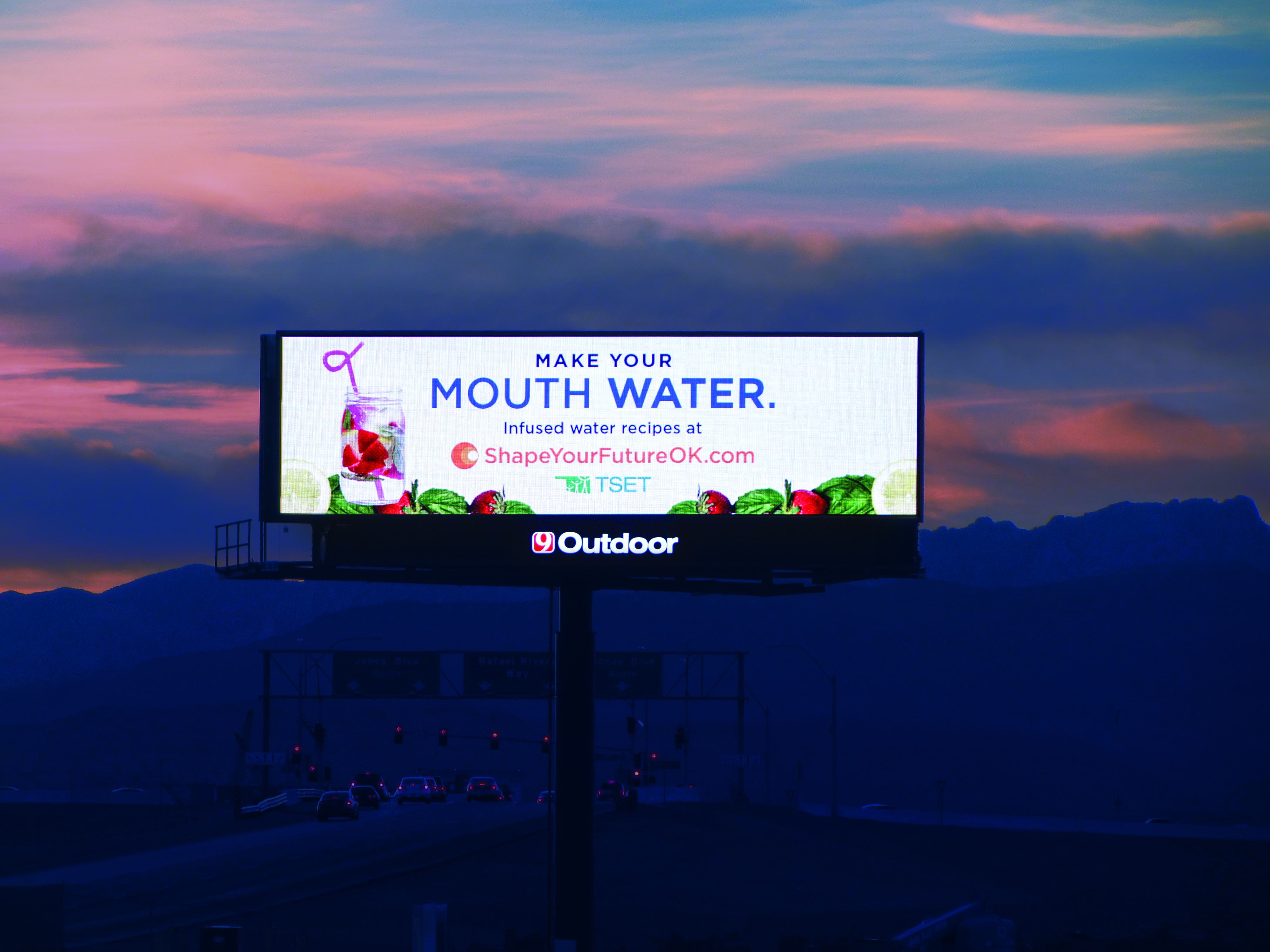 Budget & Tax , Health Care
Ray Carter | April 18, 2019
Amid doctor shortage, TSET spending draws lawmakers' concern
Ray Carter
New data shows the state's Tobacco Settlement Endowment Trust, or TSET, has spent as much of Oklahoma's tobacco-settlement funds on promoting bars and supporting a boathouse as on recruiting doctors to rural areas. That has lawmakers questioning the trust's effectiveness.
"I think they need to reprioritize and spend money in the rural areas effectively, more efficiently, to make sure that we do have doctors out there making a difference in rural health care because we're in a crisis," said Rep. Mike Sanders, R-Kingfisher. "Hospitals are closing. Nursing homes are closing. Access to rural health care is shortening. They could be a big help and partner in that if they refocus their funds."
Annual payments, derived from the nationwide tobacco settlement of the 1990s, are deposited into a state account. TSET then spends interest earnings from the resulting endowment on various health-care related items.
However, some TSET spending is now under scrutiny. Public records show that from 2015 to 2018, TSET spent $1.06 million in support of support Oklahoma's Physician Manpower Training Commission, whose mission is "to enhance medical care in rural and underserved areas of the state by administering residency, internship and scholarship incentive programs that encourage medical and nursing personnel to practice in rural and underserved areas."
In comparison, during that same time period TSET spent $1.05 million on its "Free the Night" program that promotes bars and nightclubs with smoke-free areas. Also during the 2015 to 2018 period, TSET spent $781,500 in support of the Oklahoma City boathouse.
That TSET's combined spending on bar promotions and a boathouse exceeded the trust's financial commitment to rural physician recruitment has raised concern.
"I would like to see TSET direct the money where it's needed most," said Rep. Zack Taylor, R-Seminole. "I feel like the voters initially set that up assuming that the money would be used for health care outcomes, and in rural Oklahoma we definitely struggle with funding our rural health care facilities. I would much appreciate it in my district if TSET would focus more on health-care outcomes in our rural facilities."
"My view is that TSET should work for the actual health of Oklahomans, and the most beneficial way they could do that is actually in direct, one-on-one contact, and the money that they've spent elsewhere I don't think really has been pursuant to the purpose that TSET was set up for," said Sen. Brent Howard, R-Altus.
A recent report released by TheSeniorList.com, "Expected Doctor Shortages by State," found that Oklahoma's supply of doctors was 38 percent below the baseline needed to maintain balance between doctor supply and demand. Oklahoma's ranking was the fourth-worst in the nation. The report also found that 33 percent of Oklahoma doctors are age 60 or older, a higher share than all but 10 states.
This year, lawmakers have considered overhauling how Oklahoma's tobacco-settlement money is used.
House Joint Resolution 1017, by Rep. John Pfeiffer, R- Orlando, would allow Oklahomans to vote to amend the state constitution. The amendment would redirect 90 percent of future tobacco settlement payments from the Tobacco Settlement Endowment Trust Fund to the principal of the Community and Regional Empowerment Fund beginning July 1, 2021. The Community and Regional Empowerment Fund would then use the money to boost rural health care infrastructure and access. Annual tobacco settlement payments have averaged about $75.9 million in the last five years.
Polling conducted by WPA Intelligence and commissioned by the Oklahoma Council of Public Affairs, parent organization of the Center for Independent Journalism, shows that 78 percent of state voters support redirecting tobacco payments to rural health care needs with 58 percent "strongly" in support.
HJR 1017 passed the Oklahoma House of Representatives on a 73-27 vote before stalling in the Senate.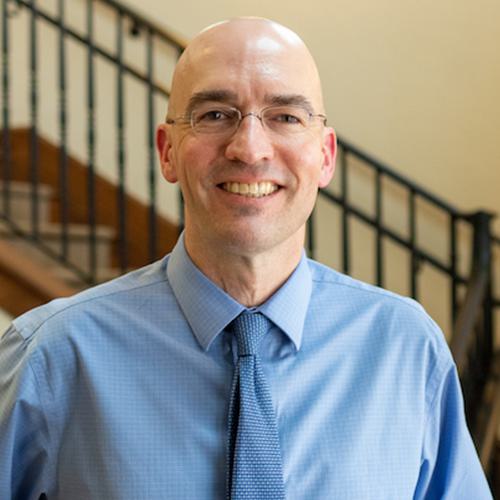 Ray Carter
Director, Center for Independent Journalism
Ray Carter is the director of OCPA's Center for Independent Journalism. He has two decades of experience in journalism and communications. He previously served as senior Capitol reporter for The Journal Record, media director for the Oklahoma House of Representatives, and chief editorial writer at The Oklahoman. As a reporter for The Journal Record, Carter received 12 Carl Rogan Awards in four years—including awards for investigative reporting, general news reporting, feature writing, spot news reporting, business reporting, and sports reporting. While at The Oklahoman, he was the recipient of several awards, including first place in the editorial writing category of the Associated Press/Oklahoma News Executives Carl Rogan Memorial News Excellence Competition for an editorial on the history of racism in the Oklahoma legislature.