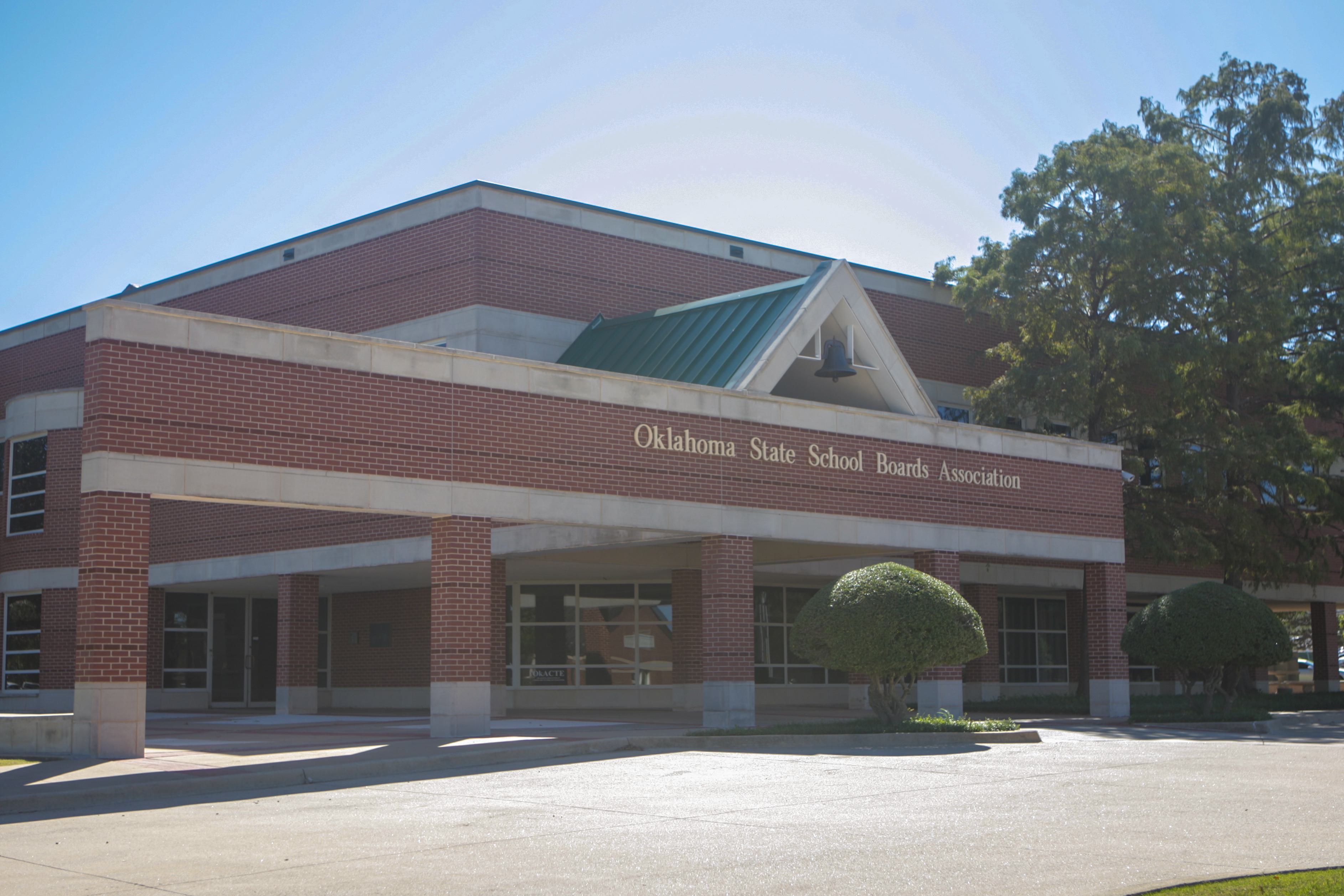 Education
Ray Carter | December 21, 2021
As others exit, OSSBA maintains NSBA ties
Ray Carter
A majority of state school boards associations have publicly distanced themselves from the National School Boards Association (NSBA) after the national group compared parents to terrorists, and 17 state associations have withdrawn from the NSBA.
But the Oklahoma State School Boards Association (OSSBA) is not among them, and the organization continues its policy of public silence regarding the controversy even as state lawmakers may be poised to require parental approval for schools funds to go, directly or indirectly, to the NSBA.
In a public letter issued to the Biden administration on Sept. 29, NSBA officials declared that opponents of Critical Race Theory and mask mandates represented "an immediate threat" that included "threats of violence and acts of intimidation," and said "the classification of these heinous actions could be the equivalent to a form of domestic terrorism and hate crimes."
"NSBA believes immediate assistance is required to protect our students, school board members, and educators who are susceptible to acts of violence affecting interstate commerce because of threats to their districts, families, and personal safety," the letter stated. "As our school boards continue coronavirus recovery operations within their respective districts, they are also persevering against other challenges that could impede this progress in a number of communities. Coupled with attacks against school board members and educators for approving policies for masks to protect the health and safety of students and school employees, many public school officials are also facing physical threats because of propaganda purporting the false inclusion of critical race theory within classroom instruction and curricula."
The NSBA letter specifically cited only a handful of examples of alleged extremism nationwide. Most fell far short of terrorism and often amounted to little more than verbal disruption.
The NSBA letter said such incidents justified investigation by the U.S. Department of Justice, Federal Bureau of Investigation (FBI), U.S. Department of Homeland Security, the U.S. Secret Service and its National Threat Assessment Center.
Shortly thereafter, U.S. Attorney General Merrick Garland issued a memorandum announcing that he was ordering the FBI to meet with state and local officials to develop "strategies for addressing threats against school administrators, board members, teachers, and staff."
The fallout from the incident has been nationwide as numerous state school boards associations have fled from any association with the NSBA.
Parents Defending Education has maintained a list of state school boards associations that have denounced the NSBA's actions. That list has grown to include 27 states that have distanced themselves from the NSBA's letter: Alabama, Arkansas, Delaware, Florida, Georgia, Idaho, Illinois, Indiana, Iowa, Kentucky, Louisiana, Mississippi, Missouri, Montana, New Hampshire, New Jersey, North Carolina, North Dakota, Ohio, Pennsylvania, South Carolina, Tennessee, Texas, Virginia, West Virginia, Wisconsin, and Wyoming.
Seventeen state associations have further demonstrated their displeasure by withdrawing from the NSBA. That group includes Alabama, Florida, Georgia, Illinois, Kentucky, Louisiana, Missouri, Mississippi, Montana, New Hampshire, North Carolina, Ohio, Pennsylvania, South Carolina, Tennessee, Virginia, and Wisconsin.
In Oklahoma, state lawmakers and parents have called on the Oklahoma State School Boards Association to denounce the NSBA's actions. Oklahoma Attorney General John O'Connor has also joined a 17-state effort to deter the Biden administration from threatening parents who express their views to school officials.
So far the OSSBA has declined to publicly express any disagreement with the NSBA.
The National School Boards Association's leadership includes at least one Oklahoma education official. Floyd Simon, who serves on the school board for Clinton Public Schools in Oklahoma, is listed as a member of the NSBA's board of directors.
OSSBA Executive Director Shawn Hime's bio notes that he "previously served as chair of the National School Boards Association's Organization of State Association Executive Directors and as a member of NSBA's Board of Directors."
The NSBA's actions have also drawn lawmakers' attention.
In the aftermath of the NSBA/OSSBA controversy, Rep. Wendi Stearman, R-Collinsville, filed House Bill 2980, the "Keep Our Money in Oklahoma Act." HB 2980 would prohibit any school district from using "state appropriated funds to pay any fees or membership dues to any entity which is owned, operated or affiliated with a national entity without prior approval of the voters within the school district."
School districts would also be required to publish on their website the finances and reports of any private group, entity, organization or institution with which the district has affiliated.
Violations of the proposed law could result in a 10-percent reduction in annual state funding for the district, and the bill requires that any penalty be withdrawn from money directly allocated for school administrator salaries.
"Oklahoma taxpayers should not be forced to fund organizations that seek to silence parents," said Stearman, R-Collinsville. "A transparent system in which families determine where their tax money is spent will benefit both the children and their education."
HB 2980 can receive a vote when the Legislature convenes in February 2022.
"This bill is one step in the process of returning the guidance of Oklahoma's education back to the local level," Stearman said. "For too long, outside entities have controlled the direction of our education, and it is time for us to take it back."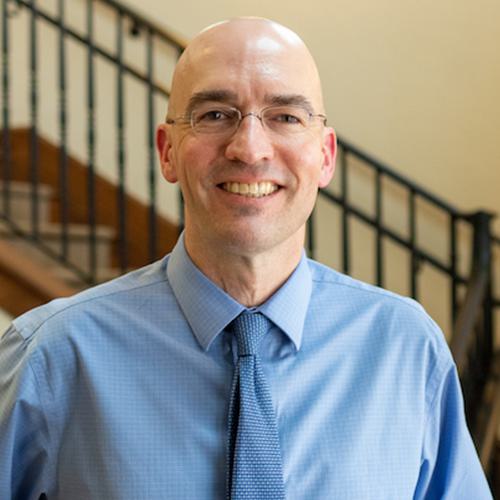 Ray Carter
Director, Center for Independent Journalism
Ray Carter is the director of OCPA's Center for Independent Journalism. He has two decades of experience in journalism and communications. He previously served as senior Capitol reporter for The Journal Record, media director for the Oklahoma House of Representatives, and chief editorial writer at The Oklahoman. As a reporter for The Journal Record, Carter received 12 Carl Rogan Awards in four years—including awards for investigative reporting, general news reporting, feature writing, spot news reporting, business reporting, and sports reporting. While at The Oklahoman, he was the recipient of several awards, including first place in the editorial writing category of the Associated Press/Oklahoma News Executives Carl Rogan Memorial News Excellence Competition for an editorial on the history of racism in the Oklahoma legislature.