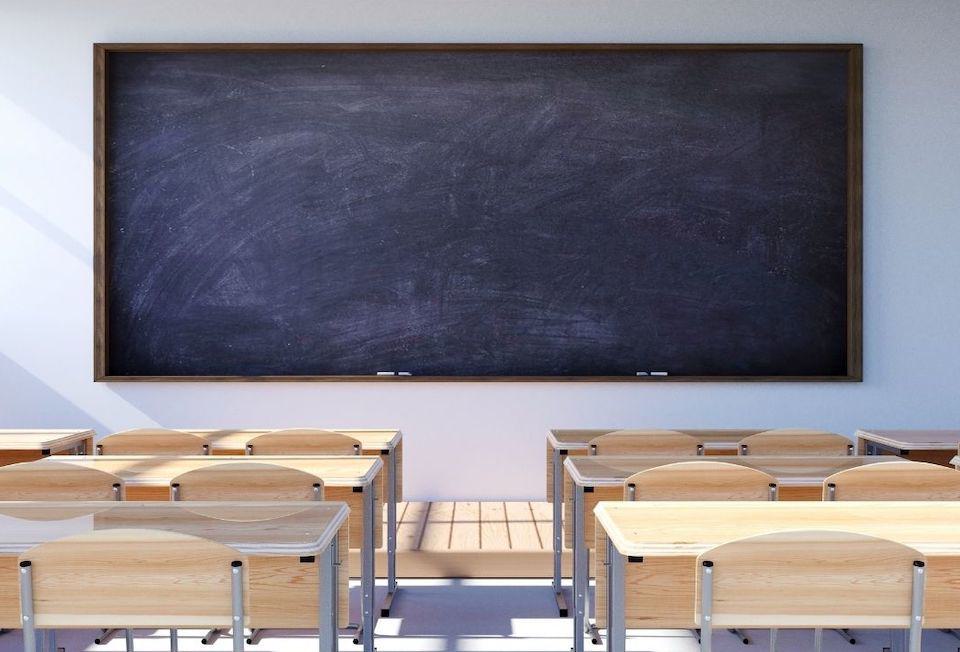 Education
Ray Carter | July 14, 2021
'Bad' academic results expected in Oklahoma public schools
Ray Carter
Due in part to the COVID shutdown of in-person learning at Oklahoma schools, which extended for almost a full year in some districts, experts have long predicted potentially significant learning losses.
Now, as results from this year's state testing have been made available to parents, one school leader says the results are "as bad as I predicted."
In an unsigned Facebook post to parents, the leadership of Wagoner Middle School recently told parents the results of this year's state assessments are now available for their review, but warned parents to brace themselves.
"Frankly, they are as bad as I predicted," the post stated, "Nevertheless, WMS will continue to be forthright with your student's information as we provide you login directions to access your student's results."
The post noted that Wagoner students received only 48 days of in-person learning between March 13, 2020, and the start of state testing in the spring.
"One thing is crystal clear, for the vast majority of students, on campus learning with a live teacher was, is, and will continue to be the best option," the Wagoner post concluded.
The State Department of Education has not released aggregate test results by school district, but recently announced that parents can view their child's individual scores for the Oklahoma School Testing Program via a secure online parent/student portal.
Each year, the state administers math and English language arts (ELA) tests for grades 3-8 and science for grades 5 and 8. As juniors, students also take the SAT or ACT through their local school.
Because of the COVID shutdown in 2020, this is the first year since 2019 that state tests have been administered.
In the 2019 round of state testing, 31 percent of sixth graders at Wagoner Middle School were performing at grade level or better in English Language Arts, while the same held true for 35 percent of seventh-grade students at the school and 28 percent of eighth grade students, according to data available from the State Department of Education.
In math, 23 percent of sixth-grade students at Wagoner performed at grade level or better in 2019, as did 37 percent of seventh graders and 11 percent of eighth grade students.
On the state's A-F report card for the 2018-2019 school year, the most recent available, Wagoner Middle School received a C. Of 1,778 school sites given a state report-card grade that year, fewer than 400 received an A or B.

A strong majority of Wagoner's middle-school students did not perform at grade level in either English or math in 2019, and the school's recent announcement indicates this year's results may be significantly worse.
However, Wagoner may not be an outlier among Oklahoma schools or even nationwide.
A survey released in March by the Horace Mann Educators Corporation, a financial services company, showed that 53 percent of teachers said the pandemic had resulted in a "significant" loss of learning for students. Nearly 27 percent of teachers surveyed said their students were three to six months behind compared to prior-year students, while nearly 23 percent said students were six to 12 months behind, and 5 percent said students were more than a year behind.
The survey showed that 31 percent of teachers said one of the best ways to "get students caught up" for the 2021-22 school year would be for students to repeat a grade.
If overall academic results declined in Oklahoma this year, it will continue a trend that predated the COVID-19 pandemic.
When the most recent state test results were revealed in 2019, Superintendent of Public Instruction Joy Hofmeister reported that academic achievement was lower in 2019 than it was in 2017, despite a subsequent huge increase in school spending. In a letter sent to administrators at that time, Hofmeister wrote that the 2019 results showed a downward trend for math and fifth-grade science and a "steeper downward trend in English language arts (ELA) performance from 2017 to 2019." Multi-year tracking of some student cohort groups showed "a meaningful decrease in both ELA and math performance, with the exception of Grade 4 ELA and Grade 5 math cohort groups," Hofmeister wrote.
When the 2019 state testing results were discussed at the November 2019 meeting of the State Board of Education, the assistant executive director of assessment at the Oklahoma Department of Education told board members the declining results of students taking state English tests in grades four and five were specific "points for concern."
If overall academic performance in Oklahoma schools continued to decline in the 2020-21 school year, it will have occurred against a background of dramatic increases in funding. Due in part to a massive infusion of federal COVID bailout funding, Oklahoma schools ended the 2020 state budget year with $982 million held in carryover reserves, an increase of 48 percent over three years.
Oklahoma schools have received an additional $660.7 million in federal bailout funds since that time.
That huge infusion of federal funding has come even as state funding of schools has also surged.
According to figures touted by the House Republican caucus, the most recent budget agreement that covers the 2021-22 school year appropriated $3.2 billion for schools, compared to $2.4 billion in 2018.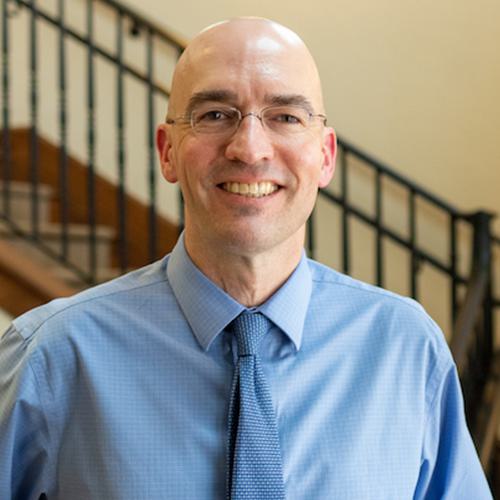 Ray Carter
Director, Center for Independent Journalism
Ray Carter is the director of OCPA's Center for Independent Journalism. He has two decades of experience in journalism and communications. He previously served as senior Capitol reporter for The Journal Record, media director for the Oklahoma House of Representatives, and chief editorial writer at The Oklahoman. As a reporter for The Journal Record, Carter received 12 Carl Rogan Awards in four years—including awards for investigative reporting, general news reporting, feature writing, spot news reporting, business reporting, and sports reporting. While at The Oklahoman, he was the recipient of several awards, including first place in the editorial writing category of the Associated Press/Oklahoma News Executives Carl Rogan Memorial News Excellence Competition for an editorial on the history of racism in the Oklahoma legislature.