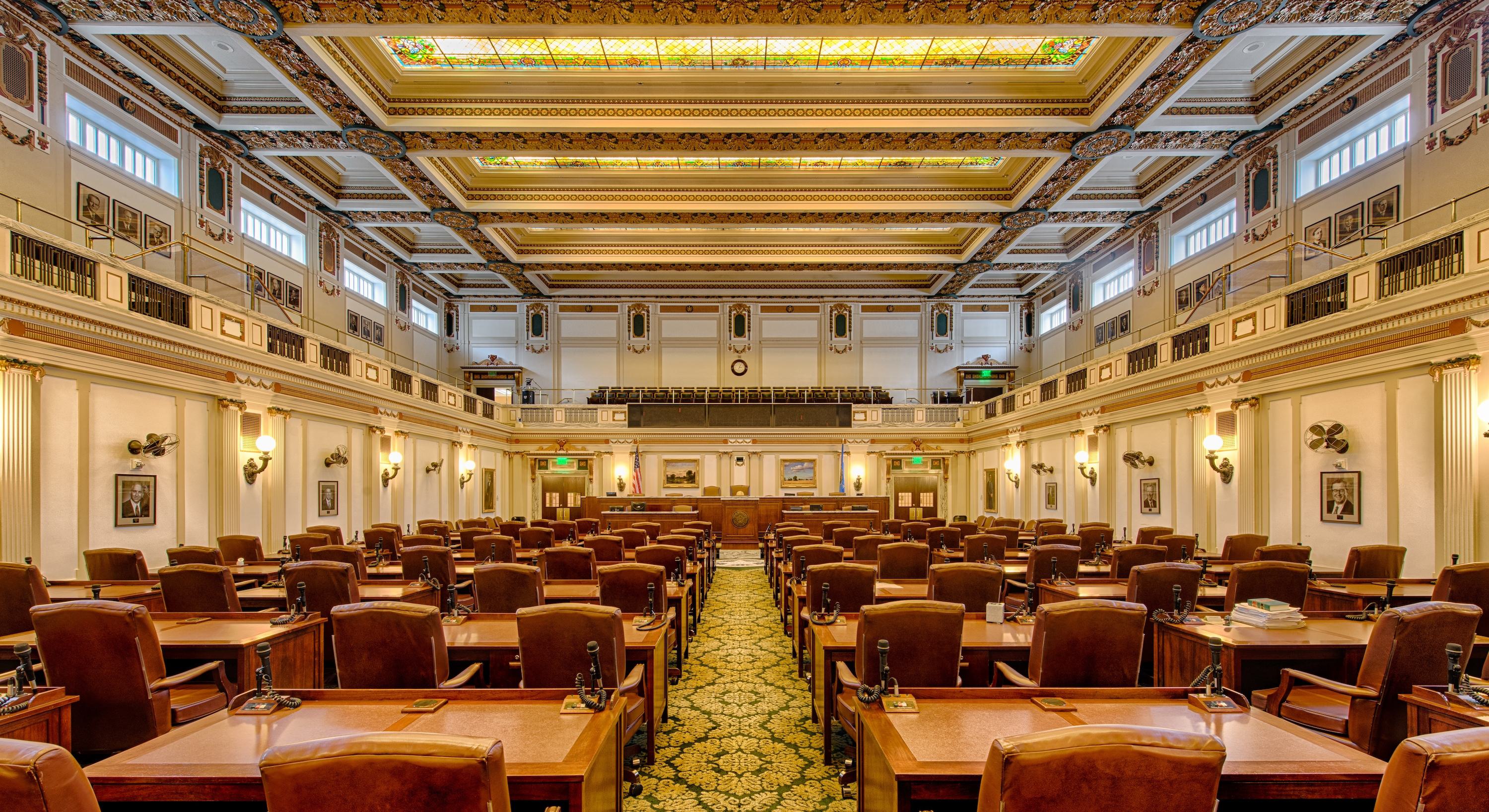 Health Care
Ray Carter | May 13, 2019
Bill to expand insurance coverage quietly becomes law
Ray Carter
Legislation to increase access to affordable private-insurance coverage in Oklahoma has quietly advanced and been signed into law this year.
Senate Bill 943, authored by leadership in both chambers of the Legislature, updates and aligns Oklahoma law with federal regulations regarding the creation of association health plans. Thanks to an executive order signed by President Trump, it has become easier for small employers to band together in association health plans, which are exempt from many federal mandates and are therefore much more affordable to consumers.
While association health plans have long existed, Trump's order made them feasible for a wider range of groups. Under the federal rule, associations can now form based on commonality of interest or commonality of geography. In the past, associations could be formed based primarily on commonality of interests or industry. That allowed, hypothetically, all engineers in Oklahoma to form an association, but a group like the State Chamber of Oklahoma could not form an association because it represented multiple industries.
Thanks to Trump's action, the State Chamber was among the organizations that launched an association health plan last fall. Now officials say SB 943 will allow a larger group of Oklahomans to take advantage of the lower costs made available through those plans.
Emily Crouch, vice president of government affairs for the State Chamber, said SB 943 gives groups "the maximum flexibility for setting up an association health plan."
"One of those big pieces will be allowing sole proprietors, or working owners, the ability to purchase health insurance through association health plans, which they weren't eligible to do before," Crouch said.
According to research from AssociationHealthPlans.com, chambers of commerce have been the biggest players in the creation of new association health plans across the country. AssociationHealthPlans.com also found new plans offered an average of 11 options to enrollees. Although the plans are allowed to have narrower benefit designs than other forms of insurance coverage because they are exempted from some federal mandates, AssociationHealthPlans.com found most association plans did not do so. The plans typically included coverage for doctor and specialist visits, hospitalization, emergency care, prescription drug coverage, maternity coverage, preventive care, and mental health care.
The bill's authors tout the legislation as a way to increase coverage and benefit entrepreneurs.
"Senate Bill 943 lets small businesses, the drivers of job creation in our economy, pursue association health plans to access quality, affordable health care plans," said Senate President Pro Tempore Greg Treat, R-Oklahoma City. "This could save small businesses significant amounts of money that can be reinvested to further continued job growth and economic activity."
"This bill will help more working Oklahomans and their families gain access to more affordable private health insurance coverage by allowing them to take advantage of large group rates," said House Speaker Charles McCall, R-Atoka. "Where we have opportunities to increase access to health care in a way that gives people more choices, particularly working Oklahomans, I am going to be supportive of those ideas."
The Congressional Budget Office has estimated up to 4 million people could receive coverage through association health plans by 2023 if they remain an option. However, earlier this year, efforts to grow the number of association health plans ran into a hurdle when U.S. District Judge John Bates blocked a U.S. Department of Labor rule, siding with Democratic attorneys general who argued the plans are an attempt to evade federal Affordable Care Act regulations. That ruling is being appealed.
Crouch said the association health plans offered by The State Chamber and other entities will still provide coverage through the end of 2019, and officials are hopeful the U.S. Department of Labor will request a stay of the ruling to provide further certainty as the issue works its way through the courts.
SB 943 passed both chambers of the Oklahoma Legislature without opposition and was signed into law by Gov. Kevin Stitt on April 30. The new law will take effect on Nov. 1.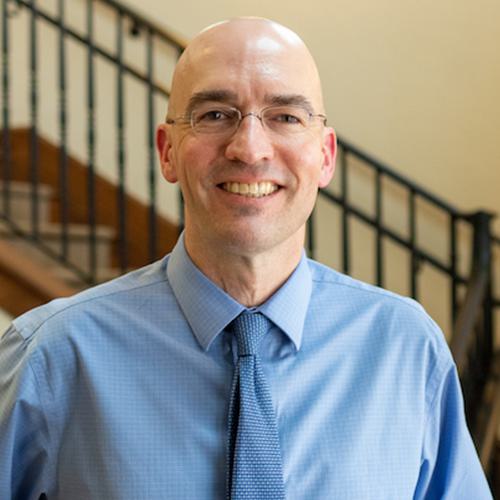 Ray Carter
Director, Center for Independent Journalism
Ray Carter is the director of OCPA's Center for Independent Journalism. He has two decades of experience in journalism and communications. He previously served as senior Capitol reporter for The Journal Record, media director for the Oklahoma House of Representatives, and chief editorial writer at The Oklahoman. As a reporter for The Journal Record, Carter received 12 Carl Rogan Awards in four years—including awards for investigative reporting, general news reporting, feature writing, spot news reporting, business reporting, and sports reporting. While at The Oklahoman, he was the recipient of several awards, including first place in the editorial writing category of the Associated Press/Oklahoma News Executives Carl Rogan Memorial News Excellence Competition for an editorial on the history of racism in the Oklahoma legislature.