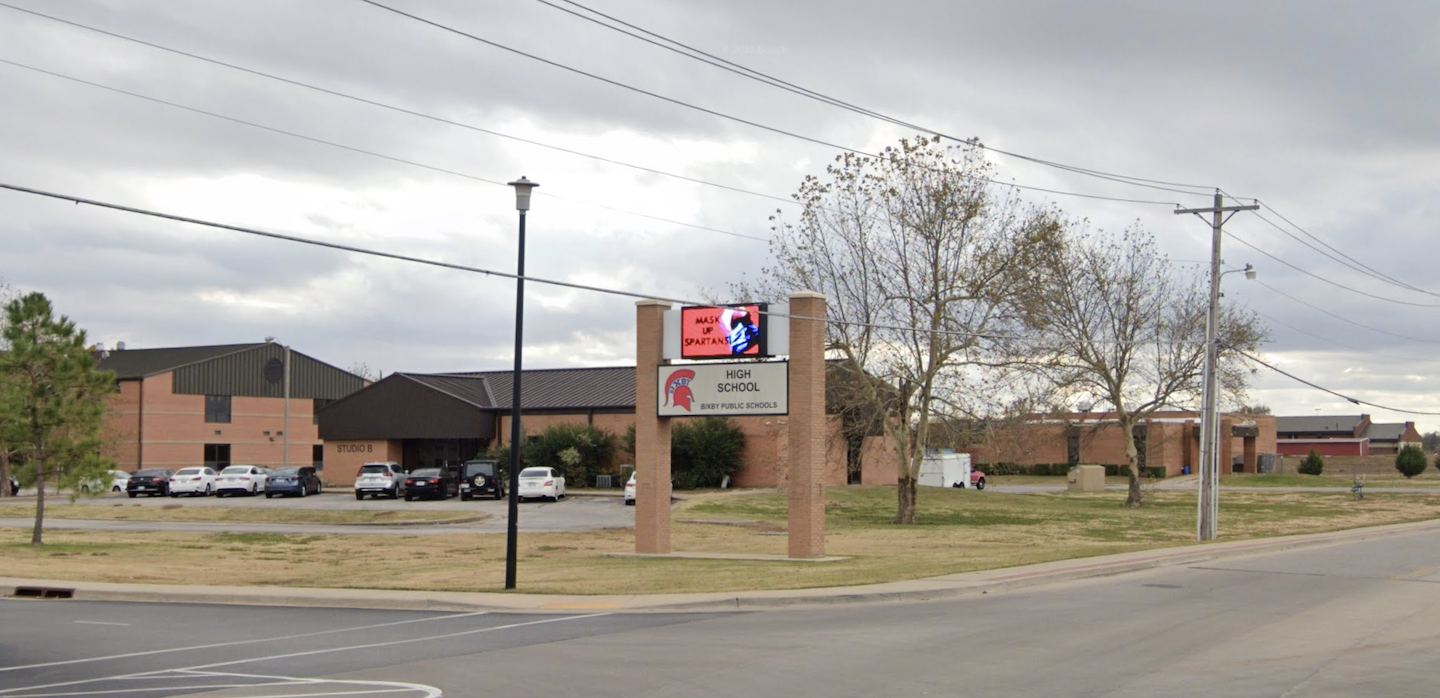 Education
Ray Carter | May 17, 2022
Bixby backs away from LGBTQ training for pre-K teachers
Ray Carter
The Bixby school district has backed away from providing online "professional development" training to pre-K through second-grade teachers that would have included LGBTQ material to "build awareness for students around their own identities."
In a statement, Bixby superintendent Rob Miller said that after "concerns" about the training were "brought to our attention," school officials "decided the district would not fund this program."
"No contracts were ever issued or signed. No money was spent. There was no board action since it was presented as a completely optional opportunity for teachers," Miller said. "Bixby Schools will not be participating in the ELEVATE Virtual Conference opportunity."
The Summer 2022 ELEVATE online conference offers teachers who instruct students in second grade and younger the opportunity to obtain professional-development training through 26 sessions that will be made available for 90 days in the summer.
The online conference/training is hosted by The Kindergarten Smorgasboard, an organization whose website includes the motto, "Where mustaches, glitter & great teachers collide!"
While most sessions will be recorded and available on-demand, the program included two live sessions on June 15 and July 15 presented by the Human Rights Campaign's Welcoming Schools' program.
The website of the Human Rights Campaign states, "Our goal is to ensure that all LGBTQ+ people, and particularly those of us who are trans, people of color, and HIV+, are treated as full and equal citizens within our movement, across our country, and around the world."
The web page for the organization's Welcoming Schools' program states that it provides "LGBTQ and gender inclusive professional development training, lesson plans, booklists, and resources specifically designed for educators and youth-serving professionals. Our program uses an intersectional, anti-racist lens dedicated to actionable policies and practices." The program's stated goals include helping "transgender and non-binary students to thrive."
The Welcoming Schools website includes resources for teachers to define "LGBTQ+ Words for Elementary School Students." That document defines "cisgender" as meaning, "When your gender identity (how you feel) is the same as what doctors/midwives assigned to you when you were born (girl/boy or sex assigned at birth)." It defines "heterosexual" as meaning, "People who identify as women who only love [or are attracted to] people who identify as men. Also, people who identify as men who only love [or are attracted to] people who identify as women." (Brackets in original.) The document states that seeing gender "as two distinct and opposite groups—girl and boy" is an idea that "doesn't include all the ways we can have a gender identity and express our gender."
The Human Rights Campaign reports that after completing a Welcoming Schools training, 90 percent of educators "know how to actively support and affirm transgender and non-binary students."
An endorsement quote from an anonymous parent on the Human Rights Campaign site states that thanks to a Welcoming Schools training, her "gender non-conforming son can wear a dress proudly and express his authentic self" at school.
Miller said the training would not have been mandatory for Bixby elementary school teachers.
"The conference was initially offered as an optional summer PD opportunity for a small group of teachers at one of our elementary campuses," Miller wrote. "It was shared because there were numerous sessions which focused on early childhood literacy, classroom management, and effective instructional strategies. The principal saw potential value in providing her teachers with easy-to-access online PD that was centered on early elementary education. There was never any expectation that teachers participated in the training—only if they had an interest in participating on their own time during the summer."
After the ELEVATE training session received public attention, Bixby Board of Education member Justin Cheatham posted a message on Facebook saying he did not support the training and was unaware of its content.
"I do not support training that would subject young children to topics that are not appropriate," Cheatham wrote.
He also said he was "thankful for the teacher that brought it to our attention."
"I personally had no knowledge of this PD until I received an email alerting me to the issue," Cheatham wrote. "This is why it's important to me that our teachers feel comfortable reaching out to our administration with concerns."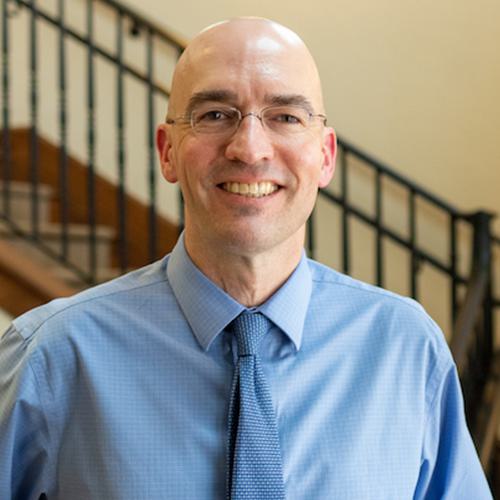 Ray Carter
Director, Center for Independent Journalism
Ray Carter is the director of OCPA's Center for Independent Journalism. He has two decades of experience in journalism and communications. He previously served as senior Capitol reporter for The Journal Record, media director for the Oklahoma House of Representatives, and chief editorial writer at The Oklahoman. As a reporter for The Journal Record, Carter received 12 Carl Rogan Awards in four years—including awards for investigative reporting, general news reporting, feature writing, spot news reporting, business reporting, and sports reporting. While at The Oklahoman, he was the recipient of several awards, including first place in the editorial writing category of the Associated Press/Oklahoma News Executives Carl Rogan Memorial News Excellence Competition for an editorial on the history of racism in the Oklahoma legislature.