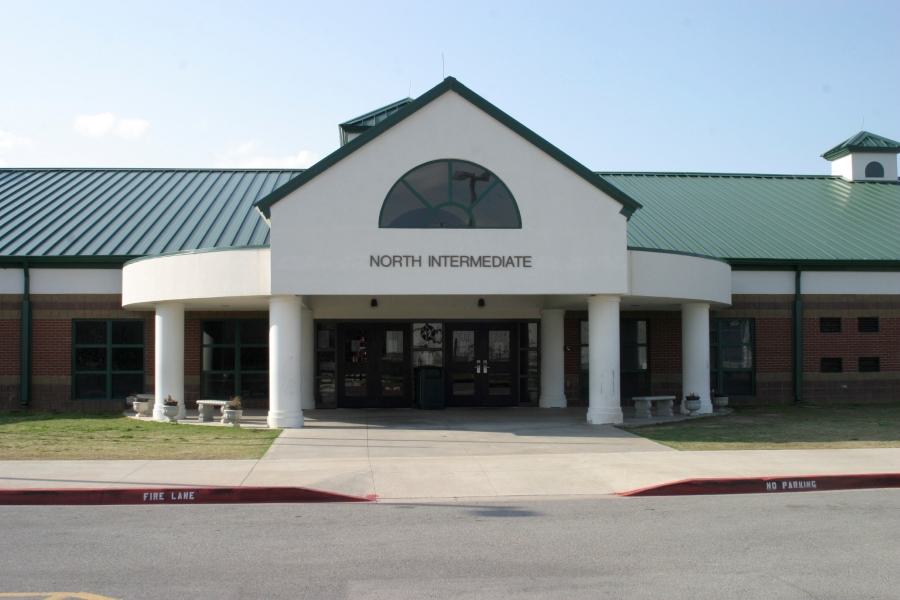 Education
Stacy Martin | July 10, 2018
Bixby teachers union conducted 'strategic' voter targeting at district facility
Stacy Martin
Bixby Public Schools allowed a teachers' union to conduct political activities targeting a "strategic list" of voters in the run-up to the June 26 primary election.
The Bixby Education Association (BEA), the local branch of the Oklahoma Education Association (OEA), organized a phone bank, flyer drops, and door-to-door canvassing, and also held meetings and organized a "march on Memorial" to promote the union's agenda of getting friendly legislators nominated in the recent primary election.
The phone bank and union organizing meetings were held at the Media Center at Bixby North Intermediate High School.
"We will be calling a strategic list reminding voters to head to the polls first for early voting and then on 6/26," the BEA posted on its Facebook page June 15. "Script will be provided. There will be no need to discuss issues or candidates, just a simple reminder to VOTE!"
Three days later, the post was edited. The words "We will be calling a strategic list reminding voters" was changed to "We will be making calls to remind voters."
The effort was led by BEA president Jessica Danielle, a newly elected member of the OEA board of directors.
Reached at her home, Danielle insisted that the efforts were merely a "get out the vote'' project and did not target certain voters or a certain agenda.
"We're really just trying to encourage our community to vote,'' said Danielle. "The 2016 statistics show that voter turnout was very low in the primary. It's just been one of our goals to just encourage our community to exercise their right to vote.''
"It's up to the voters," she said.
"We just want to make sure the community knows where and when to vote. That's kind of been our purpose. We don't know which party people are affiliated with when we call them. They are no ties to any party or any candidate. We're just reminding people to vote in general."
The BEA worked from a "strategic list" of likely voters, Danielle confirmed to this reporter. Subsequent attempts to reach her were unsuccessful. This reporter intended to ask where the strategic voter list was obtained and why the word "strategic" was removed from the BEA Facebook page.
If the list targeted voters who were identified as likely to vote for or against a particular candidate, the calls could be campaign activity even if no candidates were mentioned over the phone.
Leadership of the Bixby Public Schools saw no harm in using taxpayer-funded facilities for political activity. Superintendent Rob Miller said he sees nothing wrong with the push.
"Statutorily, it's not against any rules or laws to allow an activity outside the school calendar,'' he said. "Just like we allow churches to come in if it's outside the school calendar. In this case it was just truly a get out the vote calling people from a list both Democrat and Republican."
Miller, who took over as superintendent on June 1, said the district has received no backlash from taxpayers.
"I don't know why we would,'' he said. "All we're doing is encouraging people to vote. We're not encouraging them to vote for any candidate or policy or referendum. It doesn't cost anything at all just to use the telephone. It didn't cost us anything to allow a small group of parents and teachers to come in.''
Superintendent Miller was out of the office on vacation in recent days, and unavailable to comment on where the strategic voter list was obtained.
Stacy Martin
Independent Journalist
Formerly a reporter at The Oklahoman and editor of The City Sentinel in Oklahoma City, Stacy Martin is an independent journalist.