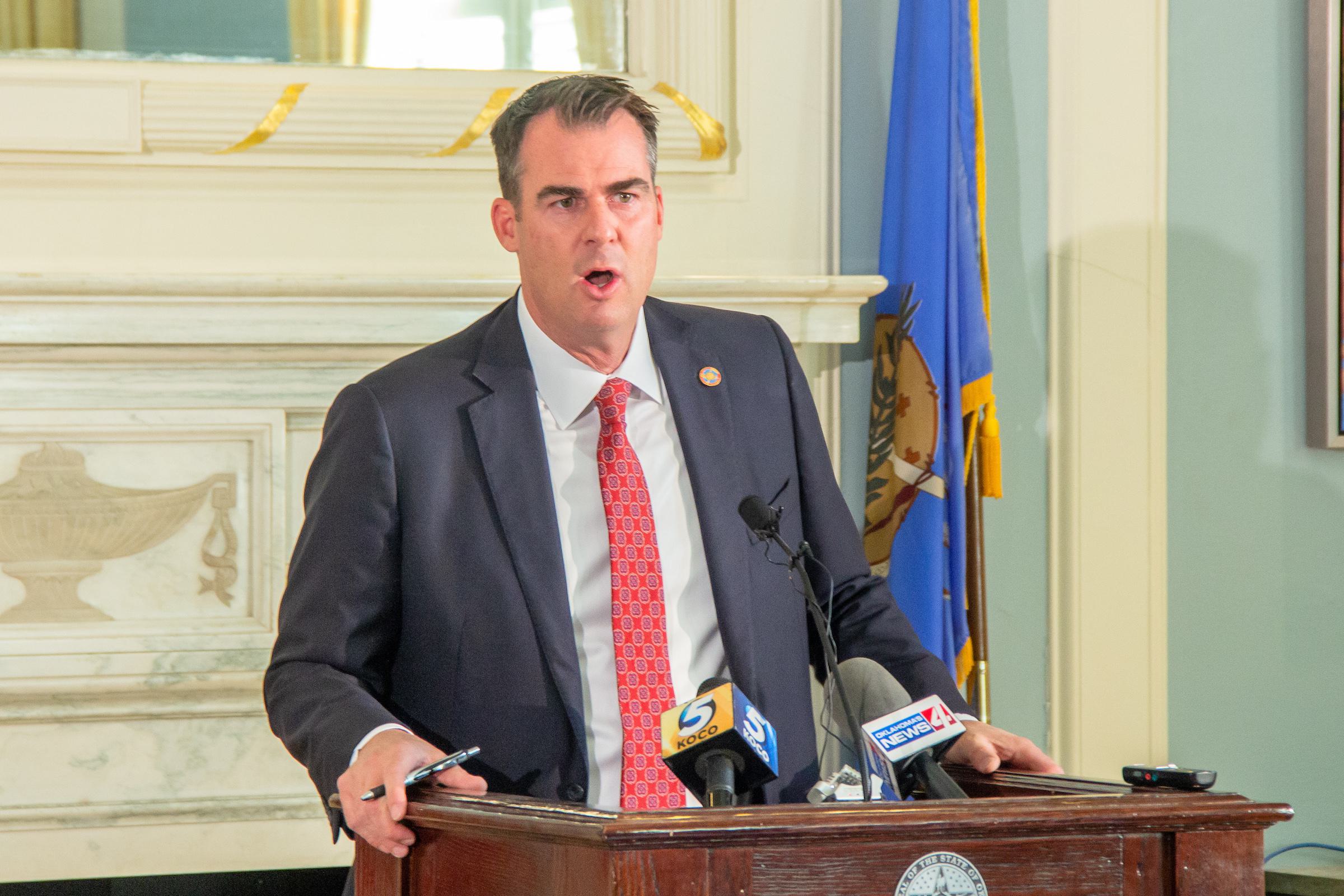 Budget & Tax
Ray Carter | May 18, 2020
Citing wasteful spending, Stitt vetoes bills
Ray Carter
Continuing his emphasis on fiscal conservatism, Gov. Kevin Stitt vetoed four measures on Monday and called on lawmakers to instead eliminate wasteful spending. Among the bills vetoed were two providing state matching funds for "endowed chairs" at Oklahoma colleges, a program that has long been plagued by high taxpayer costs.
Stitt vetoed House Bill 2749 and House Bill 2750, which both dealt with the Oklahoma State Regents' Endowment Trust Fund. That fund is used to match private donations for endowed chair positions at state colleges.
HB 2749 would have placed a cap of $671.2 million on state matching funds for the program.
In his veto message, Stitt wrote, "Since the State began matching these donations, approximately $500,000,000 has been matched with no input from the legislature or Governor as to what types of chairs and professorships would be matched. Instead of simply placing a cap, the more fiscally responsible course would be to eliminate matching monies altogether."
House Bill 2750 would have doubled the amount of bonds the Oklahoma Capitol Improvement Authority could issue to fund the state match for endowed chairs. The bill would have authorized $314.4 million in bonds to cover the state match portion of the endowed chair program.
In his veto message, Stitt noted that the same program has been authorized to sell $150 million in bonds for endowed chairs since 2010 and has $93.1 million in principal outstanding.
"The funds from the sale of these obligations have been used for funding important positions like Chairs in Cancer Research, Animal Science, and Engineering," Stitt wrote. "I absolutely encourage and admire private donors who fund these types of positions."
But Stitt then added that "requiring the state of Oklahoma to continue to match those private donations is unsustainable."
The state of Oklahoma has struggled to provide matching funds as colleges' private fundraising for the positions has often outpaced available state revenue. In 2018, despite nearly a decade of trying to eliminate a backlog in the program, the state was still on the hook for $150 million in salary matches.
Endowed chair programs have been controversial for years, and not just in Oklahoma. In 2005, Herbert Jack Rotfeld, an Auburn University professor, wrote that faculty like endowed professorships because the jobs involve "high salaries, reduced teaching obligations, and classes that meet for one or two days of the week or for a single academic term."
"Every endowed chair is really a waste of money, except mine, of course," Rotfeld wrote. "But then, I don't have one. I just want one. While I admit that the added pay boost would do little to alter how I work, I think I deserve one."
Stitt also vetoed Senate Bill 1703, which added the University Hospital Trust to a list of public entities that are eligible for sales tax exemptions and also extended the tax exemption to contractors working for the hospital trust.
In his veto message, Stitt wrote that "this is not the right time to grow the list of tax exemptions that will end up causing tough budget times to be more difficult over the next few years." SB 1703 was expected to cost $11.1 million "and would make next year's projected one billion dollar revenue shortfall even larger," Stitt wrote.
The governor also vetoed House Bill 2760, which would have reduced credits offered under the state's Affordable Housing Tax Credit from $4 million to $2 million. Although touted as a cost-saving measure, Stitt noted the bill's only real impact next year would be to threaten housing projects already underway without generating state savings.
"The effective date of this legislation is retroactive, and thus negatively affects projects currently under contract for this year," Stitt wrote in his veto message. "Furthermore, due to the nature of these projects and the way the credit works, our state would not see financial return until FY2023."
Stitt previously vetoed the state "general appropriation" bill and several related measures. The governor said the bill left Oklahoma with "a billion-dollar structural deficit." Lawmakers quickly overrode Stitt's veto, and the budget plan became law without addressing the issues Stitt noted.
Lawmakers are not currently in session but have previously indicated they may return to override anticipated vetoes. Legislative leaders did not immediately respond to Stitt's latest vetoes or the arguments he raised.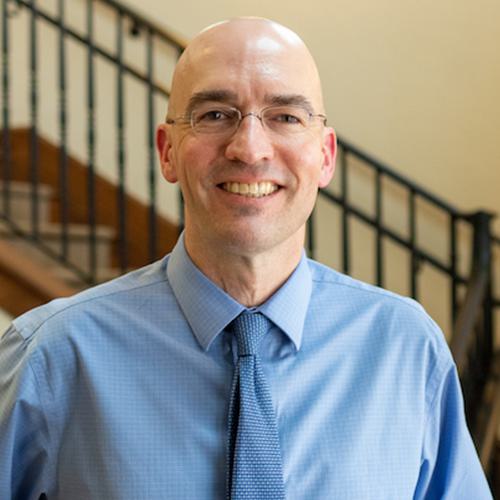 Ray Carter
Director, Center for Independent Journalism
Ray Carter is the director of OCPA's Center for Independent Journalism. He has two decades of experience in journalism and communications. He previously served as senior Capitol reporter for The Journal Record, media director for the Oklahoma House of Representatives, and chief editorial writer at The Oklahoman. As a reporter for The Journal Record, Carter received 12 Carl Rogan Awards in four years—including awards for investigative reporting, general news reporting, feature writing, spot news reporting, business reporting, and sports reporting. While at The Oklahoman, he was the recipient of several awards, including first place in the editorial writing category of the Associated Press/Oklahoma News Executives Carl Rogan Memorial News Excellence Competition for an editorial on the history of racism in the Oklahoma legislature.