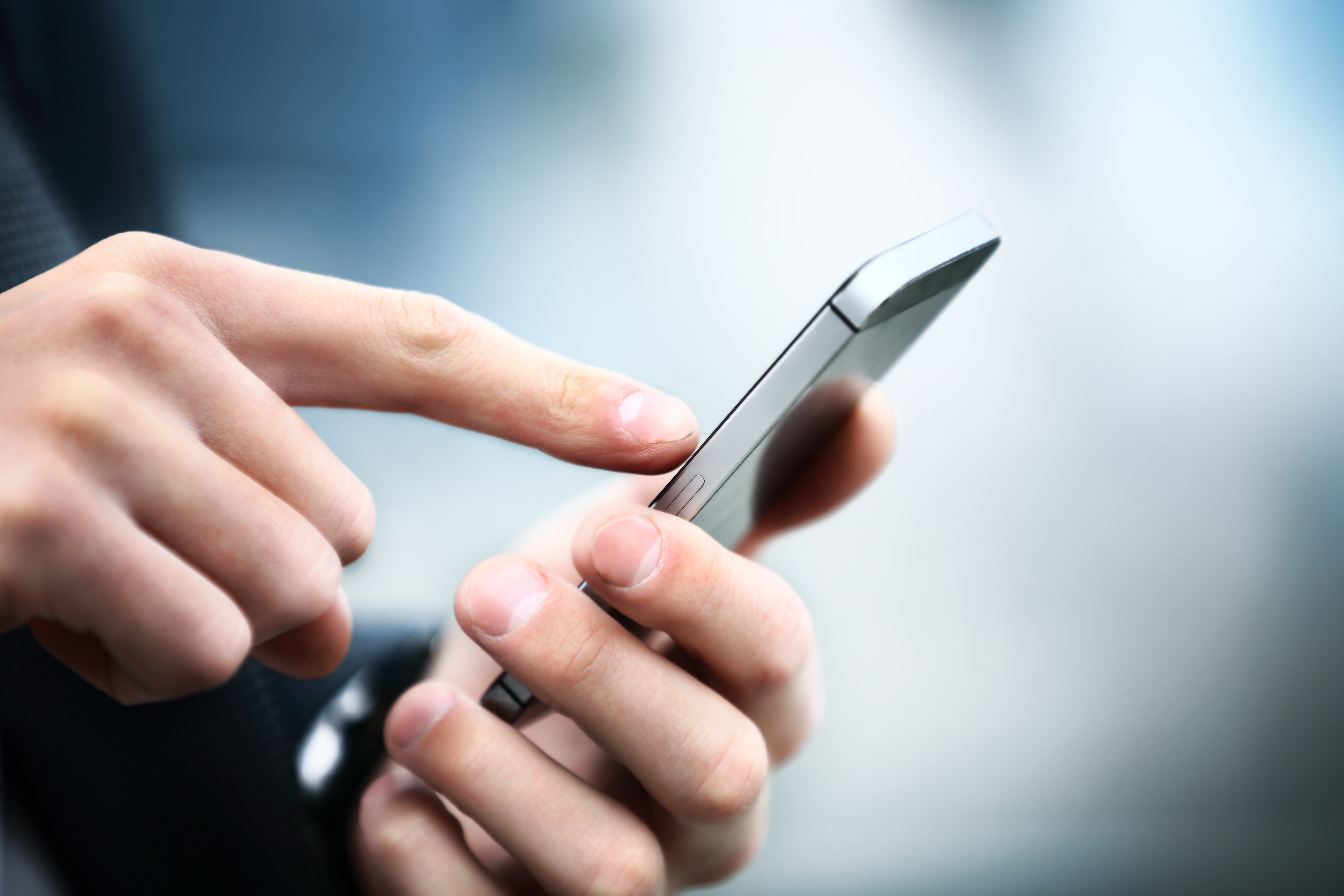 Health Care
Ray Carter | April 23, 2019
Citizens question how personal information was obtained by activists
Ray Carter
Organizers of an April 24 rally to support expansion of Oklahoma's Medicaid program recently issued a release declaring a "broad coalition of Oklahomans" would be involved. But organizers resorted to the modern version of cold-calling strangers to drive up turnout.

That effort involved sending unsolicited texts to what appears to be a wide range of people. Some of the individuals contacted are now asking how rally organizers obtained their information.
The texts begin by greeting the recipient by name, and then identify the sender as someone who works for "Together Oklahoma in Norman." The text continues, "We are participating in a rally for health care coverage expansion at the State Capitol on April 24th at 10:00 a.m. Can you join us?"
Susan Bergen, chief executive at Bergen Enterprises and a board member of the Oklahoma Council of Public Affairs, said she was "stunned" to receive the text.
"I could never find how they got my contact information, because they had my name and my principal cell phone number," Bergen said. "On my business cards, I never give out my personal cell phone number. It's not overly readily available."
Bergen said she has "never" had contact with Together Oklahoma and cannot think of any second-hand connection she might have to anyone in the organization.
Tom McCasland III, president of Duncan-based Mack Energy Co. and an OCPA trustee, also received one of the texts. In that instance, the text was sent to McCasland's phone but the message was addressed to his son, a college student. When McCasland forwarded the message, his son said he had no idea how the group obtained the phone number. McCasland said his son had not been involved with the group.
"He is not interested in anything like that," McCasland said.
McCasland questions how Together Oklahoma obtained his cell phone number.
"They're obviously trying to drum up support," McCasland said. "They're targeting people at the schools."
McCasland's son attends the University of Oklahoma, and Bergen also has ties to the school. On April 19, the Center for Independent Journalism contacted University of Oklahoma Public Affairs and asked if OU ever sells or provides lists of students' cell numbers to vendors under any circumstances. CIJ also asked if OU students' cell numbers are included on any documents that are considered open records.
A spokesperson responded to say the department was "looking into your request" and asked for an example of the text message, which was provided. As of April 23, no further response had been given.
As an employer, Bergen said she strongly supports providing health insurance to workers, but that government-driven efforts are embedded with major flaws.
"I believe that health insurance needs to come with a relationship," Bergen said. "The government never has a relationship with anybody."
McCasland is also a critic of expanding government programs.
"It was an unwelcome call," McCasland, "and obviously someone is paying a lot of money for sources that aren't very good."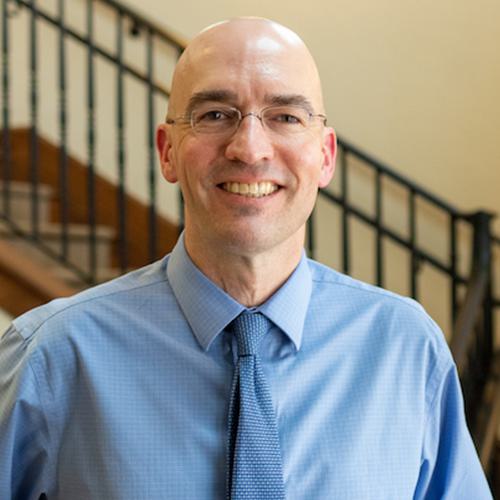 Ray Carter
Director, Center for Independent Journalism
Ray Carter is the director of OCPA's Center for Independent Journalism. He has two decades of experience in journalism and communications. He previously served as senior Capitol reporter for The Journal Record, media director for the Oklahoma House of Representatives, and chief editorial writer at The Oklahoman. As a reporter for The Journal Record, Carter received 12 Carl Rogan Awards in four years—including awards for investigative reporting, general news reporting, feature writing, spot news reporting, business reporting, and sports reporting. While at The Oklahoman, he was the recipient of several awards, including first place in the editorial writing category of the Associated Press/Oklahoma News Executives Carl Rogan Memorial News Excellence Competition for an editorial on the history of racism in the Oklahoma legislature.