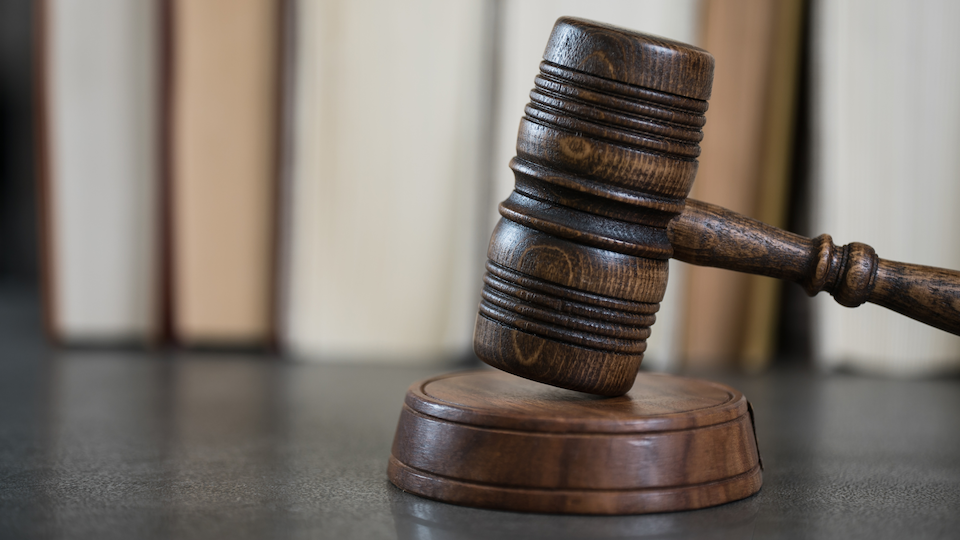 Higher Education
Ray Carter | November 8, 2022
Civil-rights complaint filed over Oklahoma colleges' discrimination
Ray Carter
A newly filed federal civil-rights complaint accuses 12 Oklahoma colleges of illegally discriminating against students based on race and national origin via a program that specifically excludes students based on those traits.
"Oklahoma's institutions of higher education shouldn't be complicit in advertising and sponsoring academic programs that discriminate on the basis of race," said Laura Morgan, a registered nurse who is program manager for Do No Harm, a group of medical professionals. "Twelve Oklahoma universities are participating in the Louis Stokes Alliances for Minority Participation (LSAMP) program, supported by the National Science Foundation, (which) requires that applicants 'must identify as an underrepresented minority.' Specifically, eligible applicants are restricted to 'African American, Hispanic, Native American, Native Hawaiian, or Pacific Islander.' Because this is a violation of Title VI of the Civil Rights Act, we've filed a federal complaint with the Office for Civil Rights. Great medicine has no room for racism or discrimination of any kind, and certainly not in the medical education programs."
Do No Harm describes it mission as protecting healthcare "from a radical, divisive, and discriminatory ideology," and says that the "radical ideology of 'anti-racism' is creating new barriers and bad practices that are endangering the health and well-being of everyone—including the people it claims to help."
The Oklahoma Louis Stokes Alliance for Minority Participation (OK-LSAMP) Program is a consortium of 12 Oklahoma colleges and universities that the schools say is focused on increasing the number of students from under-represented populations who receive degrees in Science, Technology, Engineering, and Mathematics (STEM) disciplines.
The 12 participating schools are Cameron University, East Central University, Langston University, Northeastern State University, Northwestern Oklahoma State University, Oklahoma Panhandle State University, Oklahoma State University, Southeastern Oklahoma State University, Southwestern Oklahoma State University, University of Central Oklahoma, University of Oklahoma, and University of Tulsa.

A federal civil rights complaint filed by Mark J. Perry, professor emeritus at the University of Michigan and a senior fellow with Do No Harm, said the requirement for participating students to "identify" as certain specific groups violates federal law because it allows students to be "illegally discriminated against and excluded from the OK-LSAMP program on the basis of their race, color, and national origin."
He noted the program excludes not only white students, but also "Middle Eastern North African (MENA) including students who are Iranian, Arab, Turkish, Syrian, Lebanese, Iraqi, Israeli, Egyptian, Afghani, etc. and Asian including students who are Chinese, Indian, Taiwanese, Filipino, Japanese, Vietnamese, Thai, Hmong, Korean, Pakistani, Cambodian, Sri Lankan, Malaysian, Singaporean, Laotian, Bangladeshi, Indonesian, etc. and all other Asian students …"
Filing of the complaint comes as the U.S. Supreme Court is preparing to rule in a case that focuses on the legality of race-based college admissions.
The petitioners in Students for Fair Admissions v. University of North Carolina argue that use of affirmative-action measures in admission has had the effect of discriminating against some students, particularly those of Asian descent, based on their race.
The state of Oklahoma filed a brief in the case, siding with the petitioners.
"Whether campus diversity is a compelling interest that justifies open racial discrimination has been dubious from the start," Oklahoma's brief stated.
Oklahoma voters approved a ban on state affirmative action in 2012 through passage of State Question 759, which passed with 59 percent of the vote. The state question amended the Oklahoma Constitution to declare, "The state shall not grant preferential treatment to, or discriminate against, any individual or group on the basis of race, color, sex, ethnicity or national origin in the operation of public employment or public contracting."
Oklahoma's brief noted that since affirmative action was banned in college admissions, the share of Asian, Hispanic, and Native American students admitted to the University of Oklahoma has increased while the share of black students has decreased slightly.
The U.S. Supreme Court heard oral arguments in the Students for Fair Admissions v. University of North Carolina case on Oct. 31.
Oklahoma State University promotional materials were among those quoted in Do No Harm's complaint about OK-LSAMP. OSU officials did not respond to a request for comment.

[For more stories about higher education in Oklahoma, visit AimHigherOK.com.]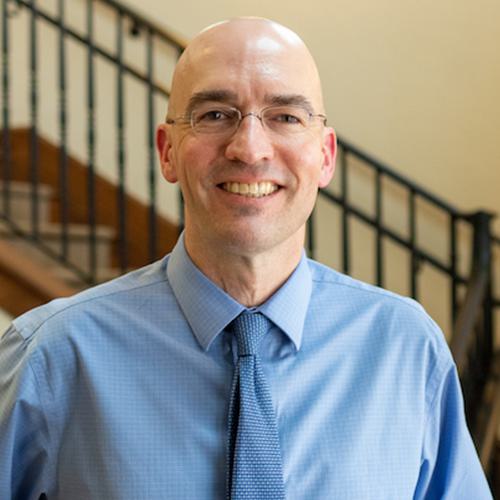 Ray Carter
Director, Center for Independent Journalism
Ray Carter is the director of OCPA's Center for Independent Journalism. He has two decades of experience in journalism and communications. He previously served as senior Capitol reporter for The Journal Record, media director for the Oklahoma House of Representatives, and chief editorial writer at The Oklahoman. As a reporter for The Journal Record, Carter received 12 Carl Rogan Awards in four years—including awards for investigative reporting, general news reporting, feature writing, spot news reporting, business reporting, and sports reporting. While at The Oklahoman, he was the recipient of several awards, including first place in the editorial writing category of the Associated Press/Oklahoma News Executives Carl Rogan Memorial News Excellence Competition for an editorial on the history of racism in the Oklahoma legislature.