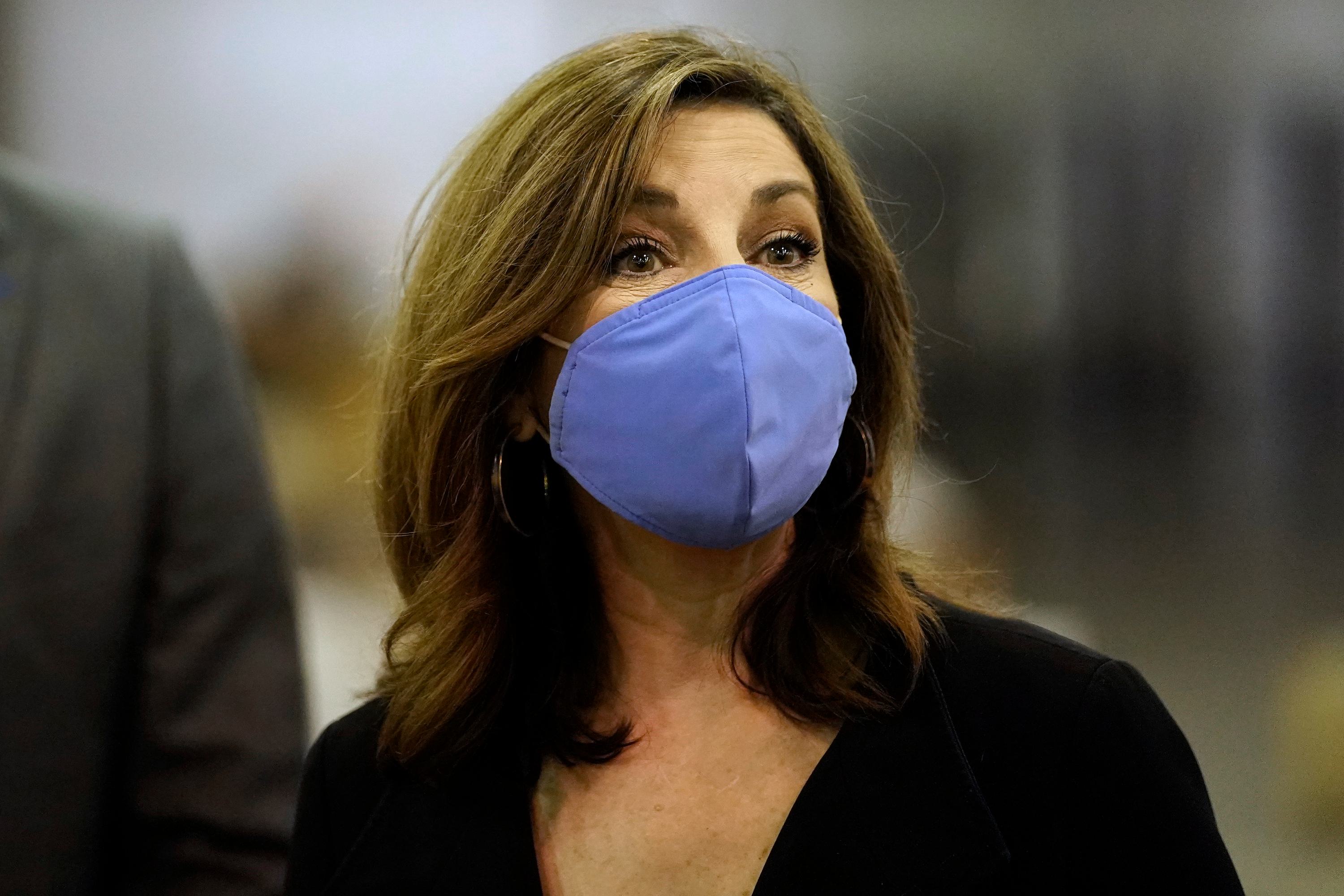 Education
Ray Carter | March 11, 2022
Concerns about Hofmeister politicization, competence arise
Ray Carter
Recent financial estimates produced by the Oklahoma State Department of Education (OSDE) are leading a top lawmaker to question whether the agency has become politicized under the leadership of State Superintendent of Public Instruction Joy Hofmeister.
That question is being raised even as Hofmeister has also drawn attention for her refusal to perform a basic function of her job—voting on matters before the State Board of Education.
Senate President Pro Tempore Greg Treat, R-Oklahoma City, criticized OSDE this week after the agency produced fiscal estimates that claimed the associated cost of a bill increased even as the number of people covered by the bill decreased—a claim that Treat noted defied mathematical logic.
Senate Bill 1647, by Treat, would create the Oklahoma Empowerment Account (OEA) Program. Under the program, money placed in an OEA could be used by Oklahoma students' families to pay for a range of education services, including private-school tuition. Money deposited into the account comes from the per-pupil allotment of state funding already dedicated for education of a child.
As originally filed and voted on in the Senate Education Committee, the bill covered all children in Oklahoma, including those who currently homeschool or attend private school. However, when later heard in the Senate Appropriations Committee, the bill was amended to remove homeschool students and restrict eligibility to families earning no more than $154,000 for a family of four.

"I think it shows that there's definitely politics at play in the estimate coming in from the State Department of Education." —Senate leader Greg Treat
OSDE claimed the costs associated with SB 1647 increased as the number of beneficiaries declined.
"The State Department of Education came out with an estimate on my bill when it was before the Education Committee. They had an estimate of $118 million at that time," Treat said. "But I want to remind you that that bill, as they scored it then, included homeschoolers and it didn't make anyone ineligible, regardless of income, so all 37,000 students that are currently enrolled in private school and the 700,000 or so odd students in traditional public schools, plus homeschoolers, were eligible at that time—$118 million. Politics, I think, has come into play. The State Department of Education put out an estimate this week of $167 million. So I had everyone eligible at first. I limited the eligibility considerably. And yet the State Department of Education came out with an estimate of $167 million—so 49 million or so more dollars for fewer people that are eligible, which I think it shows that there's definitely politics at play in the estimate coming in from the State Department of Education."
The only new expenses created by the bill would be tied to any students not currently in the public-school system who would benefit from the program. Solid numbers on homeschooling are not readily available, but the Coalition for Responsible Home Education has estimated that nearly 23,000 Oklahoma students were homeschooled in 2015 and 2016. All those students were removed from SB 1647 by the committee amendment, and the income cap would also remove a share of students currently in private schools.
"I'm very disappointed that they are playing politics with this and using their own personal political beliefs to guide an erroneous fiscal impact," Treat said.
As of publication, Hofmeister had not responded to a request for comment.
Treat's criticism came the same day Hofmeister refused to vote on academic standards for health education classes in public schools during this month's meeting of the State Board of Education.
Hofmeister's refusal to vote may be unprecedented for a statewide officeholder sitting on a board chaired by that officeholder and caught other board members off-guard.
Hofmeister's refusal to vote occurred only minutes after she argued that all members of the board had plenty of time to review the issue under consideration.
After OSDE staff presented the proposed new health standards, board member Brian Bobek moved to leave the current standards in place and continue review of the proposed standards. When he made his motion, Bobek said he believed more time should be devoted to review before the board gave approval of the proposed new standards.
Hofmeister responded that the board had all materials related to the standards, including public comments, since early February.
When the roll-call vote was taken on Bobek's motion, Hofmeister's name was not called, prompting other board members to question the omission.
"Did you vote?" asked state board member Jennifer Monies.
"No," Hofmeister responded. "No, I did not vote on these standards."
"Why wasn't your name called?" Monies asked.
"Because I'm not voting on this," Hofmeister responded.
Board members appeared baffled by the departure from standard procedure. Typically, officials on state boards may abstain from voting if there are concerns about potential conflicts of interest, but they typically do so publicly as part of a roll-call vote.
"We can just not have someone call our name for a vote?" Monies asked. "If I were to ask to not, just not have my name called for a vote, that's something we can do? I've never heard of that happening before."
"Yes, that has happened before," Hofmeister stated.
"So we can remove our name from being called, is what you're saying?" Bobek asked. "Is that correct?"
"No," Hofmeister responded.
"That's not what you're saying?" Bobek said.
"I'm chair of the board," Hofmeister responded. "And we're going to continue down this agenda and we'll move to the next item."
Originally elected as a Republican, Hofmeister announced in October 2021 that she was switching parties to seek the Democratic nomination for governor.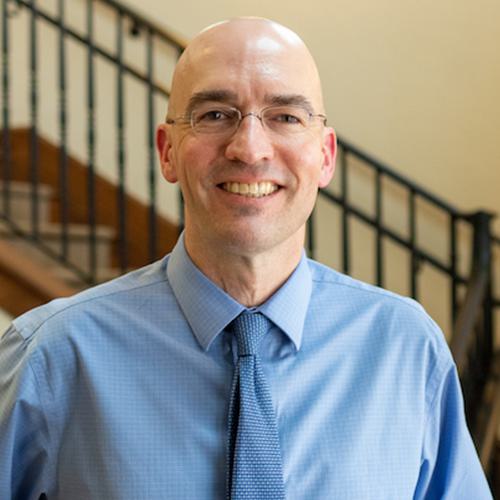 Ray Carter
Director, Center for Independent Journalism
Ray Carter is the director of OCPA's Center for Independent Journalism. He has two decades of experience in journalism and communications. He previously served as senior Capitol reporter for The Journal Record, media director for the Oklahoma House of Representatives, and chief editorial writer at The Oklahoman. As a reporter for The Journal Record, Carter received 12 Carl Rogan Awards in four years—including awards for investigative reporting, general news reporting, feature writing, spot news reporting, business reporting, and sports reporting. While at The Oklahoman, he was the recipient of several awards, including first place in the editorial writing category of the Associated Press/Oklahoma News Executives Carl Rogan Memorial News Excellence Competition for an editorial on the history of racism in the Oklahoma legislature.