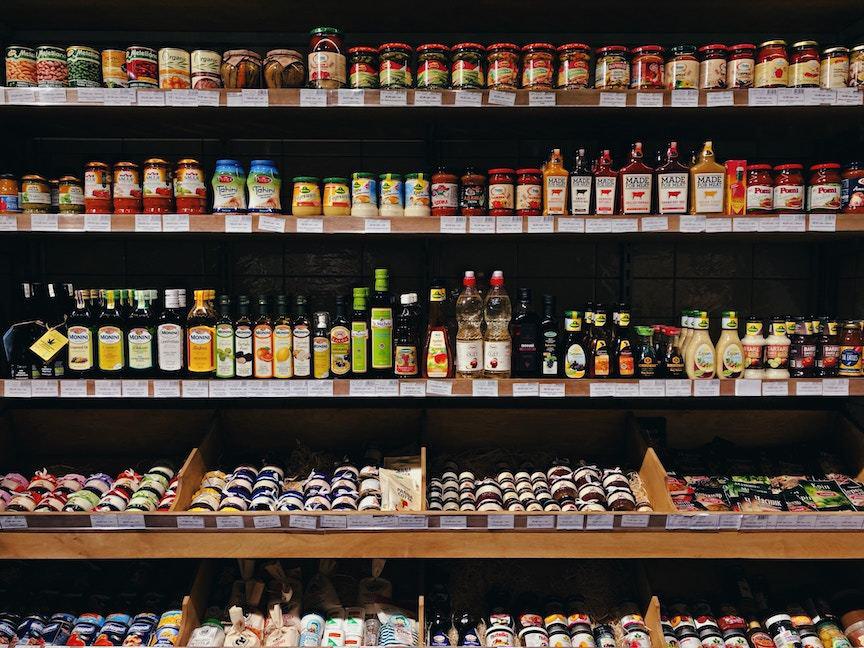 Budget & Tax , Health Care
Mike Brake | December 10, 2019
Conflict seen between Medicaid effort, food-stamp reform
Mike Brake
As Oklahoma prepares for a likely statewide vote in 2020 on dramatically expanding the Medicaid entitlement to cover hundreds of thousands of able-bodied adults, the state is ironically ahead of national trends in controlling the expansion of a second entitlement program—food stamps—for a similar population.
When the U.S. Department of Agriculture (USDA) recently announced new, tighter rules governing how states may secure waivers for food-stamp work requirements, Oklahoma officials who administer that program noted that legislation in 2013 had already closed that loophole in the Sooner State.
The USDA announcement said that beginning April 1, 2020, states applying for waivers from work requirements for able-bodied enrollees in the Supplemental Nutrition Assistance Program (SNAP) would have to show that the area covered by the waiver has high unemployment rates. The rules will only cover able-bodied adults with no minor dependents between the ages of 18 and 49. Pregnant women and those deemed medically unable to work are also exempted from the work requirements.
Under provisions of the 1996 federal welfare reform act, those adults were limited to three months of food stamps in a 36-month period unless they could show that they were working at least 20 hours per week or enrolled in a valid job-training program. Previously, states were allowed to request waivers from the work requirement if they could claim high unemployment.
"We need to encourage people by giving them a helping hand but not allowing it to become an indefinitely giving hand," Secretary of Agriculture Sonny Perdue said in announcing the new rules.
Under those rules, areas claimed as high unemployment zones by states seeking waivers would be more limited than in the past, when states often lumped high unemployment counties or cities with those with better job conditions. Waivers would also be limited to areas with unemployment rates over 6 percent.
Perdue estimated that the new rules will remove nearly 700,000 able-bodied adults from the SNAP rolls, for a savings of some $5.5 billion. Nationally there are an estimated 36 million people receiving food stamps, a figure that effectively doubled during the Obama years.
But the new USDA rules will have no impact on Oklahoma, where the law has prohibited the state from applying for a waiver based on unemployment data.
A spokesperson for the Oklahoma Department of Human Services (OKDHS) said that House Bill 1909, passed in 2013, "prohibited OKDHS from requesting a waiver to the work requirements for SNAP eligibility for able-bodied adults without dependents. Because of this, Oklahoma is already in compliance with the proposed policy changes."
An initiative petition requiring a statewide vote next year on Medicaid expansion would directly contradict the state law that limits SNAP eligibility by opening Medicaid rolls to as many as 628,000 new enrollees who could be, and many of whom are working.
Thus, hundreds of thousands of Oklahoman who are required by law to work at least 20 hours per week to qualify for food stamps would face no such requirement for Medicaid benefits, even if they are perfectly capable of working and securing employer-provided health insurance.
Mike Brake
Independent Journalist
Mike Brake is a journalist and writer who recently authored a centennial history of Putnam City Schools. A former reporter at The Oklahoman (his coverage of the moon landing earned a front-page byline on July 21, 1969), he served as chief writer for Gov. Frank Keating and for Lt. Gov. and Congresswoman Mary Fallin. He has also served as an adjunct instructor at OSU-OKC, and currently serves as public information officer for Oklahoma County Commissioner Brian Maughan.