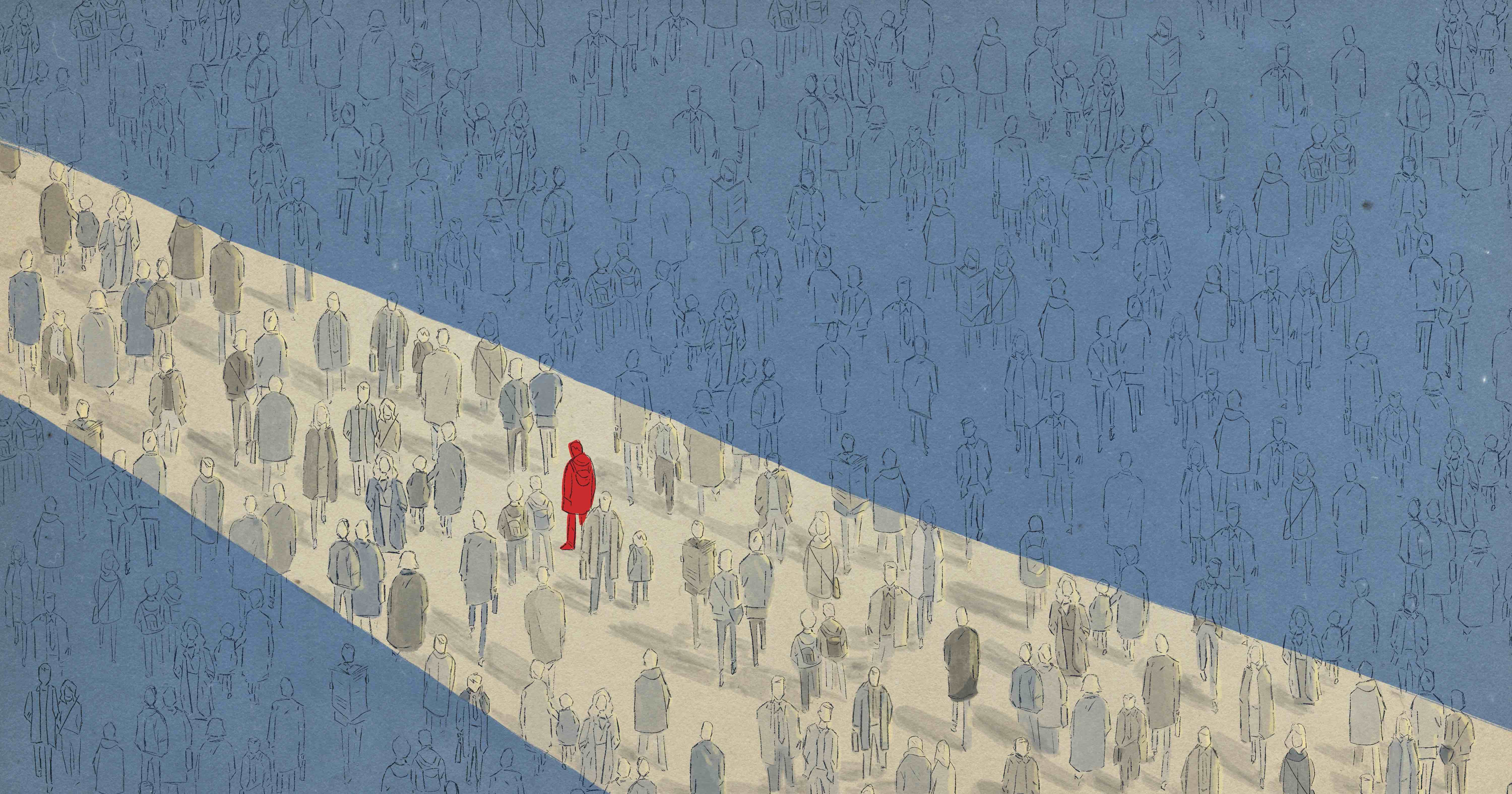 Culture & the Family
Ray Carter | September 29, 2020
County COVID 'threat' levels not so threatening
Ray Carter
Among other services, the Oklahoma State Department of Health provides a "COVID-19 Alert System," a color-coded map of Oklahoma counties that indicates local virus risk. Counties with fewer than 14.5 cases per 100,000 population are placed in the yellow, or "low risk," category, while those exceeding that rate are in the orange, or "moderate risk," category.
According to data posted on Friday, Sept. 25, Cimarron County averaged one person with an active case of COVID-19 for every 460 square miles in the county. In Canadian County, the ratio was one active case for every 2.3 square miles. But Cimarron County had been in the orange category the preceding week, while Canadian County was in yellow.
Such discrepancies are not unusual with the system, because low-population counties with few cases still hit the threshold for orange (just 0.014 percent of the population) with only a handful of cases, while higher-population counties can have an outbreak involving hundreds of people and still remain at low-risk status.
That's one reason some citizens find the map no cause for alarm, particularly outside major metro areas.
"They don't worry about that a whole lot," state Rep. Kenton Patzkowsky said of his constituents' response to the county map. "They do worry about the total numbers in the county that comes out in the paper every week. But for the most part, they don't worry about that (map) too much. In fact, I haven't even looked at it in a while."
Patzkowsky's district includes Cimarron and Harper counties. Both counties were shown in the orange category starting Sept. 17. Yet the number of active cases in each county by Sept. 24 was very low: Cimarron County (four active cases) and Harper County (five active cases).
"We're extremely rural, extremely isolated, a lot of land mass, not high-population areas," said Patzkowsky, R-Balko. "Guymon is the biggest town in the district, maybe 15,000. The rest of these little towns are 2,500; 2,000; 1,500; 1,000. It's just rural Oklahoma."
Rep. Toni Hasenbeck, R-Elgin, said her constituents in southwest Oklahoma pay attention to the county map and local numbers and are aware of increases in infection. But Hasenbeck said her constituents are also "realistic" about the numbers and understand that the threshold for the orange level is very low, particularly for low-population counties.
"People are really breaking it down to municipalities," Hasenbeck said. "That's been my experience. How many cases are in Fletcher? How many cases are in Elgin? How many cases are in Temple? That's the stuff that they're focusing on. If there's less than 100,000 people in your county, that county map is probably going to mean a little bit less to you and you're going to have to read the fine print."
Cotton County, which is in Hasenbeck's district, was listed as an orange county starting Sept. 17, but had only 10 active cases by Sept. 25, according to Oklahoma State Department of Health data. That averaged one active case of COVID-19 for every 62 square miles in the county.
"There's places in Cotton County you can walk for a long way and not run into 10 people," Hasenbeck said.
The low threshold for the orange, moderate-risk, category also causes wild swings in some rural counties' official COVID-19 status. On Sept. 17, the state map showed Harmon County, in southwest Oklahoma, was in the orange category. By Sept. 28, the county had fallen back to the green, or "normal" category again, indicating Harmon County had less than 1.43 COVID-19 cases per 100,000 population.
On Sept. 25, state data showed that Blaine County had 26 active cases of COVID-19 and Grant County had 15 cases. Both had been placed in the orange, moderate risk, category during the preceding week, based on the Sept. 17 state map.
Also on Sept. 25, Washington County had 97 active cases—yet it was in the lower risk, yellow, category for the second-consecutive week.
Earlier this year, a plan unveiled by State Superintendent of Public Instruction Joy Hofmeister would have strongly encouraged school districts to close for in-person instruction in orange counties and mandated closure whenever COVID-19 rates topped 25 people per 100,000 population ("Orange Level 2")
However, the Oklahoma State Board of Education opted to leave closure decisions up to local district leaders. Stilwell Public Schools in Adair County was among those that opted to provide in-person instruction starting Aug. 12, despite that northeastern Oklahoma county being at Orange Level 2.
Stilwell's superintendent recently told the State Board of Education that the district has experienced only six cases of COVID-19 through Sept. 24—four students and two staff—and most cases were the result of exposure outside of school.
Patzkowsky said his constituents are pleased the state did not mandate school closures and force districts to transition to full-time distance learning, especially given the wild swings in rural counties' COVID-19 "threat levels."
"They were glad that it went to the districts," Patzkowsky said. "That would have been a hard sell out here. People are very independent. They don't like to be told what to do. Very individualist. Local control is what we're all about."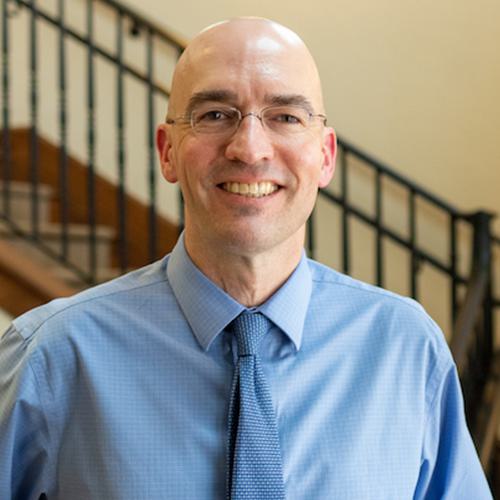 Ray Carter
Director, Center for Independent Journalism
Ray Carter is the director of OCPA's Center for Independent Journalism. He has two decades of experience in journalism and communications. He previously served as senior Capitol reporter for The Journal Record, media director for the Oklahoma House of Representatives, and chief editorial writer at The Oklahoman. As a reporter for The Journal Record, Carter received 12 Carl Rogan Awards in four years—including awards for investigative reporting, general news reporting, feature writing, spot news reporting, business reporting, and sports reporting. While at The Oklahoman, he was the recipient of several awards, including first place in the editorial writing category of the Associated Press/Oklahoma News Executives Carl Rogan Memorial News Excellence Competition for an editorial on the history of racism in the Oklahoma legislature.