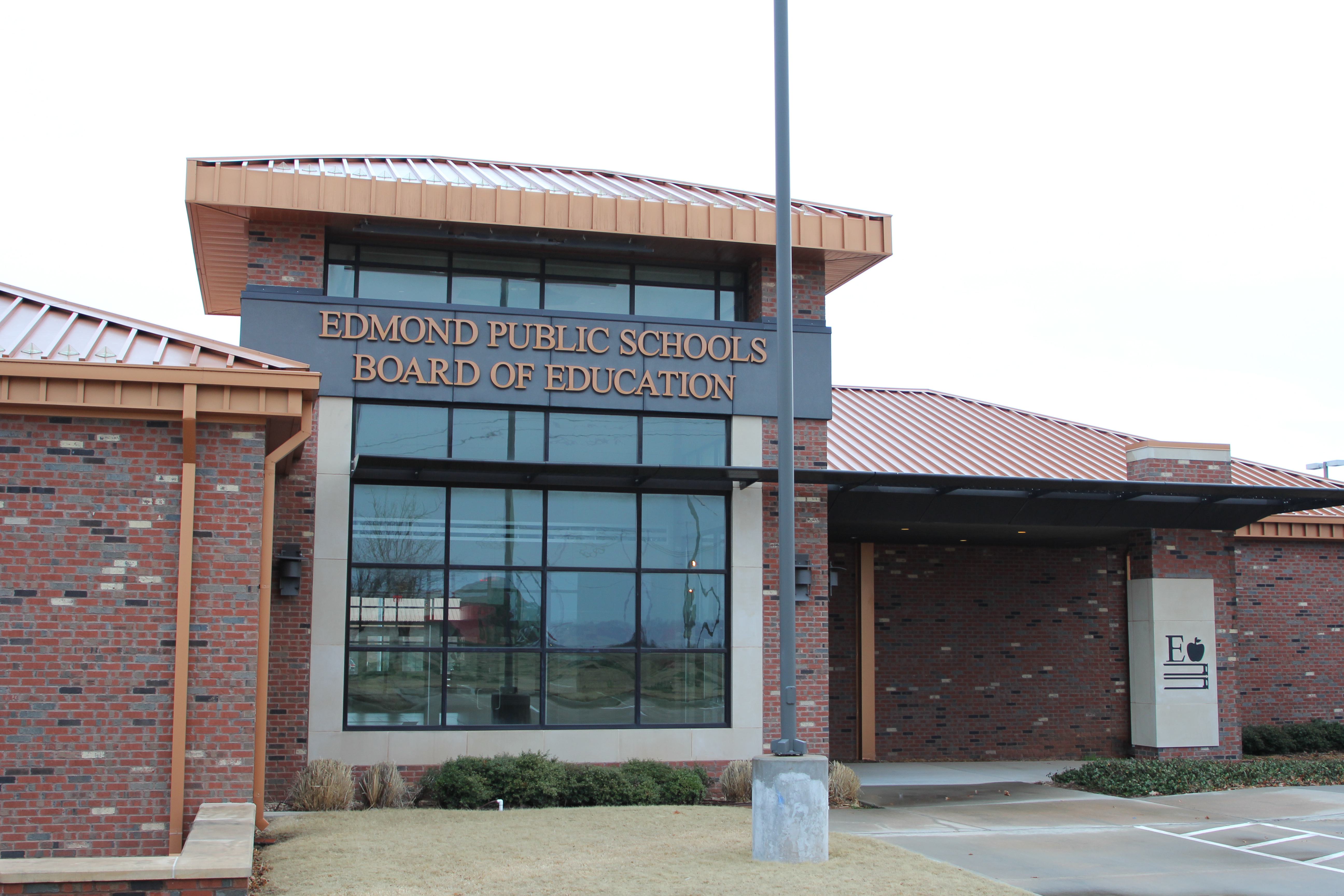 Education , Law & Principles
Ray Carter | March 30, 2023
Court finds Edmond schools broke state law
Ray Carter
The Oklahoma Supreme Court has ruled that Edmond Public Schools' COVID vaccination policy violated state law.
The district tried to require unvaccinated students to switch to online learning if they had been potentially exposed to the virus, even if the student showed no symptoms.
The Oklahoma Supreme Court, in a 5-4 decision, found Edmond's policy violated a state law that prohibits schools from requiring "a vaccination against Coronavirus disease 2019 (COVID-19) as a condition of admittance to or attendance of the school or institution."
"The statute explicitly prohibits school districts from utilizing a student's COVID-19 vaccination status as a condition of whether he or she may attend school in-person," the majority opinion, authored by Vice-Chief Justice Dustin P. Rowe, stated. "The Policy's consideration of whether a student has tested positive for COVID-19 within the previous ninety days in addition to a student's COVID-19 vaccination status does not cure the violation."
The court also ruled that providing quarantined students with an online education is not sufficient to comply with the law, finding that it is "clear the Legislature intended for 'attendance' to mean in-person, physical attendance" in the statute banning use of vaccination status as a condition of admission to a public school.
Beginning Aug. 18, 2021, Edmond schools began enforcing a COVID-19 vaccination policy that required quarantining of unvaccinated students after potential exposure for seven to 10 days. Vaccinated students who did not test positive were not subject to quarantine.
Several Edmond parents filed a lawsuit challenging those restrictions on Sept. 14, 2021. Former Oklahoma Attorney General John O'Connor also sided with the parents in an amicus curiae brief filed in the case.
This is the second major decision handed down in the case. Courts have sided with the parents both times, although the legal reasoning differed.
In December 2021, Oklahoma County District Court Judge Don Andrews enjoined Edmond Public Schools from enforcing its COVID-19 quarantine policy. Andrews' order said the district's policy likely violated the equal-protection rights guaranteed to students by the Fourteenth Amendment to the U.S. Constitution.
"The District quarantined unvaccinated-yet-healthy children based on concern that some of those students could become asymptomatic transmitters of COVID-19," Andrews' order stated. "But evidence before the Court shows that in practice, the policy of removing unvaccinated-yet-healthy children from the classroom provided no benefit in slowing the spread of COVID-19. The policy did, however, inflict tremendous harm on some of those students, pushing some to the brink of suicide, while causing others to fall significantly behind in their studies. The District's policy is irrational and fails to balance any of the known dangers associated with quarantining children against the fear of asymptomatic spread among unvaccinated students."
Andrews wrote that parent testimony showed the impact of Edmond's quarantine policy was devastating for some students.
The order noted that Brenna Harris reported her child—who has autism and suffers from severe behavioral problems including anxiety, self-harm, and regression—became "extremely violent" and that "at no time" during the 10-day quarantine "did any official from the District provide aid or assistance regarding her child's behavioral issues."
One of Joy Tisdale's three children, who has special needs, was quarantined twice and "received a mere 160 minutes of instruction, compared to 1,200 minutes of in-person instruction normally received."
Theresa Epperly reported that she was "forced to teach school subjects to her child using YouTube videos" during the child's quarantine.
Lindsay Frace testified that the quarantine "grossly exacerbated her child's underlying anxiety, which has led to suicidal tendencies."
Similarly, Emelie Garrelts' child, who has been diagnosed with an adjustment disorder, "began talking about death much more frequently while quarantined."
The Edmond school district appealed Andrews' decision, leading to the Oklahoma Supreme Court ruling.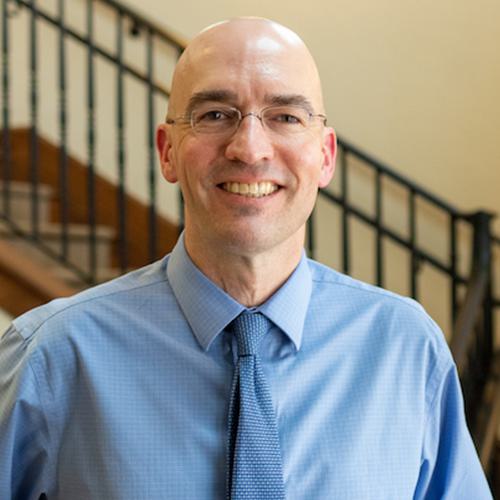 Ray Carter
Director, Center for Independent Journalism
Ray Carter is the director of OCPA's Center for Independent Journalism. He has two decades of experience in journalism and communications. He previously served as senior Capitol reporter for The Journal Record, media director for the Oklahoma House of Representatives, and chief editorial writer at The Oklahoman. As a reporter for The Journal Record, Carter received 12 Carl Rogan Awards in four years—including awards for investigative reporting, general news reporting, feature writing, spot news reporting, business reporting, and sports reporting. While at The Oklahoman, he was the recipient of several awards, including first place in the editorial writing category of the Associated Press/Oklahoma News Executives Carl Rogan Memorial News Excellence Competition for an editorial on the history of racism in the Oklahoma legislature.