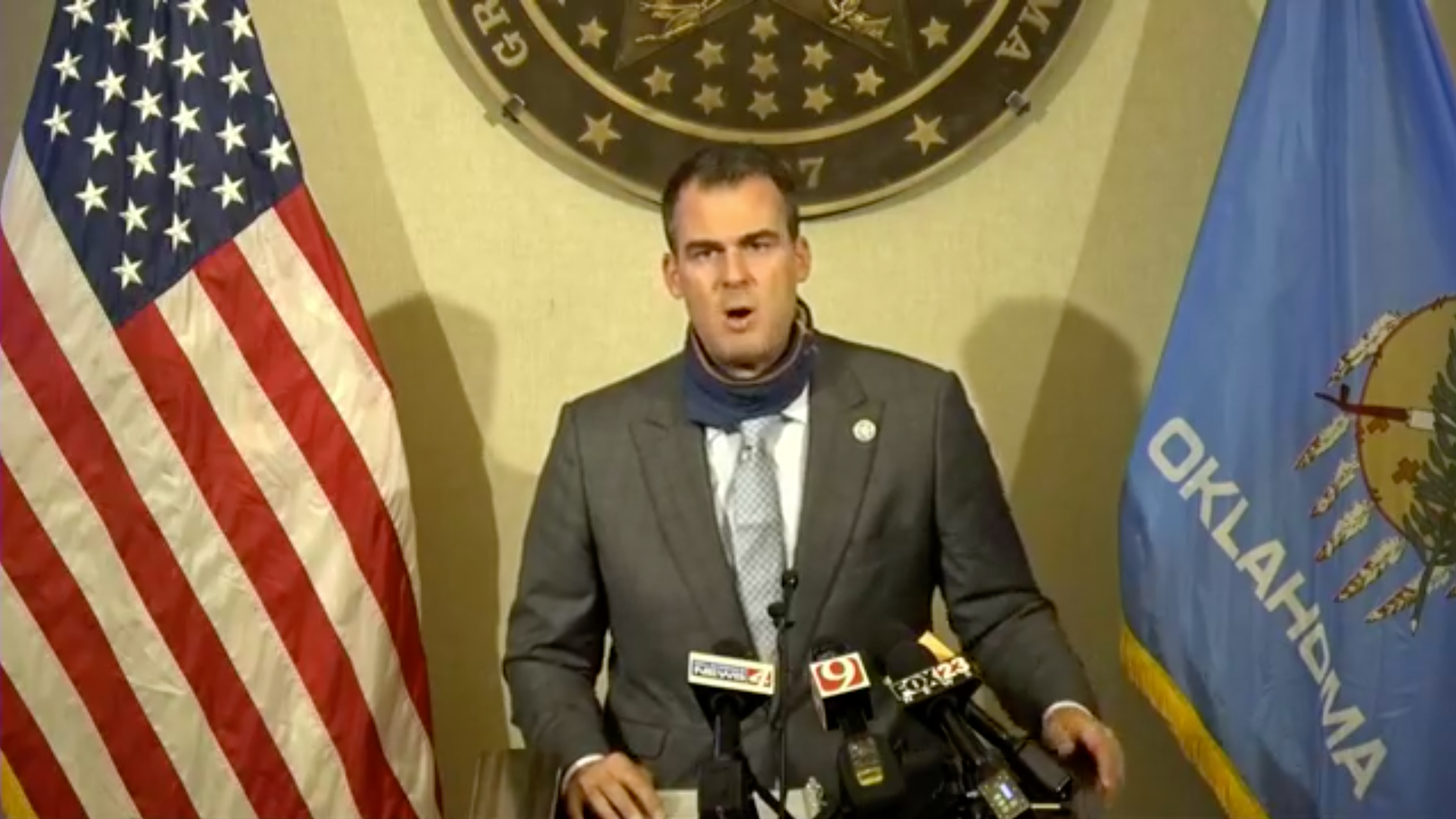 Culture & the Family
Ray Carter | August 6, 2020
COVID hospitalizations steadying?
Ray Carter
State officials announced Thursday that the state's surge plan includes the ability to provide another 340 staffed beds in Oklahoma City and Tulsa if required for COVID-19 patients, but said current data suggests they will not be needed.
"We have not seen the exponential growth that some folks predicted," said Gov. Kevin Stitt.
On March 30, there were about 560 people hospitalized for COVID-19 in Oklahoma. There were 643 hospitalized in the most recent report. Stitt said that has been the typical range for hospitalizations in recent weeks.
"We have been bouncing between this number of 550 to 650," Stitt said.
Lance Frye, interim Oklahoma Commissioner of Health, said state modeling for COVID-19 hospitalizations has been "pretty stable" and indicates that hospitalizations will remain roughly where they are today.
"It's been sticking right around the 600s, and for what we can see right now it looks like it's going to stay there," Frye said. "Again, this is very unpredictable. We do have increased cases in the state of Oklahoma. We do have some increased hospitalizations in the state of Oklahoma. The good news is the percentage of those positive, people that end up hospitalized, has decreased over time."
Frye noted projections in March predicted around 30,000 deaths from COVID-19 in Oklahoma and also forecast that demand for hospital beds would exceed capacity. So far, deaths have totaled 593 instead and Oklahoma hospitals "have remained in capacity and our public health professionals have identified hot spots of areas of concern rather than being every hospital in the state overrun," he said.
At the start of the pandemic, the average hospitalization for COVID-19 ran from 10 to 12 days. Currently, those stays are typically between five and eight days, officials said.
Since June 1, when Oklahoma fully reopened from the COVID-19 shutdown, the survival rate for those infected has been 99.3 percent, Stitt noted. The survival rate for those under age 65 who contract the virus has been even higher—99.8 percent.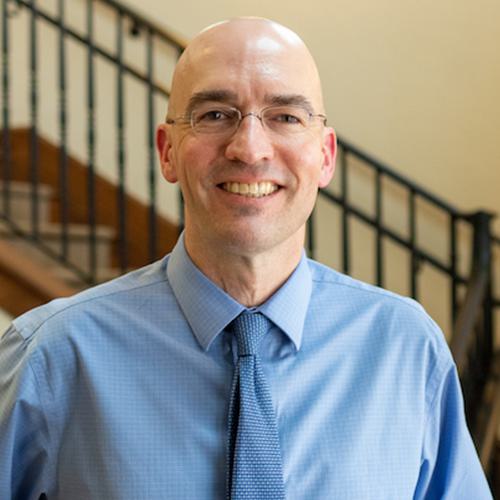 Ray Carter
Director, Center for Independent Journalism
Ray Carter is the director of OCPA's Center for Independent Journalism. He has two decades of experience in journalism and communications. He previously served as senior Capitol reporter for The Journal Record, media director for the Oklahoma House of Representatives, and chief editorial writer at The Oklahoman. As a reporter for The Journal Record, Carter received 12 Carl Rogan Awards in four years—including awards for investigative reporting, general news reporting, feature writing, spot news reporting, business reporting, and sports reporting. While at The Oklahoman, he was the recipient of several awards, including first place in the editorial writing category of the Associated Press/Oklahoma News Executives Carl Rogan Memorial News Excellence Competition for an editorial on the history of racism in the Oklahoma legislature.