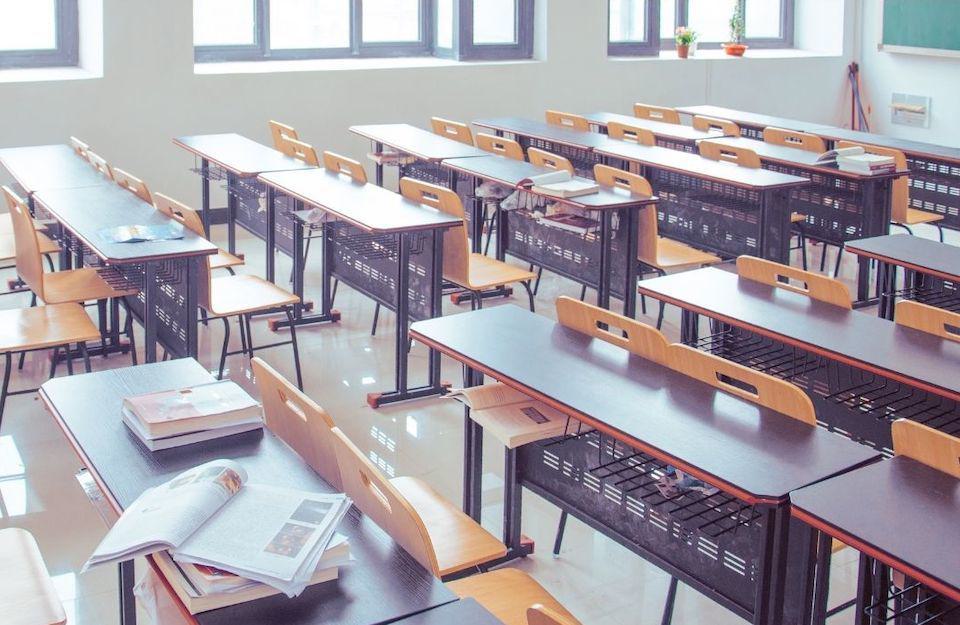 Education
Ray Carter | October 29, 2021
COVID learning deficits to last for years, experts warn
Ray Carter
Learning loss from the COVID shutdown of public schools will take years to overcome and many students may leave Oklahoma's K-12 system without ever catching up, experts told lawmakers during a study that examined how federal bailout funds may be used to address the problem.
"It's going to take us about three to four years to catch up with those kids," said Mike Martin, superintendent of the Pauls Valley school district, citing national studies. "That's troubling. That's very troubling. We can't sit back and do it like we always have."
Jason Midkiff, director of product development for the Oklahoma Public School Resource Center, which serves 210 mostly rural school districts in Oklahoma, told lawmakers the challenge of addressing COVID learning loss is far greater than what Oklahoma schools have faced in the past.
"I definitely think we're looking at, depending on how we do it, several years," Midkiff said. "When you're in a normal classroom setting and you run a diagnostic test on a student, you say, 'Okay, well in math this student is five or six skills behind grade level.' Well, during that year you're going to pull that student in and you're going to work on those specific tasks and you're going to have, you hope, 25 maybe 30 minutes during the day to do that targeted intervention. The problem that the pandemic created is it's not one subject. We fell behind in all those core things."
The results of this year's state testing bolster Midkiff's observation. Fewer than one in four Oklahoma students performed at grade level or better in English Language Arts in spring 2021. The share performing at grade level was even lower in math, and less than 30 percent were at grade level in science.
Those results were substantially worse than the outcomes recorded in 2019, prior to the pandemic. And an analysis done by the Legislative Office of Fiscal Transparency (LOFT) found that Oklahoma experienced a larger decline in student-assessment scores for all subject areas and grades than the regional average.
State Rep. Kyle Hilbert, R-Depew, said the depth of Oklahoma's COVID learning loss was one reason he requested the study.
"It's something we're all very much aware of, that with this disruption we're looking at three at the earliest, five at the longest, years to recoup that lost time without some serious intervention," Hilbert said.
If it takes four years to erase COVID learning loss, lawmakers noted many students will never regain that lost ground.
"Learners that are at the end of their schooling are probably going to graduate with the deficit that they've incurred," said state Rep. Mark Vancuren, R-Owasso.
"We've got to find new ways to catch up faster," said state Rep. Dick Lowe, R-Amber. "Because if we say (to) a 10th grade student it's going to take several years, he's already gone, or she's already gone, before we get caught up."
Typically, school officials argue that increased funding is needed to improve academic outcomes. But lawmakers and other officials noted that argument doesn't hold water at a time when schools have been provided hundreds of millions of dollars in federal COVID-bailout funds.
"We've got funds," Lowe said. "That's always been the answer. 'We've got to have more money.' We've got the money. The money's sitting there from federal."
Cara Candal, policy managing director for ExcelinEd, said the huge influx of federal funding has created challenges of its own.
"Districts feel really overwhelmed," Candal said. "After years and years of saying, 'We need more funding, we need more money,' now that it's there it's not so easy to make decisions about where that money should go."
Candal said available national data from 100 of the country's largest districts, including the Oklahoma City and Tulsa districts, show that schools are spending much of their extra federal funding on extended school days, hiring additional staff, and expanding the use of technology.
The use of short-term federal funding to hire new staff may be cause for concern, she said.
"You might need to reduce class sizes and you might need to add more teachers, but you need to do that within the confines of your existing budget, because this money can be a blessing and a curse," Candal said. "And if districts don't spend it wisely, and if they spend it on long-term, recurring costs, parents and communities are really going to be feeling the pain about 10 years from now."
Brent Bushey, executive director of the Oklahoma Public School Resource Center, said his two daughters, one of whom has Down Syndrome, benefited from the personalized learning provided through technology during the COVID shutdown of in-person instruction. He said those experiences can inform how schools address learning loss in the years ahead.
"We've done school a certain way for a very long time," Bushey said. "And we don't want to throw the baby out with the bathwater, but if we can apply some of those lessons learned—the ability of new technology, the ability to personalize—what I hope is we work with schools, we think about that, and we challenge the standard way of doing things."
Among the programs funded with federal COVID dollars in other states is one in Atlanta that includes a focus on removing (or "exiting") poor-performing teachers from the classroom.
State Rep. Rhonda Baker, R-Yukon, said that's an idea that sounds good but may not be practical to implement in Oklahoma.
"We have such a teacher shortage that if we exit every poor teacher, we don't have anyone to fill the rooms," Baker said.
Vancuren noted that Oklahoma has around 39,000 individuals who are certified to teach but choose not to work in schools and asked if other states have a similar problem. Candal said other states are grappling with the same issue and indicated that simply boosting teacher pay will not necessarily draw those teachers back to the classroom.
"Here in Boston, the average teacher salary is … above $100,000 per year," Candal said. "And we are still seeing certified teachers say, 'You know what? I can't do this anymore.'"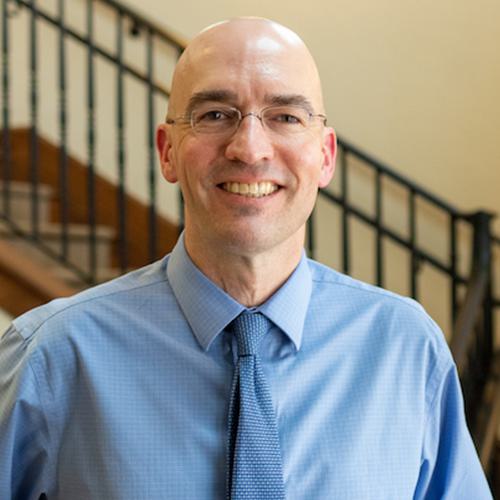 Ray Carter
Director, Center for Independent Journalism
Ray Carter is the director of OCPA's Center for Independent Journalism. He has two decades of experience in journalism and communications. He previously served as senior Capitol reporter for The Journal Record, media director for the Oklahoma House of Representatives, and chief editorial writer at The Oklahoman. As a reporter for The Journal Record, Carter received 12 Carl Rogan Awards in four years—including awards for investigative reporting, general news reporting, feature writing, spot news reporting, business reporting, and sports reporting. While at The Oklahoman, he was the recipient of several awards, including first place in the editorial writing category of the Associated Press/Oklahoma News Executives Carl Rogan Memorial News Excellence Competition for an editorial on the history of racism in the Oklahoma legislature.