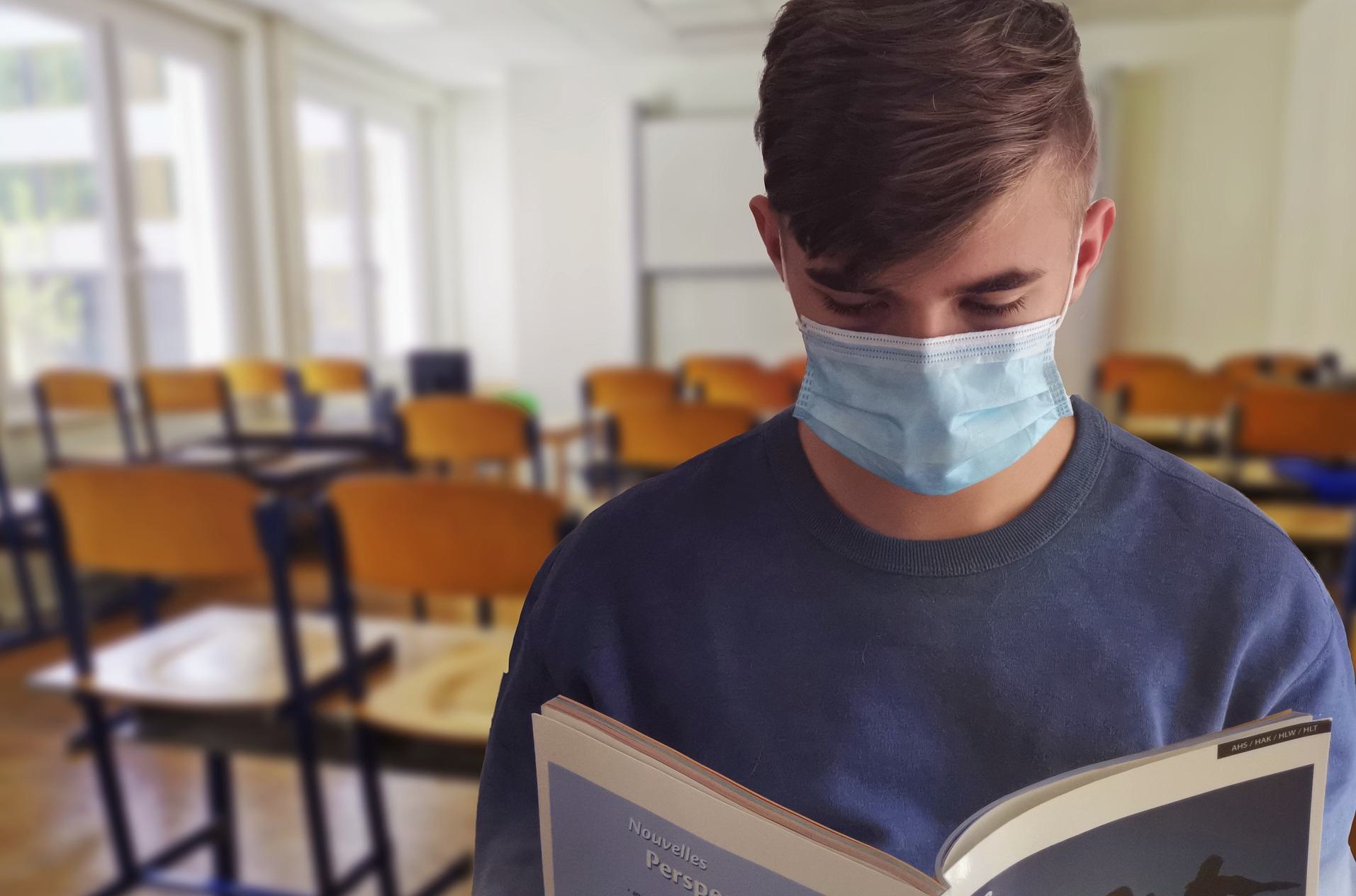 Education
Ray Carter | March 29, 2021
COVID masks touted amidst COVID plunge
Ray Carter
In a sign of how rapidly pandemic change is making proposed responses almost obsolete before they can be implemented, State Superintendent of Public Instruction Joy Hofmeister recently touted an increase in mask supply for schools even as the actual number of COVID-19 cases has plunged in Oklahoma.
"Thanks to an anonymous donor, every public school in the state has received four KN95 masks for every school teacher and staff member to help them with finishing the year," Hofmeister told members of the State Board of Education at the group's monthly March meeting. "We know that PPE (personal protective equipment) is still important and we are appreciative of this."
Hofmeister said the Oklahoma State Department of Education has distributed the 400,000 donated KN95 masks to schools.
While KN95 masks are considered the most effective at reducing potential viral spread, the distribution of the masks comes at a time when COVID-19 infections are plummeting in Oklahoma and the chance of infection is now far lower regardless of mask supply.
As of March 24 data posted at the time Hofmeister was making her comments to members of the State Board of Education, the Oklahoma State Department of Health reported that there were only 10,906 active cases of COVID-19 in Oklahoma. The state population exceeds 3.9 million people.
As a result, the donation noted by Hofmeister meant there were 36.6 KN95 masks in Oklahoma schools for every single active case of COVID-19 in the state at that time.
Also, contrary to initial expectations, funding has largely outpaced Oklahoma schools' actual needs for COVID-19 mitigation measures. The federal Coronavirus Aid, Relief, and Economic Security (CARES) Act passed by Congress in March 2020 included $144 million for Oklahoma schools to address unexpected expenses associated with mitigation efforts.
But by January 2021, Hofmeister informed lawmakers that schools had spent only $46 million of that $144 million total. At that hearing, one state senator said superintendents in his district complained that they now have "enough PPE and computers to last us a decade."
The need for mitigation efforts has declined—dramatically—since that January hearing.
Only a few days after the State Board of Education meeting, Gov. Kevin Stitt and state health officials held a press conference touting the availability of vaccines and noting Oklahoma's rapid progress on COVID-19 vaccination.
Stitt said new cases of the virus in Oklahoma have fallen 92 percent since January and 37 percent since March 12. Hospitalizations are down 90 percent and are "at the lowest level we've seen in the last nine months," Stitt said.
Officials reported that about 1.8 million Oklahomans have received at least one dose of the vaccine, representing 31 percent of the state population, and more than 73 percent of individuals over the age of 65 have received at least one dose of the vaccine.
Teachers have been prioritized in the vaccine rollout. Under a plan previously announced by Stitt, all teachers in Oklahoma were provided the opportunity to receive a vaccination by spring break, which occurred earlier this month.
Another 419,693 individuals have contracted COVID-19 and recovered since the pandemic began. Those previously infected are believed to be largely immune from subsequent infection.
"We are thankful to this donor since masks remain an important tool in mitigating the spread," Hofmeister said. "We know so many are getting vaccinated, but we still have a ways to go and of course our children are not able to be vaccinated just yet."
NOTE: A typo in the sixth paragraph has been corrected since initial publication.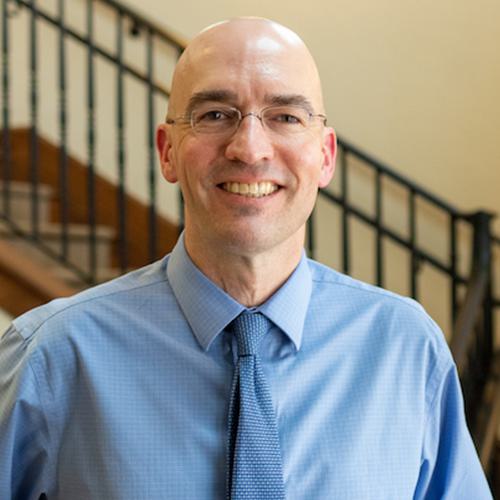 Ray Carter
Director, Center for Independent Journalism
Ray Carter is the director of OCPA's Center for Independent Journalism. He has two decades of experience in journalism and communications. He previously served as senior Capitol reporter for The Journal Record, media director for the Oklahoma House of Representatives, and chief editorial writer at The Oklahoman. As a reporter for The Journal Record, Carter received 12 Carl Rogan Awards in four years—including awards for investigative reporting, general news reporting, feature writing, spot news reporting, business reporting, and sports reporting. While at The Oklahoman, he was the recipient of several awards, including first place in the editorial writing category of the Associated Press/Oklahoma News Executives Carl Rogan Memorial News Excellence Competition for an editorial on the history of racism in the Oklahoma legislature.