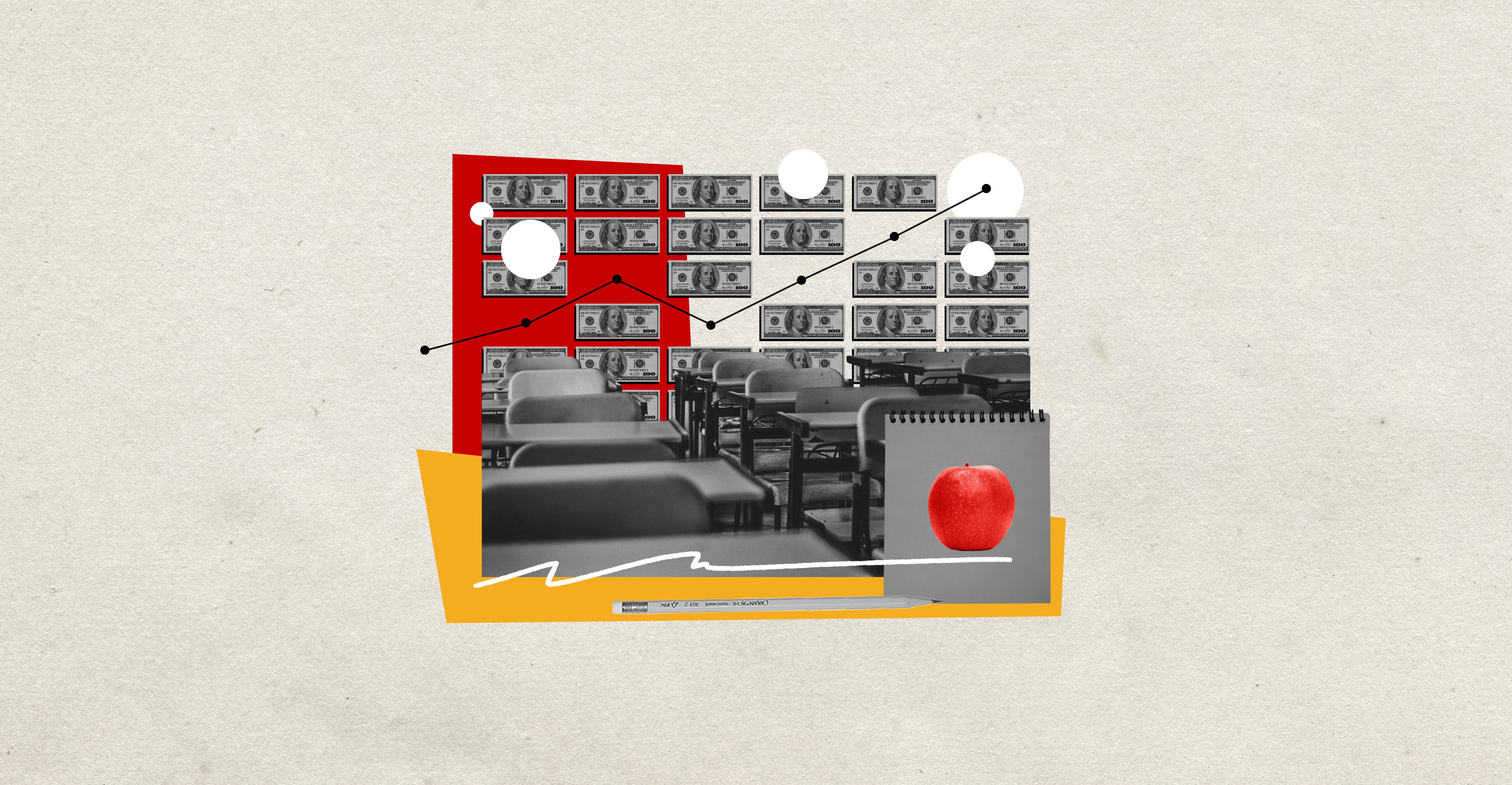 Budget & Tax , Education
Ray Carter | January 27, 2023
Critics claim $330 million increase 'cuts' school spending
Ray Carter
This week, new State Superintendent of Public Instruction Ryan Walters unveiled a budget plan for Oklahoma schools that would increase state school spending by $330 million. Under Walters' proposal, the state appropriation for schools would increase from $3.18 billion this year to $3.51 billion next year.
Walters' critics responded by claiming the $330 million increase is actually a funding "cut."
Nate Morris, a teacher, claimed, "With just weeks until the 2023 Oklahoma legislative session begins, some Republican leaders are proposing massive funding cuts to public schools." Morris claimed that Walters' budget plan "reduces overall funding for public schools by nearly $60 million."
Legislators say such attacks, untethered from reality, do nothing to foster serious debate on Oklahoma's education challenges.
"Only in the colliding worlds of government and education would a $330 million increase, including $150 million to increase teacher pay, be considered a cut," said state Rep. Chad Caldwell, R-Enid. "Pandering comments like these do nothing to promote meaningful discussion and, in fact, detract from the serious work that is being done to improve education in Oklahoma."
State Sen. David Bullard, R-Durant, has seen similar "sky is falling" rhetoric issued in response to legislation he has filed. Senate Bill 863 would have the Oklahoma State Department of Education develop a 10-year plan to phase out reliance on federal funding in public schools and replace that money with state funding. School officials have long complained about the strings attached to federal funding.
In a release, Bullard said, "Oklahoma needs to be in control of our own destiny when it comes to education—not a liberal bureaucrat from D.C. or California."
Logan Phillips, a former state lawmaker, responded by declaring that Bullard's bill would cause "the absolute dismemberment of our rural schools." Phillips was ousted by voters last year, receiving just 29 percent of the primary vote in his reelection bid in state House District 24.
Bullard said such responses to his bill show a lack of seriousness by opponents.

"Only in the colliding worlds of government and education would a $330 million increase be considered a cut." —State Rep. Chad Caldwell
"As a longtime teacher of 15 years, I am disappointed in the emotional, uneducated reaction to a lie and the refusal to research the facts," Bullard said. "If you want your schools to be forced into an LGBTQ agenda, for your daughter to be forced to compete against men, for CRT to be forced into your classrooms, keep selling our children to the federal government. As for me, I will follow the Constitution and cut the chains of federal government overreach and make sure Oklahoma is in control of our own education. No program will be shut down and no school will lose any money. Don't buy the lie. Think and research for yourself."
In addition to claiming that hundreds of millions in new spending is a "cut," critics also attacked Walters' proposal to give teachers performance-based pay raises of up to $10,000, rather than the $5,000 bump proposed by Walters' Democratic predecessor.
Walters' proposal included $150 million in new spending for performance-based teacher pay raises.
In response, Phillips claimed that under Walters' plan an "already approved teacher pay raise for all teachers" is now "gone." Morris claimed the across-the-board pay raise previously proposed by former State Superintendent of Public Instruction Joy Hofmeister would have raised teacher pay "for the first time in 6 years."
But Walters' plan does not repeal any previously approved teacher pay raises. And lawmakers have approved teacher pay raises within the last four years—passing broad-based pay raises in both 2018 and 2019.
Similarly, Katherine Bishop, president of the Oklahoma Education Association, the state's largest teachers' union, declared that the "metrics used to determine merit-based pay are controversial and inequitable."
Bishop instead touted across-the-board raises unrelated to job performance or quality, saying, "Previous pay raises for all educators have proven to increase quality candidates to the profession."
But state data shows that across-the-board pay raises have not had the impact Bishop claimed. The 2018 and 2019 teacher pay raises provided a combined $7,300 pay increase, on average, to state teachers. But the number of teachers has declined since 2019, the use of emergency certified teachers has increased, and the number of vacancies has climbed.
Survey information released by the Oklahoma State School Boards Association (OSSBA) said that Oklahoma schools "reported 1,019 teaching vacancies as the 2022-2023 school year began even as they are on pace to employ record numbers of emergency certified teachers and plan to expand the use of adjunct instructors." The vacancy number was the highest in the nine-year history of the OSSBA survey.
In response to the OEA's statement, Walters tweeted, "Oklahomans are tired of fake math pushed by unions. Education dollars will be rewarded to the best performers."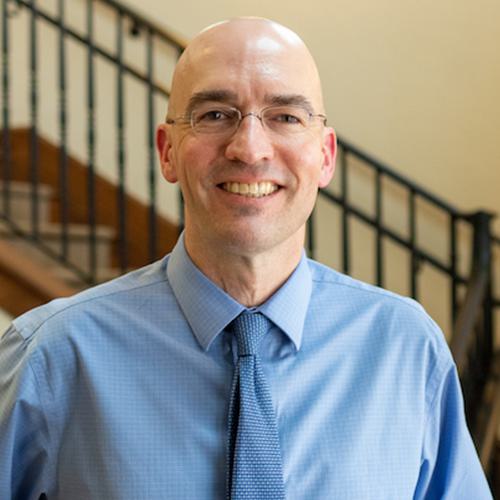 Ray Carter
Director, Center for Independent Journalism
Ray Carter is the director of OCPA's Center for Independent Journalism. He has two decades of experience in journalism and communications. He previously served as senior Capitol reporter for The Journal Record, media director for the Oklahoma House of Representatives, and chief editorial writer at The Oklahoman. As a reporter for The Journal Record, Carter received 12 Carl Rogan Awards in four years—including awards for investigative reporting, general news reporting, feature writing, spot news reporting, business reporting, and sports reporting. While at The Oklahoman, he was the recipient of several awards, including first place in the editorial writing category of the Associated Press/Oklahoma News Executives Carl Rogan Memorial News Excellence Competition for an editorial on the history of racism in the Oklahoma legislature.