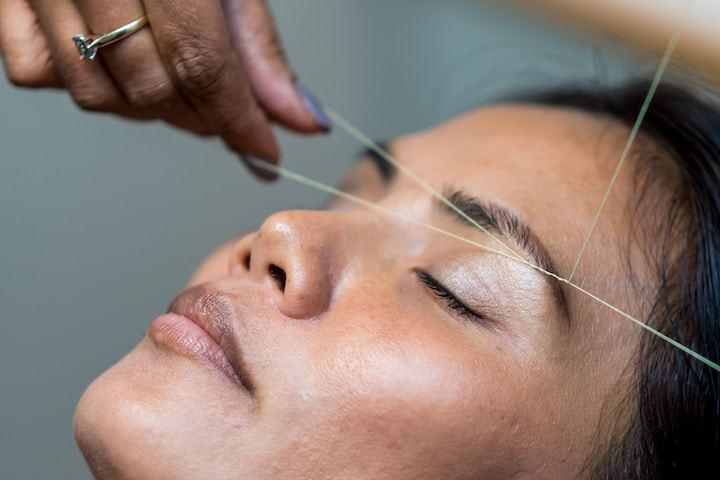 Law & Principles
Ray Carter | March 12, 2020
Debate pits occupational freedom against regulatory state
Ray Carter
To ease the financial barriers facing people who move to Oklahoma, state senators have voted to recognize out-of-state occupational licenses.

Senate Bill 1891, by Sen. Adam Pugh, creates the "Universal Occupational License Recognition Act." Under the bill, an occupational license or certificate issued in another state would be recognized as valid if the holder moves to Oklahoma and is not facing any disciplinary action related to the profession in another state.
"All I'm trying to say is when you move into the state of Oklahoma, we're going to recognize your license, we're going to recognize the skillset that you have, and we're going to let you go to work as quickly as possible," said Pugh, R-Edmond.
The legislation includes residency requirements to ensure those who benefit from the law are Oklahoma residents, rather than fly-by-night operators. State regulatory boards would also retain oversight authority of associated professions.
Oklahoma has long ranked among the most burdensome states in the region and nation for the regulation of low-income professions.
The Institute for Justice found that Oklahoma requires state licenses for 40.2 percent of 102 lower-income occupations, which was tied with New York and a larger share than Illinois. Four states that border Oklahoma—Missouri, Texas, Kansas, and Colorado—require state licenses for a lower share of those professions.
The institute also ranked Oklahoma 11th among states for the "burden of licensing requirements" for low-income occupations.
A 2018 report from the state Occupational Licensing Task Force found that "the lack of data on occupational licensing in Oklahoma" represented a significant challenge to reviewing of state regulations, and many regulatory entities "were not very responsive" when surveyed.
That report also noted many Oklahoma licensure boards are dominated by industry players, which can lead to excessive regulation designed to reduce competition rather than ensure public safety.
However, some lawmakers objected to easing regulation.
Sen. Michael Brooks, D-Oklahoma City, suggested individuals should have to obtain a separate Oklahoma license when they have previously worked in a field in another state with fewer regulations.
"If there's an applicant with no license and no certification, but has work experience, instead of granting that person a license, wouldn't it make more sense to have those hours of experience in that other jurisdiction to be able to count toward them being able to qualify to be able to take the test for licensure here?" Brooks asked.
"No, I don't think that makes any sense," Pugh responded. "I actually think the majority of licenses we grant are somewhat ridiculous."
Brooks also suggested Oklahoma's regulations provide greater benefit than the less onerous requirements of some other states.
"The purpose of these licensures, for the most part, is public safety," Brooks said.
But Pugh said many regulations serve little public-safety purpose, noting a constituent who moved to Oklahoma from New York. She was licensed to do "threading," a practice in which eyebrows are shaped with a simple piece of thread. But in Oklahoma, she was told she would have to "take thousands of hours of training to do facials, chemical peels, blow dry someone's hair" in order to get a license, Pugh said. The woman's threading business provided none of those services.
"I don't think that's a public safety concern," Pugh said. "I think that's a ridiculous impediment to work."
He similarly noted that "my barber can't shave the back of my neck, because that's a separate license in the state of Oklahoma and requires another 2,000 hours of training to be able to grab a straight razor, throw a little shaving cream on the back of my neck, and shave it—something the majority of us have learned to do as little boys."
Pugh noted Oklahoma recognizes out-of-state driving licenses, even though driving is dangerous and regulations differ from state to state.
"We don't want 48 tests every time an individual just passes through another state," Pugh said. "And it is literally the most dangerous thing you can do in America."
SB 1891 passed the Oklahoma Senate on a 36-9 vote.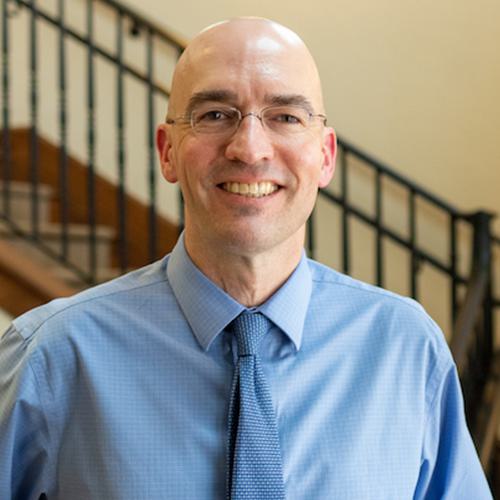 Ray Carter
Director, Center for Independent Journalism
Ray Carter is the director of OCPA's Center for Independent Journalism. He has two decades of experience in journalism and communications. He previously served as senior Capitol reporter for The Journal Record, media director for the Oklahoma House of Representatives, and chief editorial writer at The Oklahoman. As a reporter for The Journal Record, Carter received 12 Carl Rogan Awards in four years—including awards for investigative reporting, general news reporting, feature writing, spot news reporting, business reporting, and sports reporting. While at The Oklahoman, he was the recipient of several awards, including first place in the editorial writing category of the Associated Press/Oklahoma News Executives Carl Rogan Memorial News Excellence Competition for an editorial on the history of racism in the Oklahoma legislature.