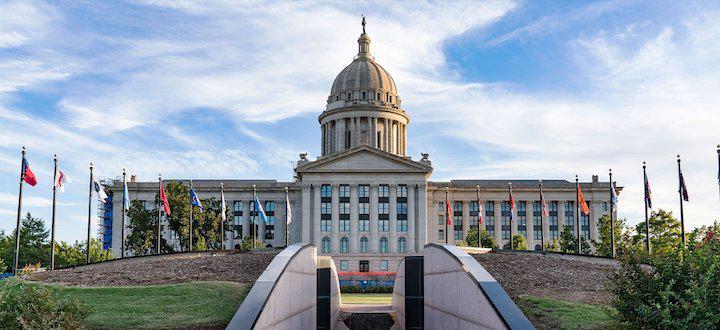 Budget & Tax
Ray Carter | April 20, 2020
Democrats oppose any reduction in state spending
Ray Carter
The shutdowns caused by the government's COVID-19 response have devastated business and family budgets across Oklahoma, forcing many working families to make hard financial choices.
Earlier this month, Gov. Kevin Stitt said state agencies should not be exempted from that reality, saying budget planning should include modest restraint.
"When Oklahomans are struggling, I'm going to protect the taxpayer," Stitt said. "And asking state agencies to cut expenses by 1 or 2 % seems very reasonable to me."
Since then, the governor has asked state agencies to outline how they would handle a 3% reduction in their state appropriation. That cut would come after total state appropriations were increased by $1.07 billion, or 10.4 percent, from 2018 to 2020.
But this week the leader of the Senate Democratic caucus said Democrats "strongly" oppose any such cuts.
"It would be devastating. A 3% budget cut would be devastating to our public state agencies and to our court systems, and we heard that yesterday," said Sen. Kay Floyd, D-Oklahoma City. "We strongly oppose any type of budget cuts in Fiscal Year 21."
She cited the challenges people have had applying for benefits at state agencies.
"Our state agencies have been trying to handle this crisis, many times using systems that are antiquated and badly in need of modernization," Floyd said. "So rather than cutting budgets at this time, we need to make sure that our agencies have the ability to maintain the type of equipment and type of employees that they need to be able to handle these types of situations."
But in his prior comments, Stitt said the current environment shows the need for state government to be more fiscally restrained.
"Asking the state government to also cut expenses by 1 or 2 % is very reasonable in the current situation that we're in," Stitt said. "We're talking about agency cuts. We're talking about how do we protect agencies going forward. We're talking about how much of the money to spend out of savings."
That view is not shared by Democrats, based on Floyd's comments.
"We need to make sure that we do not impose a 3% budget cut," Floyd said. "We don't believe there should be any budget cuts, not while we will still be dealing with the effects of this virus, because we will be dealing with it for longer than just the next few months."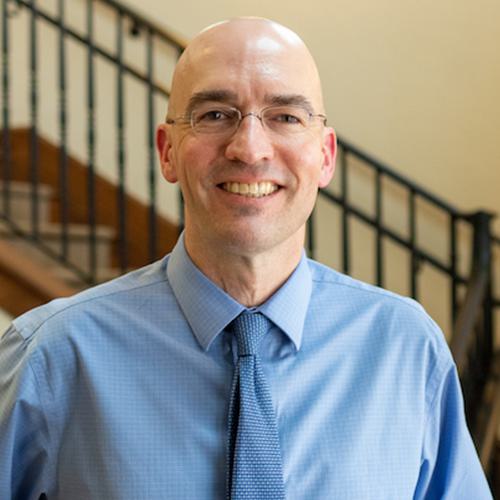 Ray Carter
Director, Center for Independent Journalism
Ray Carter is the director of OCPA's Center for Independent Journalism. He has two decades of experience in journalism and communications. He previously served as senior Capitol reporter for The Journal Record, media director for the Oklahoma House of Representatives, and chief editorial writer at The Oklahoman. As a reporter for The Journal Record, Carter received 12 Carl Rogan Awards in four years—including awards for investigative reporting, general news reporting, feature writing, spot news reporting, business reporting, and sports reporting. While at The Oklahoman, he was the recipient of several awards, including first place in the editorial writing category of the Associated Press/Oklahoma News Executives Carl Rogan Memorial News Excellence Competition for an editorial on the history of racism in the Oklahoma legislature.